Past Event
The Housing Crisis and Lessons for Monetary Policy
Recent global financial turbulence has shown how innovations in housing finance have altered the role of the housing sector in the business cycle. That, in turn, has affected the ways that monetary policy might respond to related economic developments. Against this backdrop, it is important to examine the monetary tools that can help stabilize economies and respond effectively to changes in housing prices, in times of global financial stress.
On April 21, the Brookings Institution and the International Monetary Fund (IMF) hosted a presentation of recent cross-country IMF research on the housing sector and monetary policy, as released in the April 2008 World Economic Outlook. Simon Johnson, IMF economic counselor and director of the Research Department, presented the report's findings with IMF Senior Economist Roberto Cardarelli, who was the report's lead author. Brookings Senior Fellow Douglas Elmendorf shared insight from the recent U.S. experience and Lael Brainard, vice president and director of Global Economy and Development, moderated the discussion.
Agenda
Introduction and Moderator
Senior Economist, International Monetary Fund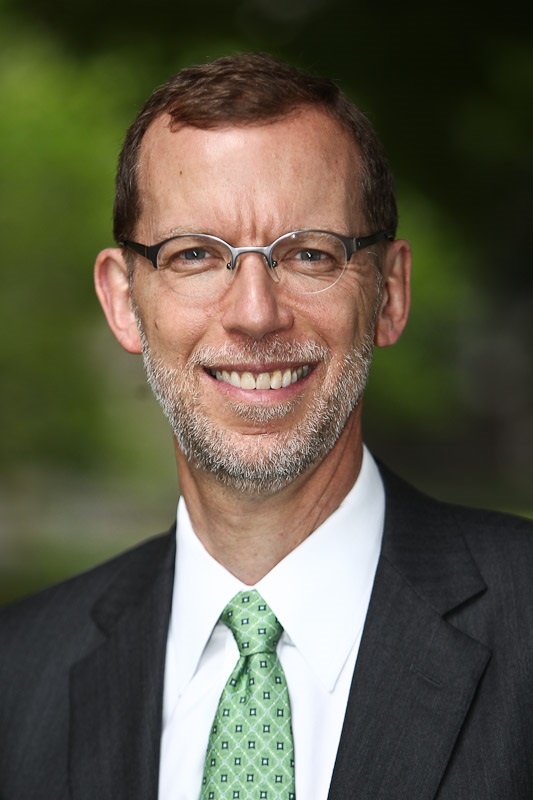 International Monetary Fund
More
[Trump has] given Iran the moral high ground and that is an exceptionally difficult thing to do given the history and reality of Iran's misdeeds at home and in the region. It's just malpractice on the part of an American president.