Past Event
The future of U.S. – GCC security cooperation and regional security
Past Event
The Future of U.S. - GCC Security Cooperation and Regional Security
Content from the Brookings Doha Center is now archived. In September 2021, after 14 years of impactful partnership, Brookings and the Brookings Doha Center announced that they were ending their affiliation. The Brookings Doha Center is now the Middle East Council on Global Affairs, a separate public policy institution based in Qatar.
Join the conversation on Twitter using

#GCCSecurity
The Brookings Doha Center (BDC) hosted a panel discussion on June 3, 2015 regarding the future of U.S.-GCC security cooperation and the implications for the broader Middle East. The panelists were Ebtesam Al-Ketbi, president of the Emirates Policy Center; Tamara Cofman Wittes, director and senior fellow in the Center for Middle East Policy (CMEP); and Ken Pollack, senior fellow in CMEP. BDC Director Salman Shaikh moderated the event, which was attended by members of Qatar's diplomatic, academic, and media community.
Al-Ketbi opened the discussion by reflecting on U.S.-GCC relations in the wake of the May 13-14 Camp David Summit between President Obama and delegations from various GCC countries. In Al-Ketbi's view, Gulf leaders were concerned that U.S. strategic priorities for the region "focus only on reaching a [nuclear] deal with Iran, while disregarding Iranian interventions." She pointed to the role of Iran as a destabilizing factor in conflicts such as Iraq, Syria, and Yemen, while also pointing to the failure of the U.S. to take regional fears about Iran into account, particularly with regards to a potential Iranian role in Bahrain. Al-Ketbi spoke of the need for the United States to take a clear stance in solidarity with the Arab Gulf states – such as "extending its nuclear umbrella" or "signing a strategic partnership" – in order to assure these countries that it was not "turning over the security of the Gulf to Iran."
While acknowledging Iran's long-standing attempts to interfere in the Arab world, Wittes held that changing domestic contexts in Arab countries had created new opportunities for Iran to exploit. She noted that a nuclear deal with Iran would not be enough to "push back" Iran's influence, but contended that an effective response must also address underlying concerns within Arab countries, such as local grievances and poor governance. With regards to the Camp David discussions, Wittes highlighted greater GCC unity on the issue of Syria as a key outcome, as well as coordinated GCC pressure on the United States to get more involved in Syria. Still, she noted, "This is also the place where the United States is most reluctant to get involved."
Pollack underscored the Obama administration's reluctance to take stronger action in Syria, saying that "The only thing consistent [about the administration's policy] is the refusal to get involved." While he stated that a nuclear deal with Iran would remove at least one destabilizing factor from the region for ten years, he pointed to the region's ongoing civil wars – in Syria, Iraq, Yemen, and Libya – as a key challenge for U.S. policy in the region. Particularly on Syria, he held that the U.S. administration had not put forward any viable alternatives to the present cycle of violence. Creating better alternatives "is the role we're supposed to play, and that's where we're failing," he cautioned.
Both Al-Ketbi and Wittes highlighted greater GCC unity in facing regional issues, with all except Oman agreeing that Iran was at the top of the list of their security priorities. This only reinforced the gap between U.S. and Gulf visions for regional security priorities. Pollack pointed to the continued U.S. military presence in the Gulf – air force squadrons, naval forces, infantry brigades – as adequate to deter or defeat any "conventional threat" from Iran, but falling short of addressing Gulf fears of proxy conflicts or fomenting civil wars.
In discussing the sectarian nature of many of these civil conflicts, Al-Ketbi contended that the United States had failed to address this sectarianism despite the fact that "it was the invasion of Iraq that was the starting point of this sectarianism." She contended that U.S. strategy for the region prioritized combatting various manifestations of terrorism, rather than addressing the root causes in various conflicts. She also held that "the United States does not concentrate on massacres committed by the Shia, only those committed by the Sunni."
Discussion turned to the future of the American security role in the Gulf, with Wittes reminding the audience that the United States, though the strongest power, was not all-powerful. Though Al-Ketbi likewise conceded that the United States remained the top power in the region, she noted that "the GCC countries are diversifying their [strategic] relationships, perhaps because of the bitterness they feel [toward the United States]." Likewise, Pollack held that China and India would undoubtedly come to play a greater role in providing for Gulf security in the near future. "The question is whether they are going to be productive, responsible, constructive players, or destructive and divisive," he said, arguing that the United States had a role to play in peacefully integrating rising powers into the existing Gulf security architecture.
In response to a question about potential GCC diplomatic engagement with Iran, Al-Ketbi maintained that attempts had been made at Track-II outreach to build trust between both sides. She maintained, though, that Iran had made it impossible for GCC actors to believe in promises made in either an official or an unofficial capacity. She also defended GCC support to the Egyptian government led by President al-Sisi, saying that "the GCC countries are not supporting Sisi, but Egypt and its stability, which are very important [to them.]"
Pollack and Wittes both responded to suggestions that U.S. policies toward the region were riddled with inconsistencies by suggesting that no great power's foreign policy is ever fully internally consistent. "As long-time friends and allies, we should be able to recognize that we have differences," said Pollack of U.S.-GCC relations. They both noted that the United States would have to find new ways to move forward on strategies regarding the region, but developing more inclusive approaches to resolving challenges such as arms proliferation in the Gulf and the ongoing Israeli-Palestinian conflict.
Agenda
President -
Emirates Policy Center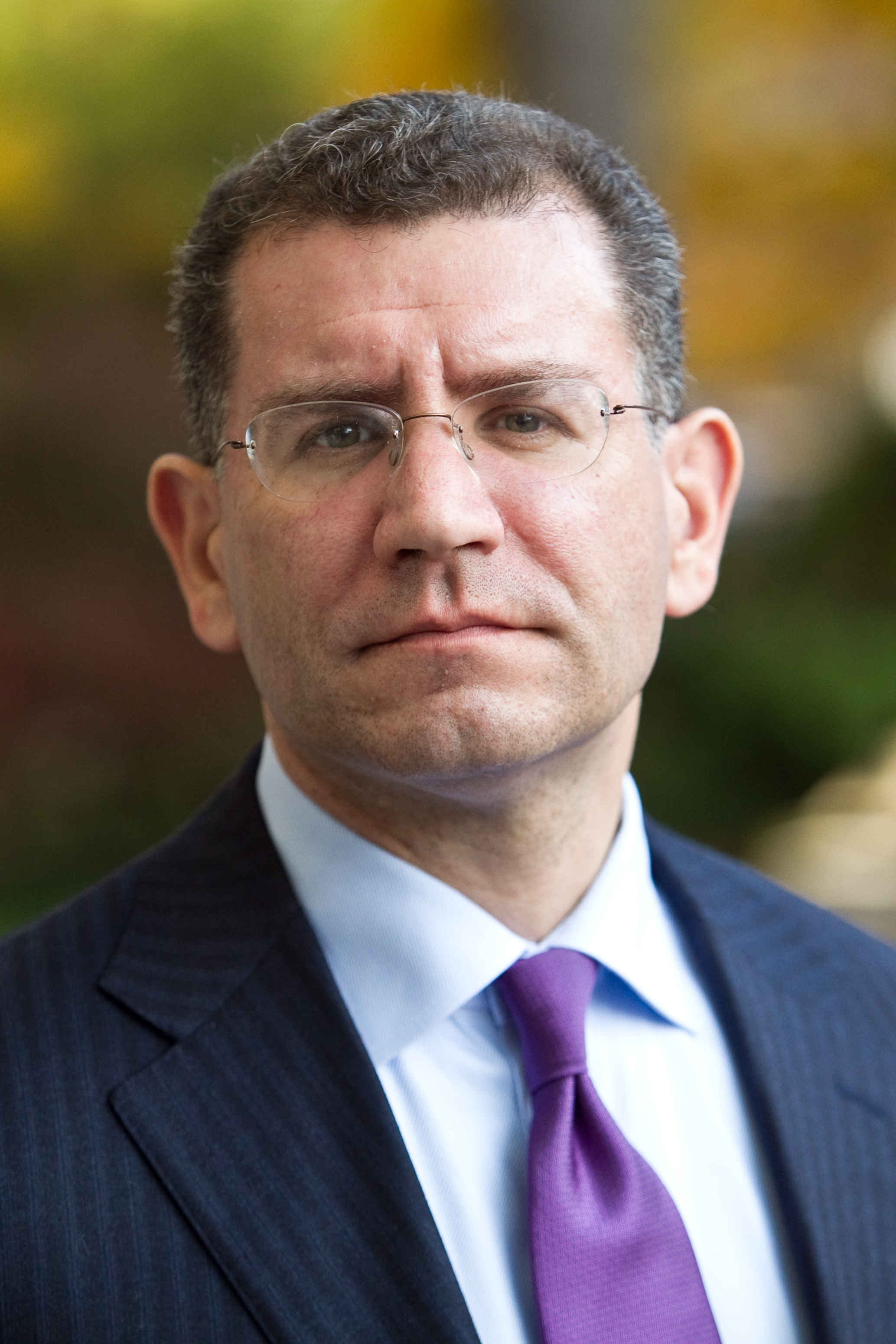 Former Brookings Expert
Resident Scholar -
AEI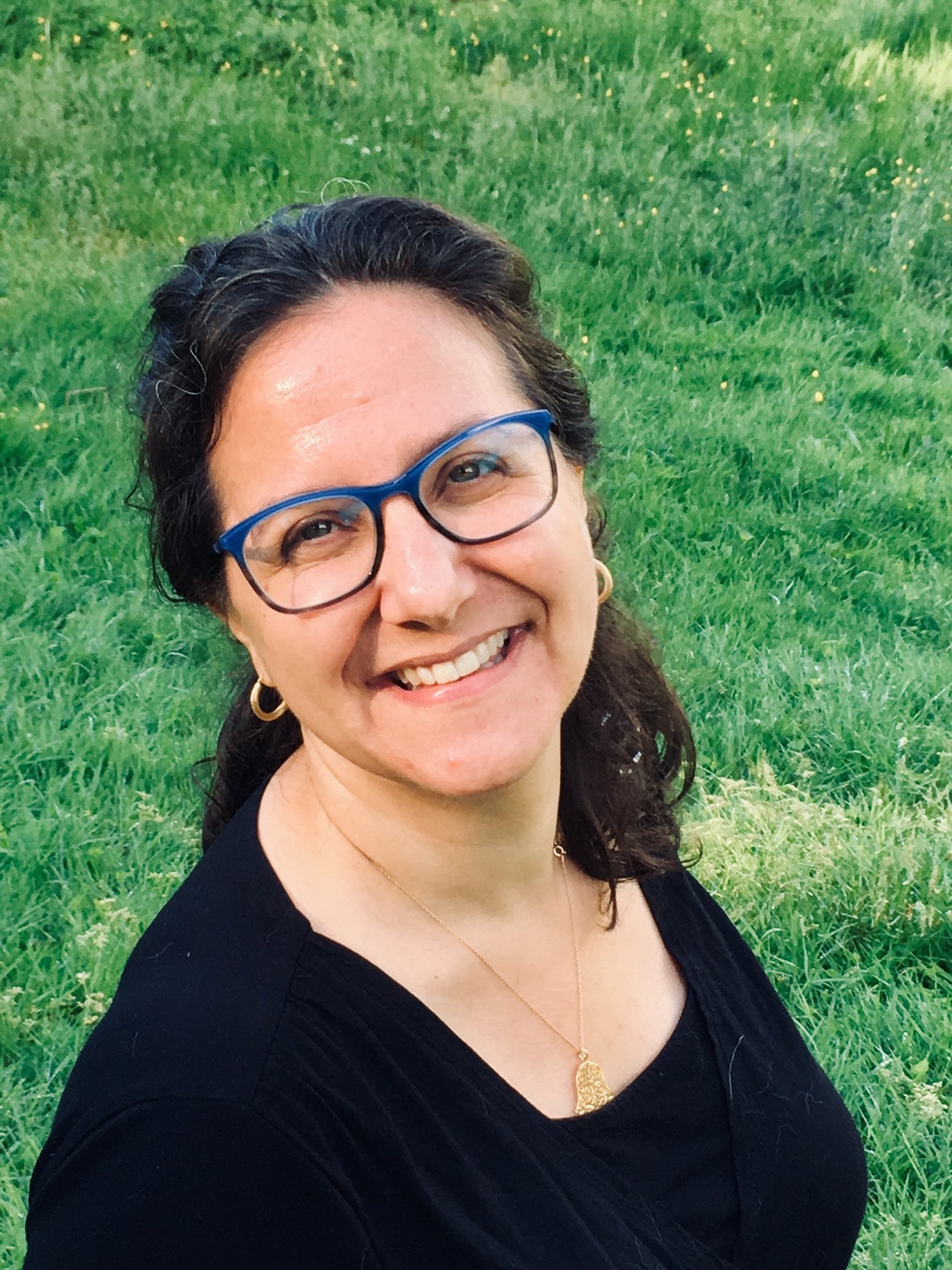 More Information
Contact
Brookings Doha Center Communications Office
974.4422.7813
Twitter
To subscribe or manage your subscriptions to our top event topic lists, please visit our event topics page.