Past Event
The future of Asia's finance: Emerging challenges
Past Event
The future of Asia's finance: Emerging challenges
Asia's financial systems proved resilient to the shocks of the global financial crisis. However, the region's emerging and advanced economies now face new challenges—including changing demographics and aging, a lack of diversification from bank-dominated systems, a need for infrastructure financing in the context of rapid urbanization, the rebalancing of economic activity, as well as the era of new technologies.
On January 12, the Brookings Global Economy and Development program hosted a discussion on the new book "The Future of Asian Finance," which explores the current state and future prospects of Asian economies in light of these challenges. It takes stock of how systems in Asia's economies compare to the rest of the world and how reforms to develop equity and bond markets have progressed. It anticipates how Asian financial systems will evolve in complexity and interconnectedness—and what these changes mean for the regional financial centers of Hong Kong and Singapore. Finally, it looks at how the region's demographic dividend can be harnessed to finance infrastructure, the state of economic and financial integration in ASEAN, the role of capital flows, and how changes to global regulatory regimes will affect Asian financial systems.
Min Zhu presented the key themes of the book, after which there was be a panel discussion moderated by Kemal Derviş. Afterward, questions were taken from the audience.
Agenda
Introduction and Moderator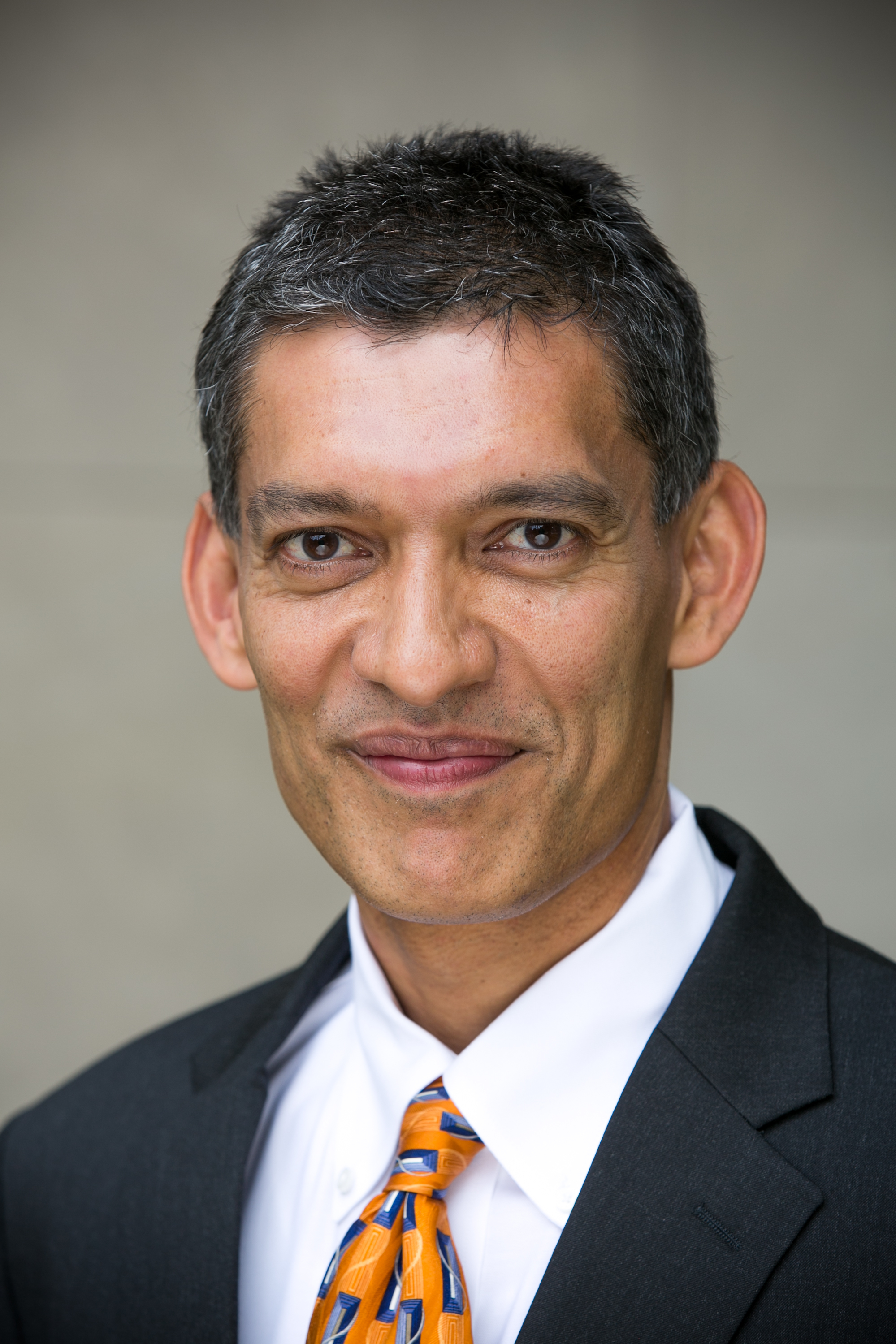 Assistant Director in the Western Hemisphere Department -
International Monetary Fund
Assistant Director, Asia and Pacific Department -
International Monetary Fund
More Information
Contact
Brookings Office Of Communications
202.797.6105
More
"The 21st century has revalued these small geographies. That's what the 21st century demands," Katz said, noting that these days, "[w]e aren't innovating in isolated business parks" in the suburbs.
"Instead of stopping trade, modernize the trade agreements, but also provide safety nets for workers. Because these things are going to keep happening, not only because of trade but because of modernization."