Past Event
The future of American democracy: A conversation with U.S. Representative Jamie Raskin
Join the conversation on Twitter using

#USDemocracy
Over the span of 45 days, Maryland Representative Jamie Raskin lost his only son to suicide, endured the violent insurrection in the U.S. Capitol, and led the unprecedented second impeachment effort against President Donald Trump. In his book, "Unthinkable: Trauma, Truth, and the Trials of American Democracy," Representative Raskin reflects on the events that led up to and followed January 6—and provides a harrowing personal account of the dangers posed to American democracy on that day. While democracy ultimately prevailed then, the dangers have not subsided now, and the safeguarding of democratic institutions in the United States requires responses that are both proactive and forward-looking.
On February 15, Governance Studies at Brookings hosted a fireside chat with Representative Raskin and Brookings President John R. Allen to talk about his new book and the future of American democracy. Following their conversation, a panel of Brookings scholars discussed the most urgent threats to democracy and identify steps that must be taken to ensure its stability for future generations.
Viewers submitted questions for speakers by emailing events@brookings.edu or via Twitter at @BrookingsGov by using #USDemocracy.
Agenda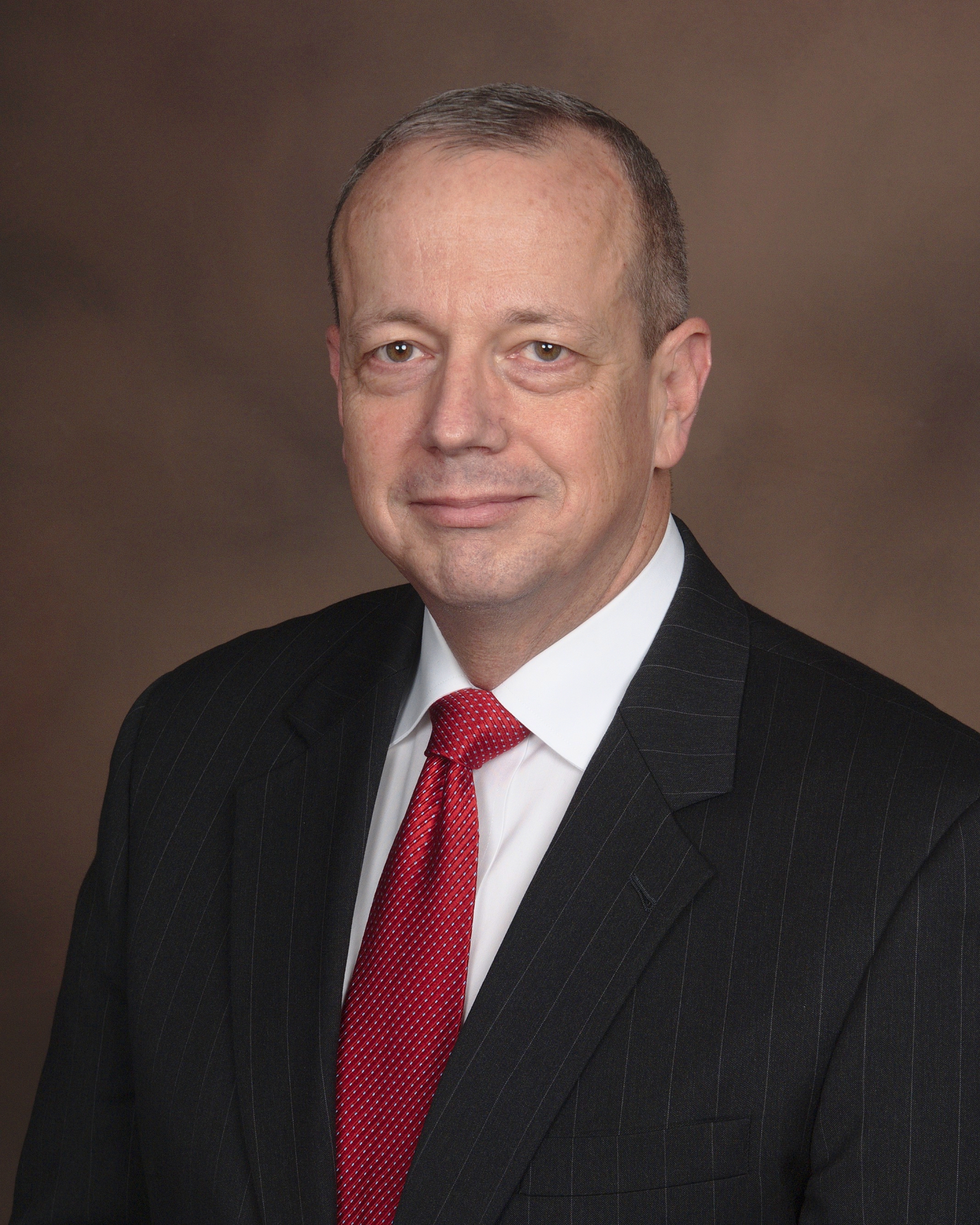 Representative for the 8th District of Maryland -
U.S. House of Representatives
More Information
Contact
Brookings Office Of Communications
202.797.6105
Twitter
To subscribe or manage your subscriptions to our top event topic lists, please visit our event topics page.
More
The upshot is an environment in which the leaders of the world's most powerful democracies have to engage with an ever more challenging world, even as they're on shaky ground at home. This can fuel doubts among our allies and overconfidence among our adversaries, and leave us all more vulnerable as a result.