Past Event
The Federal Budget: A Live Web Chat with Adam Looney
As another stopgap funding measure to keep the U.S. government in operation works its way to President Obama's desk, Congress continues to wrangle over cuts to the federal budget. The congressional battles are focusing primarily on cuts to domestic spending, but many outside experts believe only a combination of new revenues and spending cuts can make a real dent in the nation's record deficit, and begin to reduce the massive federal debt.
On March 16, expert Adam Looney of The Hamilton Project answered your questions in a live web chat on the budget negotiations. David Mark, senior editor at POLITICO, moderated the discussion.
Agenda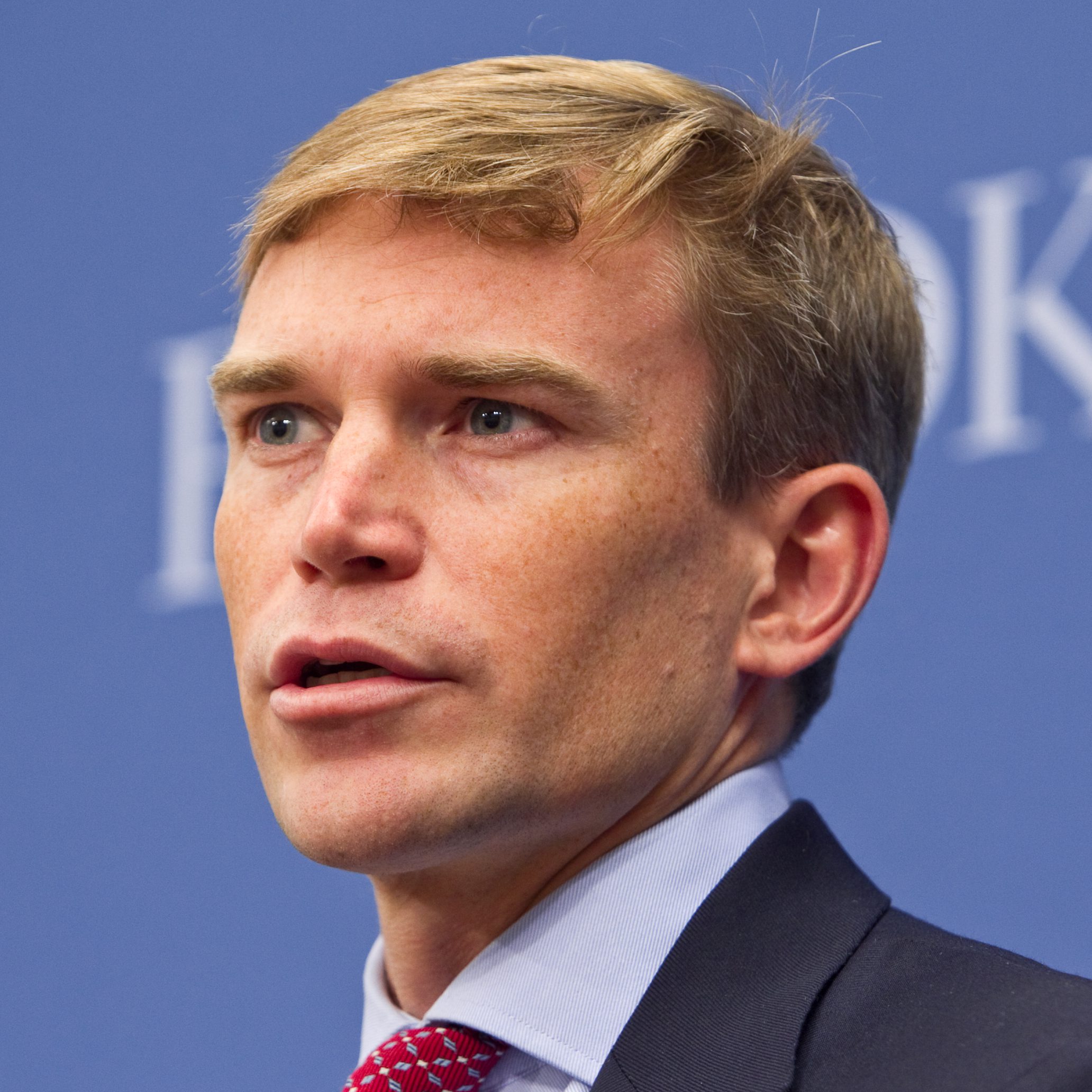 More Information
To subscribe or manage your subscriptions to our top event topic lists, please visit our event topics page.
More
[On the possibility of ongoing secret negotiations between the U.S. and North Korea] I am always wondering if my chain is being yanked. It could also mean Kim is trying to undermine Moon, who positions himself as a broker between the U.S. and North Korea. These two potential explanations are not mutually exclusive.