Past Event
The Fed in the 21st century: Independence, governance, and accountability
Past Event
The Fed in the 21st century: Independence, governance, and accountability
Join the conversation on Twitter using

#Fed
The Federal Reserve is an unusual institution of the American democracy: Congress has given the Fed the power to set interest rates and manage credit because it believes an independent central bank will do a better job at that than elected politicians.  But in the wake of the financial crisis, the Fed's independence, governance and accountability have come under intense scrutiny.
The Hutchins Center on Fiscal and Monetary Policy at Brookings examined these issues on March 2.  We began with Peter Conti-Brown (Stanford/Princeton), who argued that the role of the presidents of the regional Federal Reserve Banks in making monetary policy is both unconstitutional and unjustified in the 21st century. Charles Plosser, who retires at the end of February as president of the Philadelphia Federal Reserve Bank, responded.  Then Viral Acharya (New York University) discussed the tension between the independence of the Fed in making monetary policy and its expanding role as guardian of financial stability.  Jeremy Stein of Harvard Business School, a former member of the Fed's Board of Governors, responded.
We then convened a panel discussion on Fed accountability and governance – and its relations with Congress – that included Ben Bernanke, the former Fed chairman and now a Distinguished Fellow in Residence in Economic Studies at Brookings; Barney Frank, the former chairman of the House Financial Services Committee; Ruth Porat, chief financial officer of Morgan Stanley and a member of the Hutchins Center's Advisory Council, and Sarah Binder, a Senior Fellow in Governance Studies at Brookings and professor of political science at George Washington University.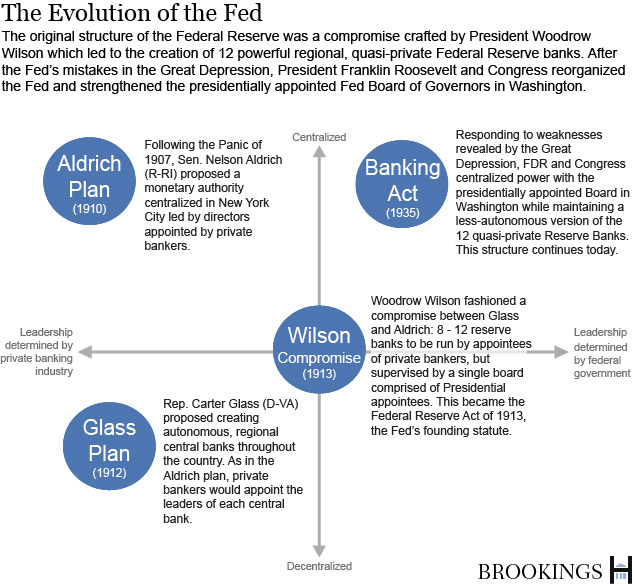 Event Materials
Agenda
Financial Stability in the Broader Mandate for Central Banks: A Political Economy Perspective
C.V. Starr Professor of Economics -
New York University, Stern School of Business
Moise Y. Safra Professor of Economics -
Harvard University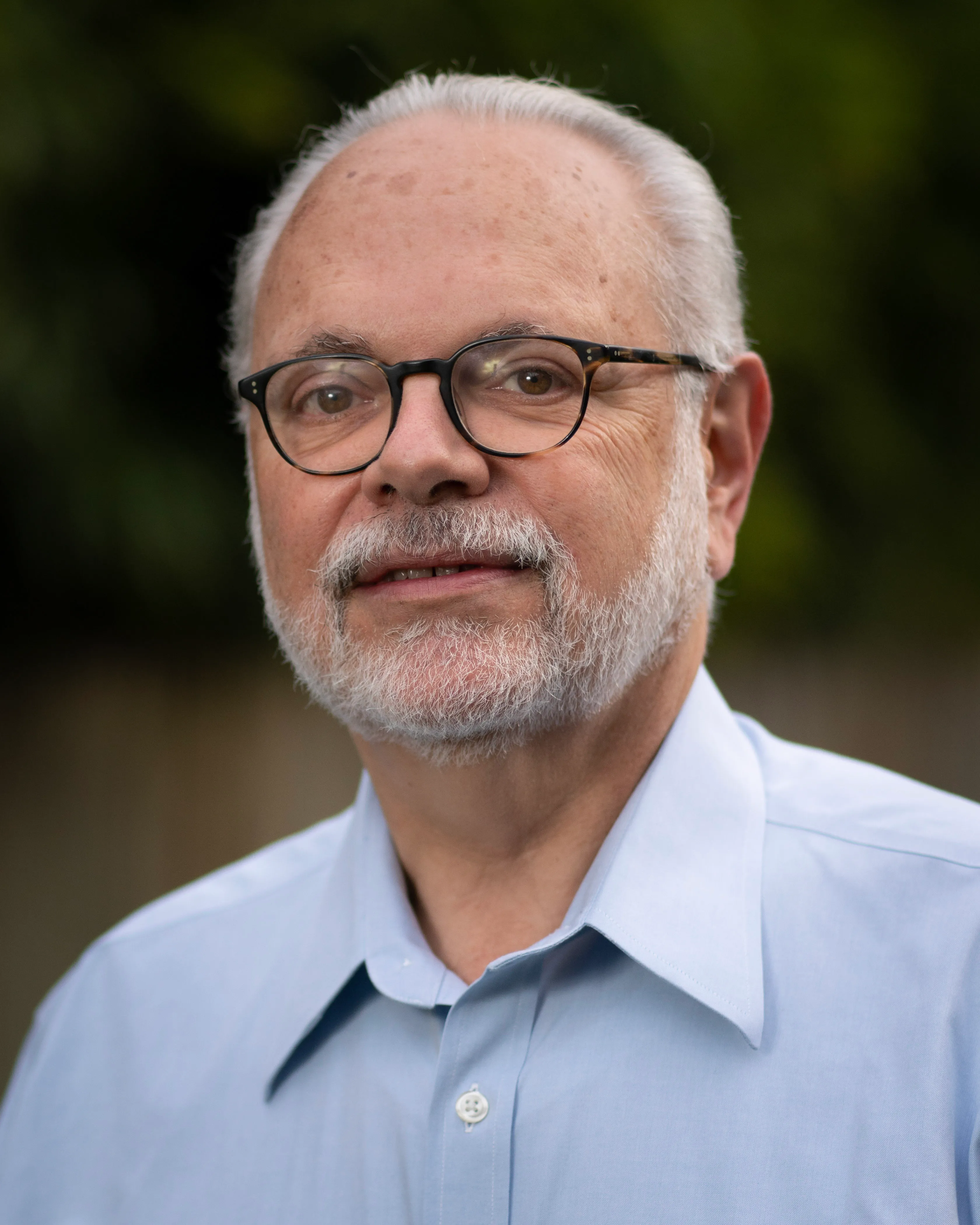 The 12 Federal Reserve Banks: Governance and accountability in the 21st century
President and Chief Executive Officer -
Federal Reserve Bank of Philadelphia
More Information
Contact
Brookings Office Of Communications
202.797.6105
Twitter
To subscribe or manage your subscriptions to our top event topic lists, please visit our event topics page.