Past Event
The Council of Economic Advisers: 70 years of advising the president
Past Event
Panel 1: The CEA in Moments of Crisis
The Council of Economic Advisers: 70 years of advising the president
The White House Council of Economic Advisers (CEA) was created by Congress in 1946 to advise the president on ways "to foster and promote free competitive enterprise" and "to promote maximum employment, production and purchasing power." President Truman, who signed the Employment Act of 1946 into law, was unenthusiastic about the Council and didn't nominate members for nearly six months. Yet the CEA, comprised of three individuals whom Congress says are to be "exceptionally qualified," has not only survived but also prospered for 70 years and remains an important part of the president's economic policy decision making.
On February 11, the Hutchins Center on Fiscal and Monetary Policy at Brookings marked this anniversary by examining the ways the CEA and other economists succeed and fail when they set out to advise elected politicians and tap the expertise of some of the "exceptionally qualified" economists who have chaired the Council over the past four decades.
>> Read Roger Porter's remarks.
Join the conversation on Twitter using

#CEAat70
Agenda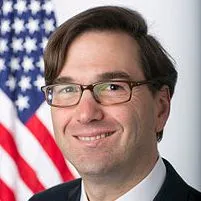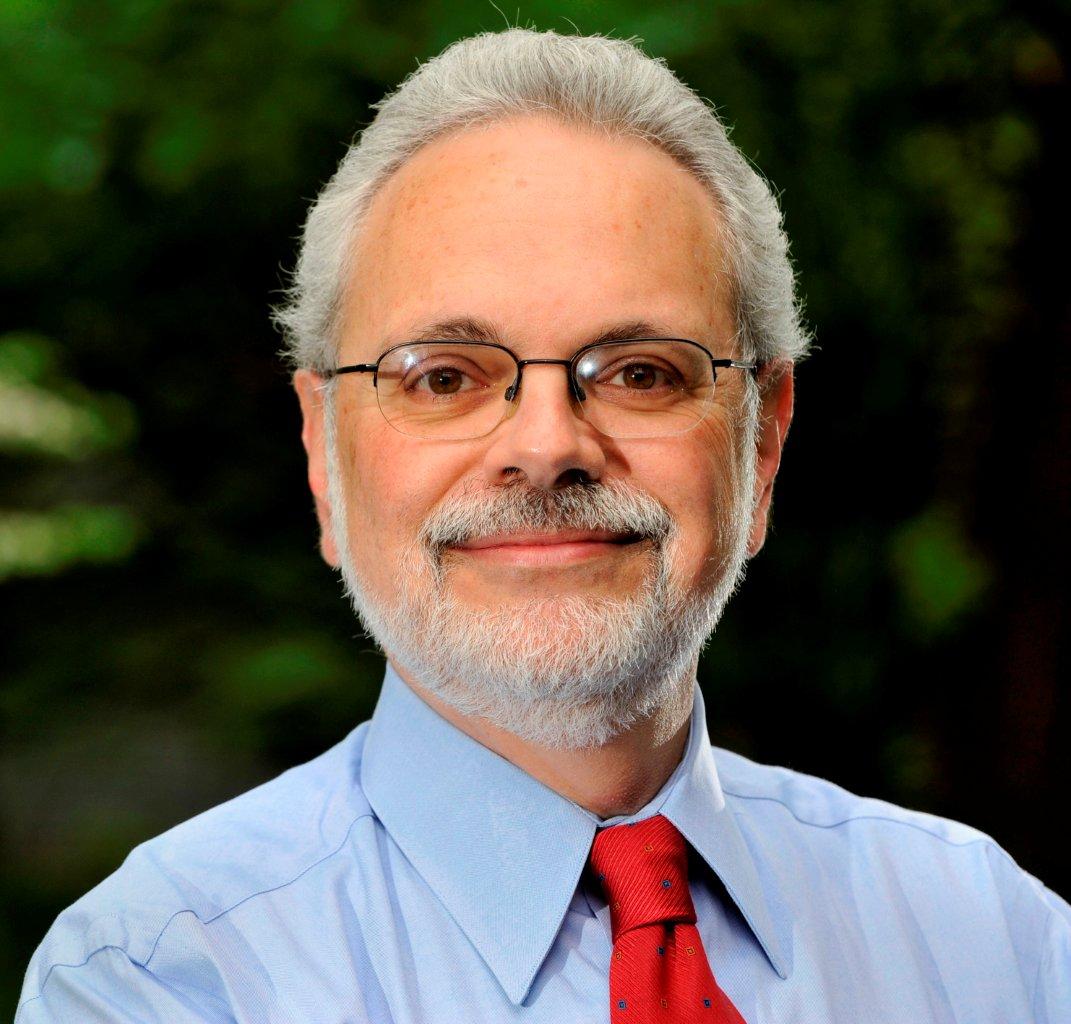 IBM Professor of Business and Government, Mossavar-Rahmani Center for Business and Government -
Harvard Kennedy School of Government
Session Materials
Panel 1: The CEA in Moments of Crisis
Panel 2: The CEA and Policymaking
Panel 3: Current Economic Policy Issues
More Information
Contact
Brookings Office Of Communications
202.797.6105
Twitter
More
"The 21st century has revalued these small geographies. That's what the 21st century demands," Katz said, noting that these days, "[w]e aren't innovating in isolated business parks" in the suburbs.
"Instead of stopping trade, modernize the trade agreements, but also provide safety nets for workers. Because these things are going to keep happening, not only because of trade but because of modernization."