Past Event
"The CNN Effect": How 24-Hour News Coverage Affects Government Decisions and Public Opinion
The tenth in a weekly series of forums on media issues arising from the anti-terrorism war, jointly sponsored by the Brookings Institution and the Shorenstein Center at Harvard University's Kennedy School of Government, examined the so-called "CNN Effect"—the impact of 24-hour-a day, live television coverage broadcast from around the world by all-news cable channels.
This effect was first noted when heartbreaking footage of starving children in Somalia pressured U.S. officials to send troops there. Horrifying footage of Somalis dragging the body of a dead American soldier through the streets followed, prompting U.S. officials to withdraw. Clips from this coverage will be shown at the forum.
Policy-makers acknowledge that they often first learn of new trouble spots around the globe from cable channel coverage. World leaders often direct messages to each other through such news channels, as President Bush has done in the current crisis. And videotaped statements by Osama bin Laden are an example of how America's enemies can take advantage of the all-news channels to spread propaganda against the United States.
Agenda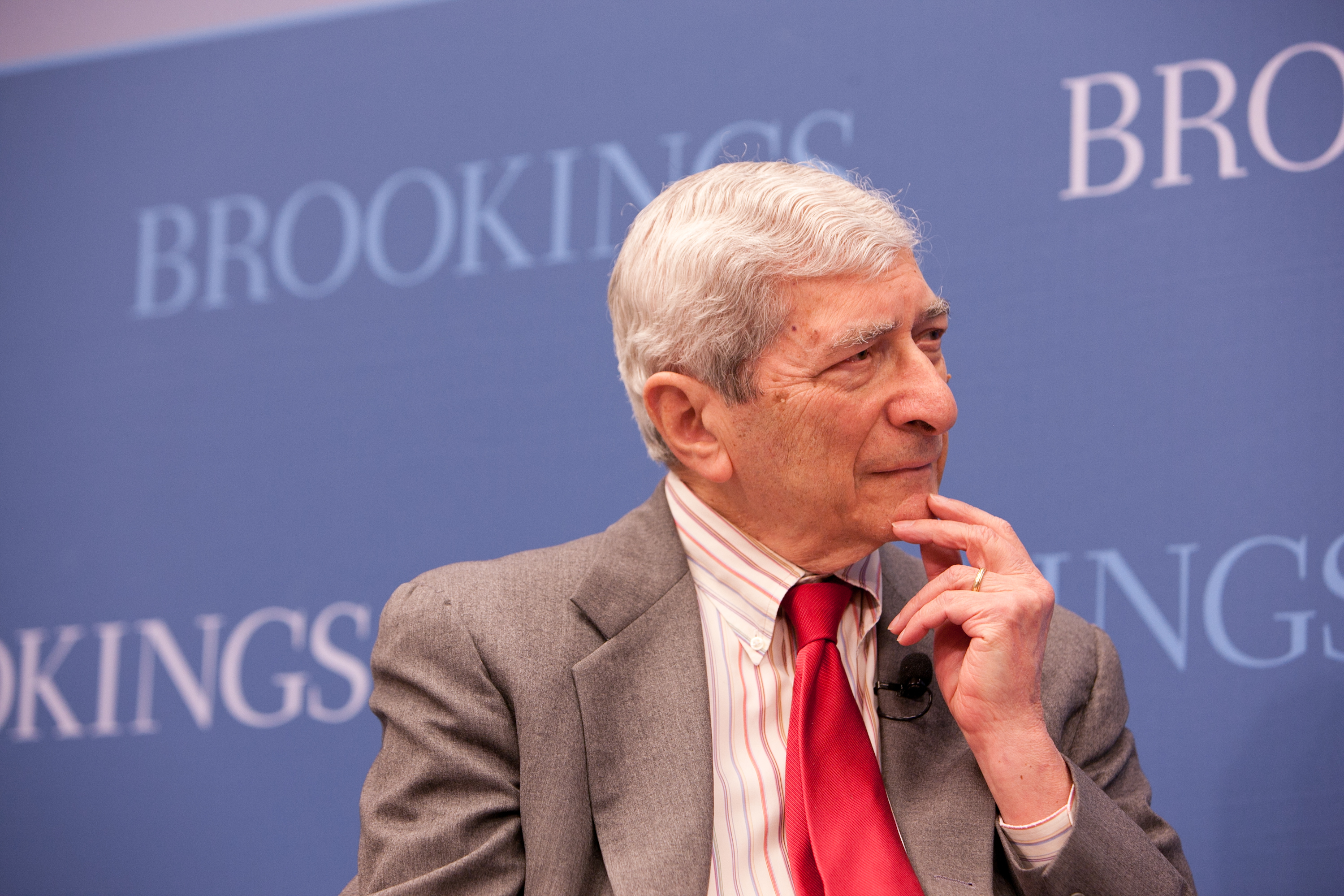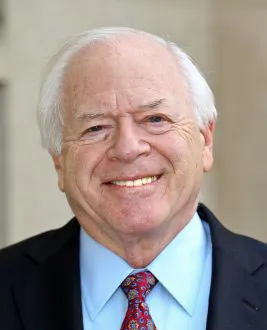 Bureau Chief, ARD German Television
Prime anchor and senior correspondent, CNN
Professor, Media and Public Affairs -
The George Washington University
More Information
To subscribe or manage your subscriptions to our top event topic lists, please visit our event topics page.
The upshot is an environment in which the leaders of the world's most powerful democracies have to engage with an ever more challenging world, even as they're on shaky ground at home. This can fuel doubts among our allies and overconfidence among our adversaries, and leave us all more vulnerable as a result.