Past Event
State of the Cities
Is the much talked-about urban revival a reality or an illusion? We read reassuring articles that say cities are healthy, vibrant places to live and work. We see reports of decreasing crime rate and photographs of new downtown attractions. But are these merely cosmetic changes? Is the urban recovery genuine and sustainable, or superficial and overwhelmed by suburban sprawl? What are the fundamental differences between older and newer urban areas? And if many of our cities are still in trouble, what can be done to turn the tide?
On the eve of the annual summer meeting of the US Conference of Mayors, Brookings takes an in-depth look at what community leaders, urban experts, and elected officials have to say about the state of our nation's cities.
Agenda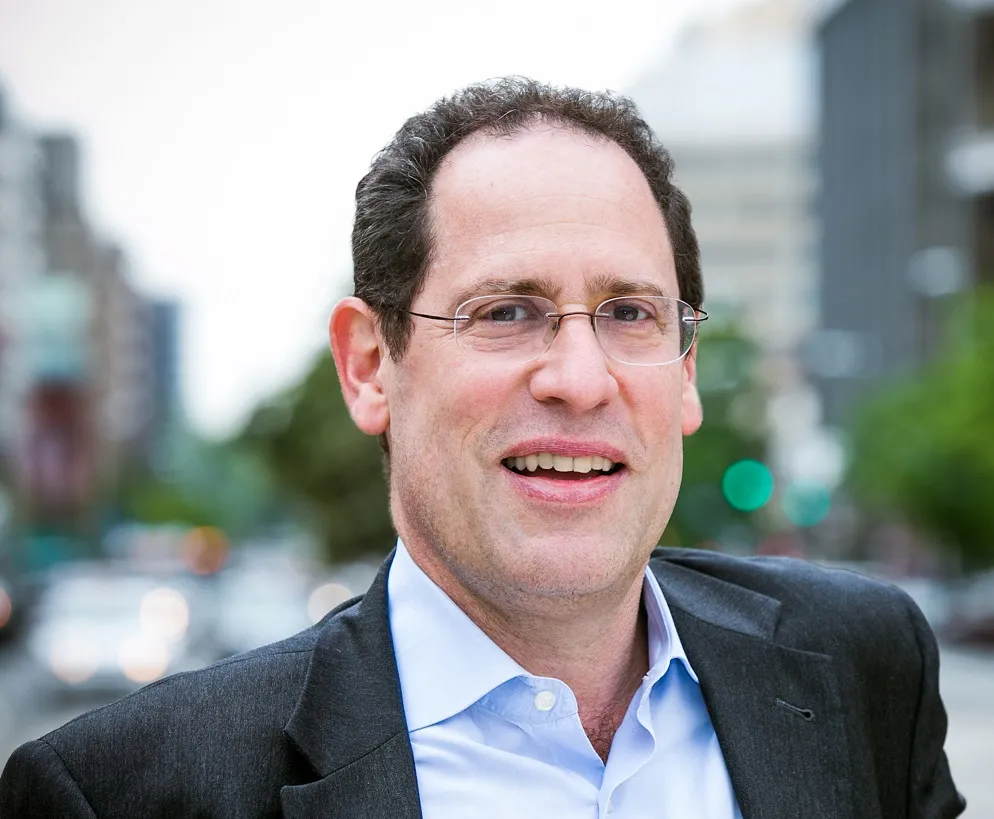 Former Centennial Scholar
President, Trinity College, Hartford, CT
John O. Norquist, Mayor of Milwaukee, and author of The Wealth of Cities: Revitalizing the Centers of American Life
More Information
To subscribe or manage your subscriptions to our top event topic lists, please visit our event topics page.