Past Event
Special Medical Use: Limited Use for Drugs Developed in an Expedited Manner to Meet an Unmet Medical Need
The President's Council of Advisors on Science and Technology's (PCAST) 2012 report, Propelling Innovation in Drug Discovery, Development, and Evaluation recommended that U.S. Food and Drug Administration (FDA) develop a new regulatory pathway to accelerate the development and approval of drugs by allowing new treatments to be studied in a narrow subpopulation of high-risk patients with unmet therapeutic needs.
On August 1, 2013, the Engelberg Center for Health Care Reform (ECHCR) convened an expert workshop to discuss a proposed limited-use approval pathway for drugs developed in an expedited manner to meet unmet medical needs based upon the PCAST recommendation. This workshop is part of an ongoing cooperative agreement with the FDA, and brought together a diverse group of stakeholders, including clinicians, pharmacists, provider systems, health plans, industry representatives, and patients to discuss the potential benefits and implementation challenges of such a pathway. The conversation covered a variety of topics including:
possible characteristics of a new pathway,
how stakeholders can cooperate to promote the appropriate use of limited-use products once they enter the market, and
additional evidence development and safety surveillance in the postmarket setting.
Agenda
Facilitating Drug Development for Unmet Medical Needs
Director, Center for Drug Evaluation and Research -
US Food and Drug Administration
Recap and Closing Remarks
Welcome, Introduction and Meeting Objectives
Session I The Special Medical Use Pathway Proposal
Executive Director -
FasterCures
Executive Director -
Friends of Cancer Research
Session II Implementation and Impact of Special Medical Use Products in Clinical Practice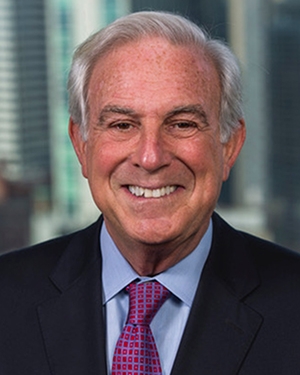 Former Chief Medical Officer -
Anthem, Inc.
Quintiles Senior Fellow -
USC Schaeffer Center
Clinical Professor -
Washington University School of Medicine
Strategic Advisor -
Epstein Becker Green
Vice President, Strategic Planning -
General Dynamics
Session III: Postmarket Considerations to Promote Safe Use and Continued Evidence Development of Special Medical Use Products
Duke Translational Medicine Institute
More Information
Contact
Brookings Office Of Communications
202.797.6105
To subscribe or manage your subscriptions to our top event topic lists, please visit our event topics page.