Past Event
Securing a More Sustainable Growth Path for China
Past Event
Securing a More Sustainable Growth Path for China
The resilience of China's economy since the 2008 financial crisis has provided a welcome boost to global demand and substantial progress has been made in rebalancing China's external accounts. However, according to the latest International Monetary Fund annual report on China's economy, the pattern of economic activity in the world's second largest economy has become too reliant on investment and credit, resulting in rising domestic vulnerabilities in the financial sector, local government finances, and real estate.
On September 6, Global Economy and Development and the John L. Thornton China Center at Brookings hosted a discussion on the latest findings from the IMF's annual report on the Chinese economy. Following a presentation by IMF Deputy Director Markus Rodlauer, David Dollar, senior fellow in the John L. Thornton China Center, and Stephen Roach, senior fellow at the Jackson Institute for Global Affairs at Yale University, provided their thoughts on the report's recommendations for China to secure a more sustainable economic growth path. Brookings Senior Fellow Eswar Prasad moderated the discussion.
Agenda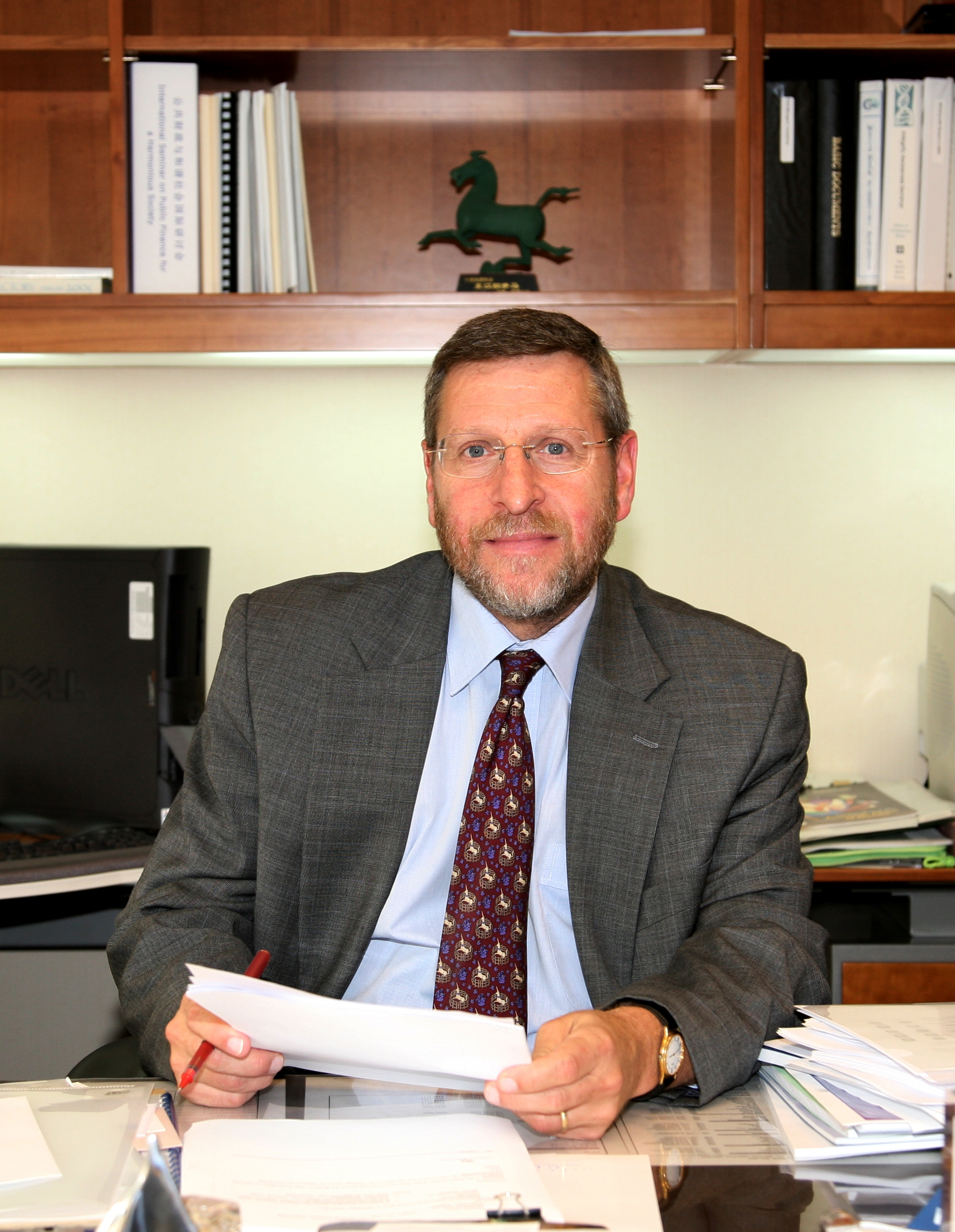 Senior Fellow -
Jackson Institute for Global Affairs, Yale University
More Information
To subscribe or manage your subscriptions to our top event topic lists, please visit our event topics page.
More
[On the possibility of ongoing secret negotiations between the U.S. and North Korea] I am always wondering if my chain is being yanked. It could also mean Kim is trying to undermine Moon, who positions himself as a broker between the U.S. and North Korea. These two potential explanations are not mutually exclusive.