Past Event
Saving the news
Join the conversation on Twitter using

#SavingTheNews
The news industry in the United States is grappling with many serious and simultaneous challenges, including massive declines in the number of staff and outlets, perceptions of bias and blame for increasing political polarization, and displacement by opinion and even disinformation. Growing numbers of communities lack any local news, and online platforms draw ad revenues and attention by elevating what outrages or sorts users into separate communities. The very ideas of facts and objectivity are under assault. How can we reverse these trends and improve America's news and information ecosystem?
In her new book, "Saving the News: Why the Constitution Calls for Government Action to Preserve Freedom of Speech," Martha Minow highlights how the government has helped shape the media from the printing press to the internet, and why the state of our current political discourse warrants further government action.
On July 29, Minow was joined by Brookings Senior Fellow E.J. Dionne Jr. and Visiting Fellow Tom Wheeler for a discussion on the book and the future of the news in the United States. Speakers explored the role of government in media, the nuances of the First Amendment, and potential reforms.
Viewers submitted questions for speakers by emailing events@brookings.edu or via Twitter at @BrookingsGov by using #SavingTheNews.
Click here to purchase a copy of "Saving the News."
Agenda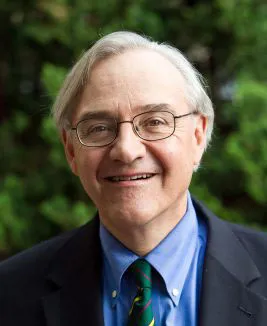 Author -
Saving the News: Why The Constitution Calls for Government Action to Preserve the Freedom of Speech
300th Anniversary University Professor -
Harvard Law School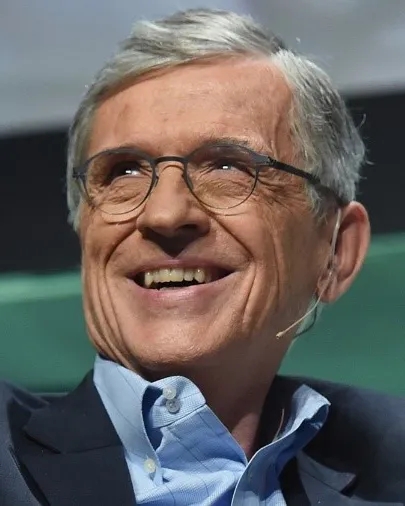 More Information
Contact
Brookings Office Of Communications
202.797.6105
Twitter
To subscribe or manage your subscriptions to our top event topic lists, please visit our event topics page.
More
The upshot is an environment in which the leaders of the world's most powerful democracies have to engage with an ever more challenging world, even as they're on shaky ground at home. This can fuel doubts among our allies and overconfidence among our adversaries, and leave us all more vulnerable as a result.