Past Event
Saria's story: Life as a Syrian refugee
Join the conversation on Twitter using

#Saria
The international refugee crisis is one of the defining political issues of our time. Haunting images—a father passing his infant between barbed wire, a stunned and bloodied five-year-old Omran—have offered powerful proof of the human cost of this crisis. As an amateur photographer, Saria Samakie—himself a Syrian refugee—understands the power of such images and of the stories of those who have experienced such realities. When he was just 15 years old, Samakie was kidnapped by the Assad regime while shooting photography in Aleppo, Syria. After enduring three separate abductions, Samakie fled to the neighboring country of Jordan and eventually moved to the United States, where he now attends Georgetown University.
On Dec. 6, Brookings hosted Saria Samakie, in conversation with Brookings Nonresident Senior Fellow and former Secretary of Education Arne Duncan. Samakie and Duncan candidly discussed what it is like to be a Syrian refugee in America today. What were some of the fierce challenges that Samakie—and no doubt countless other refugees—experienced during his journey? What does he make of life as an American university student? And what would he like all Americans to know about his country and his story?
Agenda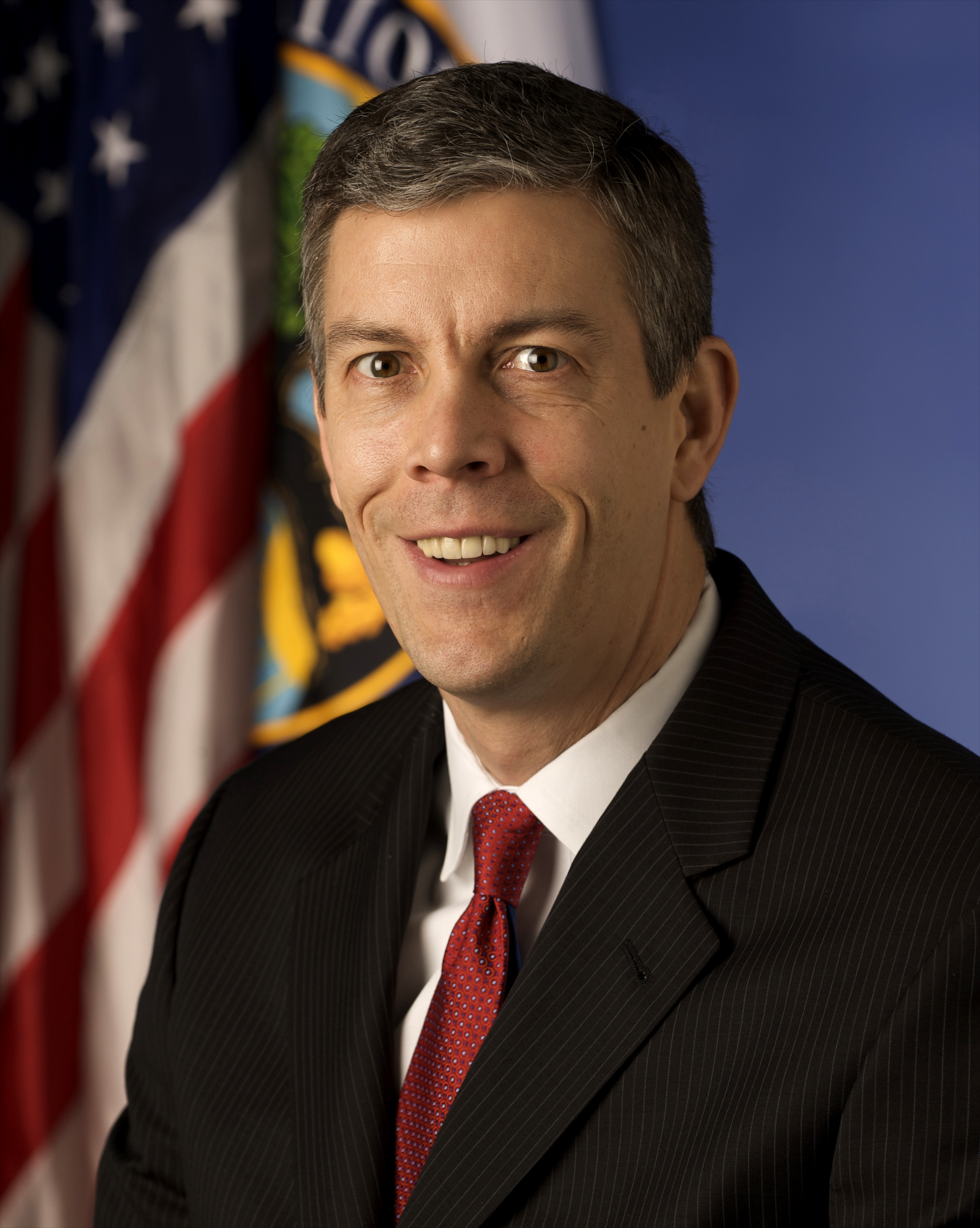 Moderator
U.S. Secretary of Education (2009 - 2015)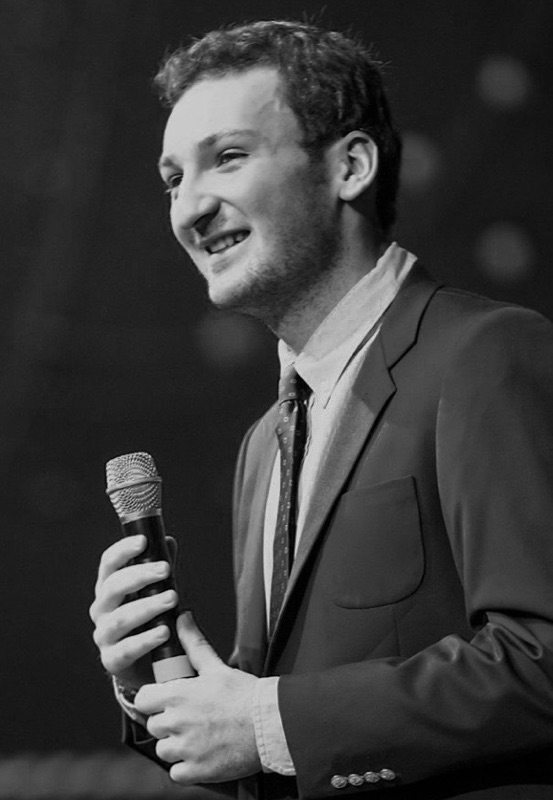 Student -
Georgetown University
More Information
Contact
Brookings Office Of Communications
202.797.6105
Twitter
To subscribe or manage your subscriptions to our top event topic lists, please visit our event topics page.
"You have to play the long game. It's fine to add money, but when the commitment is volatile and your funding goes up and down constantly, you can end up creating more harm than good."
"We have been in Central America for a long time. It's not just money that has made us effective in the region — there is a lot of hard-earned experience, trial and error, and institution building that is slowly reaping results. The worst thing that could happen now is to go back to zero."