Past Event
Roundtable on Active Medical Product Surveillance: Learning from The DELTA System and the Massachusetts Interventional Cardiology Device Safety Surveillance Pilot Project
Past Event
Roundtable on Active Medical Product Surveillance: Learning from The DELTA System
On May 7, the Engelberg Center for Health Care Reform hosted the roundtable webinar, "The DELTA System and the Massachusetts Interventional Cardiology Device Safety Surveillance Pilot Project."
Download presentation slides » (pdf)
Discussion featured presentations from Dr. Thomas P. Gross, Deputy Director, Office of Surveillance and Biometrics, Center for Devices and Radiological Health (CDRH), Food and Drug Association (FDA), and Dr. Fredric S. Resnic, Medical Director, Cardiac Catheterization Laboratory, Brigham and Women's Hospital. Panelists focused on the ongoing post-market surveillance work being done at CDRH and the Massachusetts interventional cardiology device safety surveillance pilot project using the Web-based DELTA (data extraction and longitudinal time analysis) system for identifying low frequency safety signals.
Agenda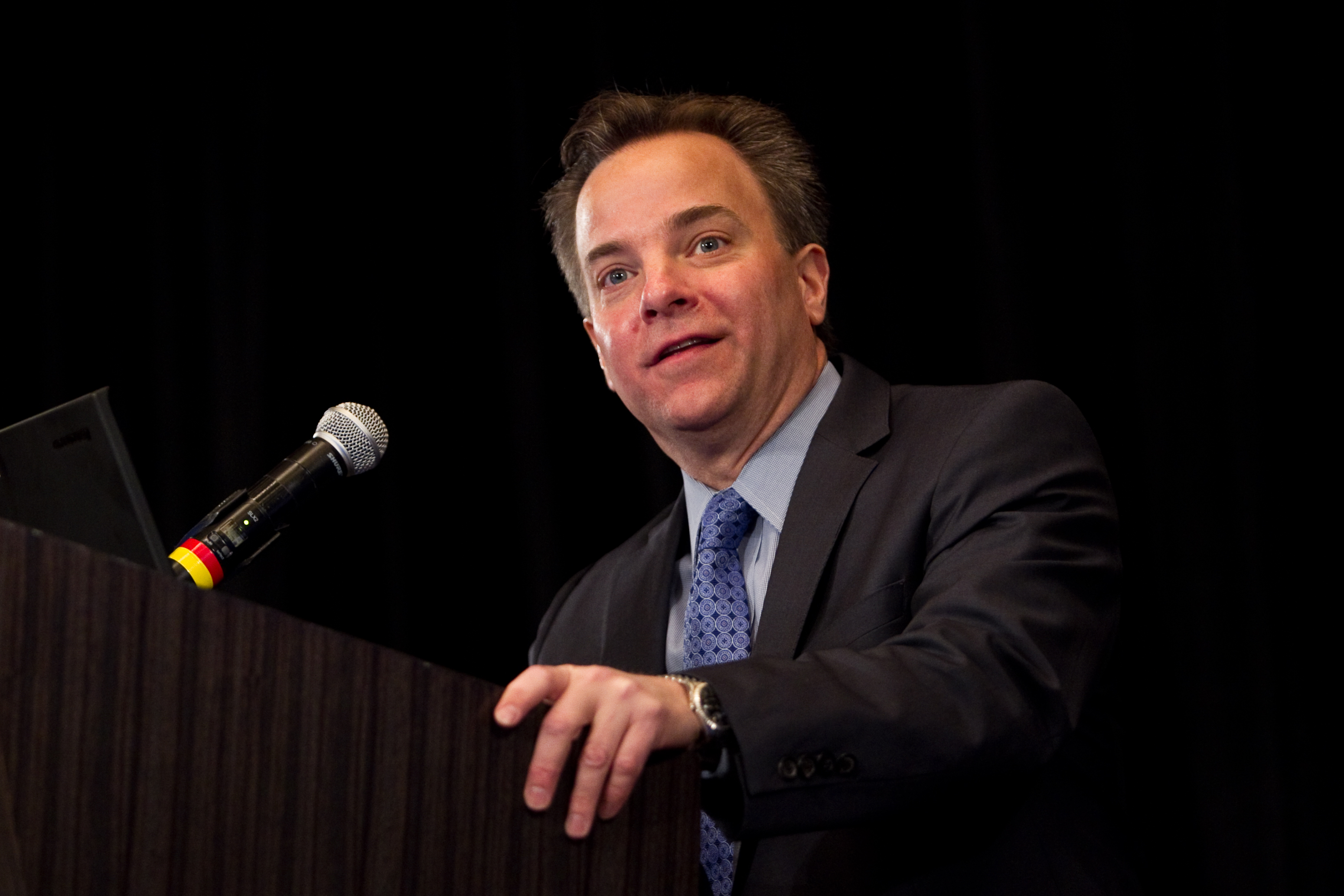 Director, Health Care Innovation and Value Initiative
Update on CDRH Post-Market Surveillance Work
The DELTA System and the Massachusetts Interventional Cardiology Device Safety Surveillance Pilot Project
More Information
Contact
Engelberg Center for Health Care Reform
(202) 797-4391
More
[Under Kim Il Sung's juche ideology of "self-determination"] no foreign country has retained a major presence in the North [Korea], other than in an advisory capacity.
[North Korean leaders] have a vested interest in maintaining the idea of an implacable American adversary [for its military-first policy]. It enables [Kim Jong Il] to explain why [North Korea is] backward: if it were not for the evil Americans, we would be x, y, and z economically advanced.