Past Event
Risk, Reward and the Road to Economic Recovery
As the policy response to the economic crisis moves from short-term solutions – corporate bailouts and economic stimulus – to longer-terms fixes like financial market regulatory reform, it becomes increasing important that policy-makers move beyond finger-pointing. Moving the economy toward sustainable long-term economic growth will require a more complete understanding of not only the root causes of the economic crisis, but both how it spread first to the financial sector and then to the real economy.
On April 20, the Initiative on Business and Public Policy at Brookings hosted a discussion to explore Wall Street's role in triggering the economic crisis and the role Wall Street leaders may play in leading us out.
After the program, speakers took audience questions.
Agenda
Presentation: Panic of '08: What Happened? What's Next?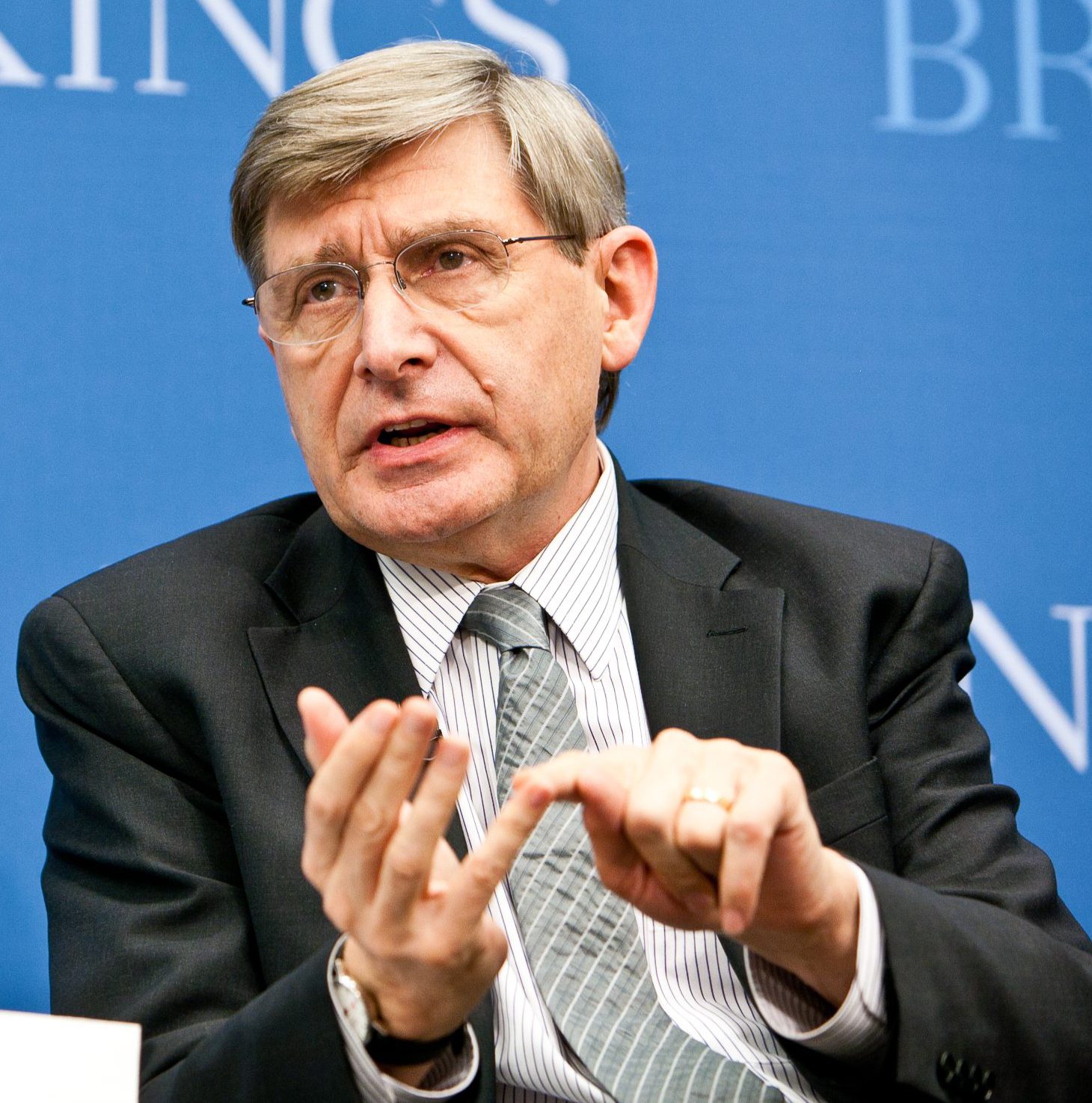 Bernard L. Schwartz Chair in Economic Policy Development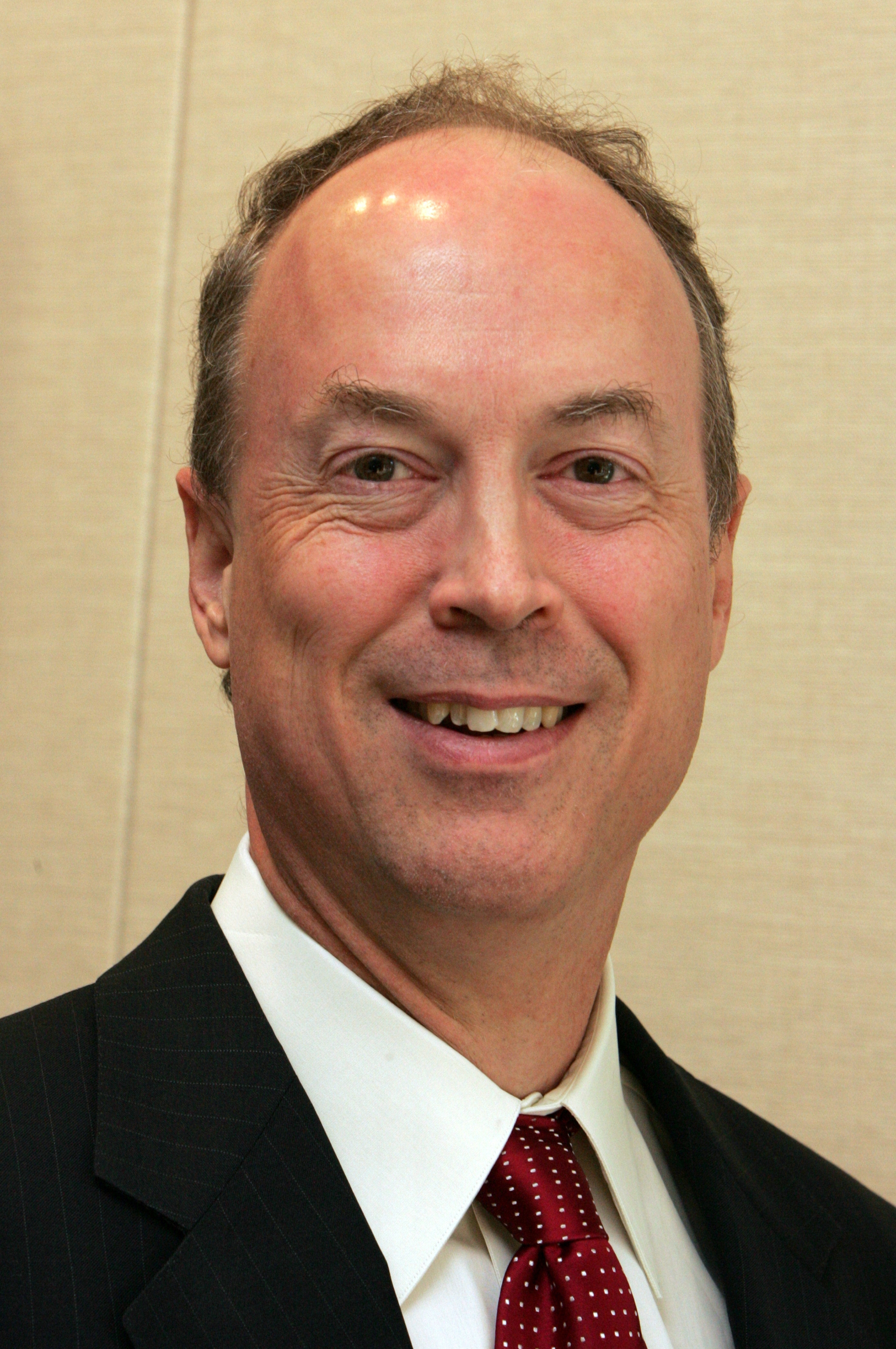 Profesora Minos A. Zombanakis de la Escuela de Gobierno John F. Kennedy, Universidad de Harvard
More
[Trump has] given Iran the moral high ground and that is an exceptionally difficult thing to do given the history and reality of Iran's misdeeds at home and in the region. It's just malpractice on the part of an American president.