Past Event
Senator John Kerry: Restoring Leadership in the Middle East
Past Event
Restoring Leadership in the Middle East: A Regional Approach to Peace
On March 4, the Saban Center at Brookings hosted Senator John Kerry (D-Mass.), chairman of the Foreign Relations Committee, for a discussion of the challenges and opportunities facing the Obama administration in the Middle East.
Senator Kerry focused on the way forward in the Middle East peace process including discussion of the recent Israeli elections, the conflict in Gaza, Iran's nuclear ambitions, troop withdrawals in Iraq, U.S.-Syrian relations, and Islamic extremism. Senator Kerry recently returned from the Middle East, where he traveled to Syria, Egypt, Jordan, Lebanon, Israel, the West Bank and the Gaza Strip.
Senator Kerry is the chairman of the Senate Foreign Relations Committee. In over 20 years of service on the Senate Foreign Relations Committee, Senator Kerry has distinguished himself as one of the nation's most respected experts on national security issues and as a leader in the fight against terrorism and the prevention of the proliferation of nuclear weapons.
Senior Fellow Martin Indyk, director of the Saban Center for Middle East Policy at Brookings, provided introductory remarks. After the program, Senator Kerry took audience questions. 
Agenda
Introduction and Moderator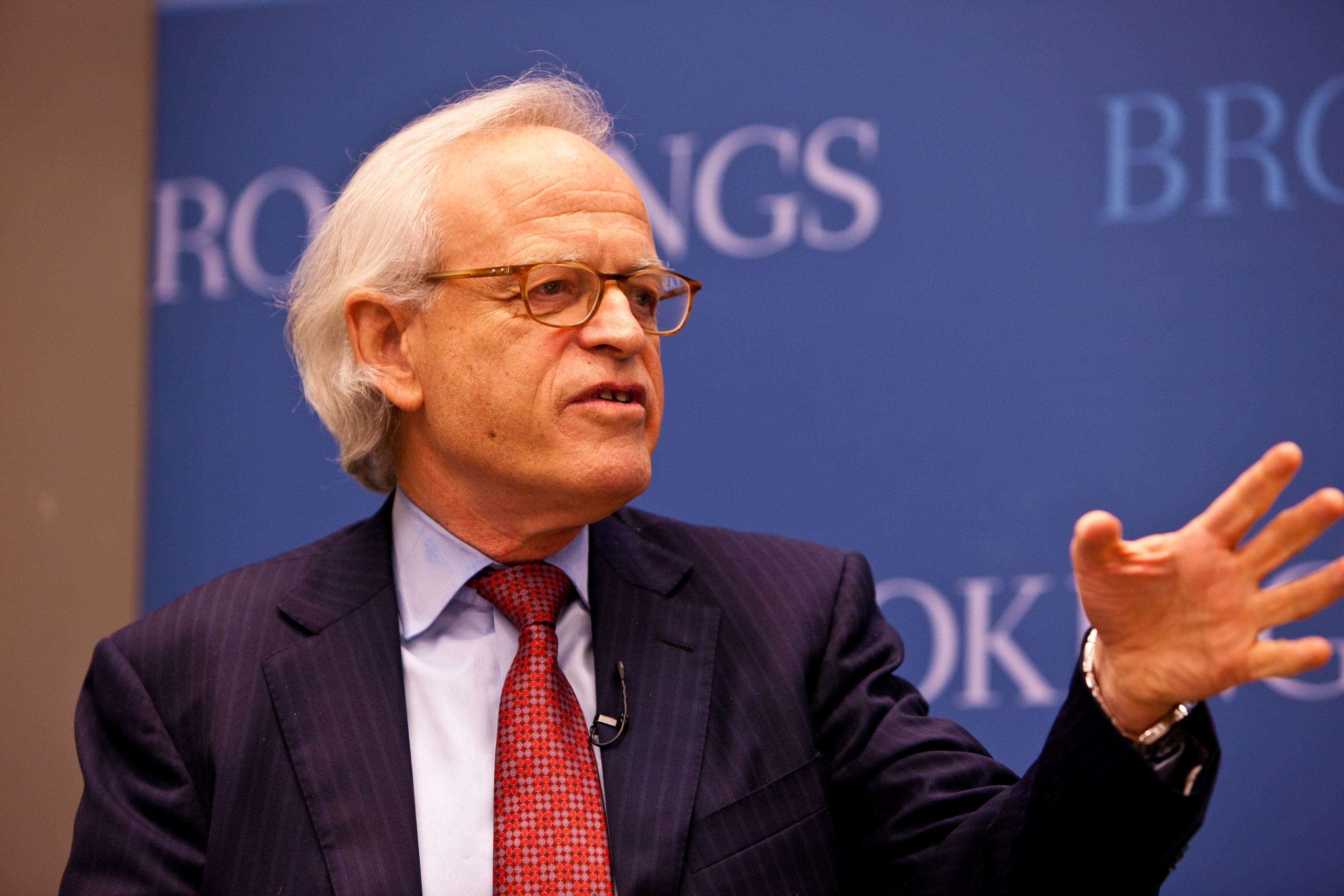 Former Brookings Expert
Distinguished Fellow -
The Council on Foreign Relations
More Information
To subscribe or manage your subscriptions to our top event topic lists, please visit our event topics page.
More
For the past year, you've seen that perhaps no leverage that the US and the West thought it had — aid, sanctions, the freezing of Afghanistan's reserves — has really had an effect on Taliban behavior. The Taliban has essentially done what they had always done. The Afghan people have been in a humanitarian crisis because the Taliban hasn't budged.