Past Event
Prospects for the U.S. Intelligence Community: The Hayden Nomination, Electronic Surveillance, and the Question of Reform
As the Senate debates the nomination of Gen. Michael Hayden to lead the Central Intelligence Agency, new and difficult questions have arisen over a wide range of intelligence matters including the scope, purpose, and legality of the National Security Agency's electronic surveillance activities, Congressional oversight, and the role of the courts. President Bush argues that U.S. wiretapping "strictly targets Al Qaeda suspects only" and that the "privacy of ordinary Americans is fiercely protected." But critics are questioning the legality of the NSA domestic surveillance program, and senators of both parties asked pointed questions during Gen. Hayden's confirmation hearings.
On May 22, Brookings convened a discussion on domestic surveillance, the roles of the CIA and NSA, and the effect on the Hayden nomination. Speakers included Rep. Jane Harman, the ranking member of the House Permanent Select Committee on Intelligence; John E. McLaughlin, Brookings nonresident senior fellow and former CIA acting director; John Podesta, president and CEO of the Center for American Progress and former chief of staff to President Clinton; George J. Terwilliger, partner, White & Case LLP and a former deputy attorney general under President George H.W. Bush; and Richard Falkenrath, the Stephen and Barbara Friedman Fellow at the Brookings Institution and former deputy homeland security advisor to President George W. Bush. CNN Senior Political Correspondent Candy Crowley moderated the discussion.
After remarks there was an audience question and answer session.
Agenda
Partner, White & Case LLP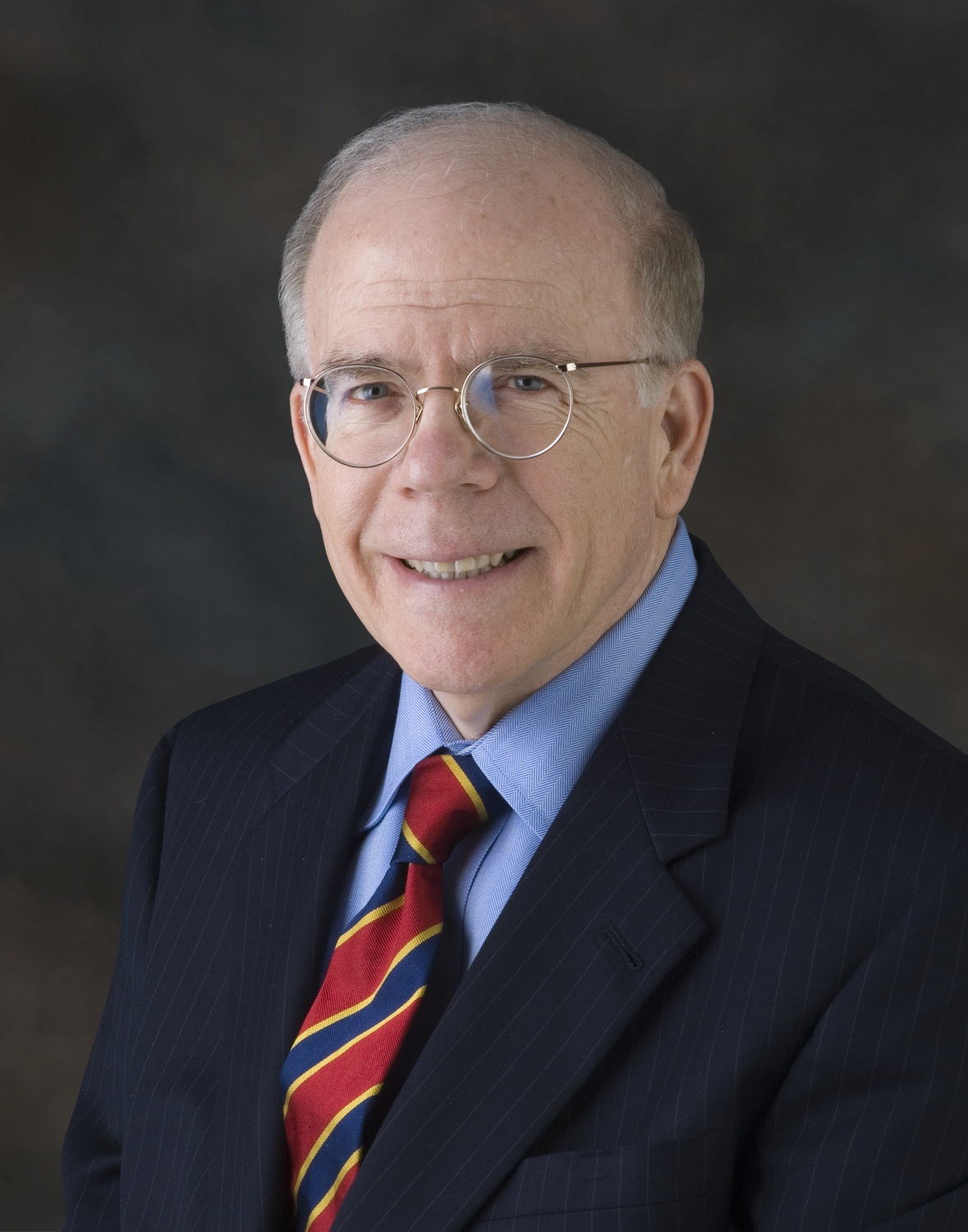 Founder and Director -
The Center for American Progress
Visiting Fellow, Foreign Policy Studies, Brookings