Past Event
Politics in the Maghreb: Continuity or Change?
Seven years after the Arab uprisings, the Maghreb Region remains in flux. Once again, Morocco has witnessed large-scale protests, as thousands in the Rif region and in Jerada have held demonstrations to express socio-economic and political grievances amid demands for change. Algeria has been the picture of continuity, but the lack of a clear successor to the ailing president, Abdelaziz Bouteflika, clouds its future. Lower hydrocarbon prices has meant that the state is less able to allocate oil rents to the population to maintain stability. Even Tunisia, arguably the success story of the region, is struggling amid political squabbling and protests by marginalized Tunisian youth. The economy remains weak and the unemployment rate is high, leaving much of the country frustrated with the ongoing transition.
This BDC panel discussion brought leading experts together to examine ongoing socio-economic and political issues in Algeria, Morocco, and Tunisia. Panelists reflected on the key events that have occurred in these countries since the 2010/2011 Arab uprisings, and discussed a number of questions and issues that are likely to affect the region's future. Have elections made governments more accountable to their people? Have the region's economies been able to adapt and accommodate those who protested seven years ago? Have Islamist parties been successfully co-opted into ruling coalitions? What is the role of the "deep state" in post-2011 political environments?
Join the conversation on Twitter using

#MaghrebPolitics
Agenda
Former Brookings Expert
Research Fellow
, Ecole des Hautes Etudes en Sciences Sociales and the Ecole Normale Supérieure in Paris
Professor of African Studies and Political History at the University of Rabat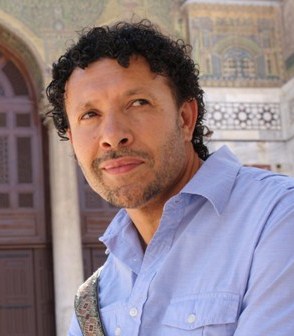 Professor, Department of International Affairs, Qatar University
More Information
Contact
Brookings Office Of Communications
974 4422 7813
Twitter
To subscribe or manage your subscriptions to our top event topic lists, please visit our event topics page.