Past Event
Netanyahu Redux: Prospects for the New Israeli Government
Prime Minister of Israel, Binyamin Netanyahu, begins his second term facing a host of challenges and conflicting pressures. Confronted with a festering situation in Gaza, a weak Palestinian Authority in the West Bank, a growing Iranian threat, and a US president determined to pursue a two-state solution, Netanyahu will need to find a way to meet the expectations of his American ally while holding his disparate coalition together. How will he do it?
To answer these questions, the Saban Center hosted Nahum Barnea, Israel's leading political columnist and former Kreiz Fellow at the Saban Center. Barnea is the senior political editor at Israel's main newspaper, Yediot Aharonot. In 2007, he received the Israel Prize for Communication for his reporting. He was joined by former ambassador to Israel and Saban Center Director Martin Indyk.
Agenda
Introduction and Moderator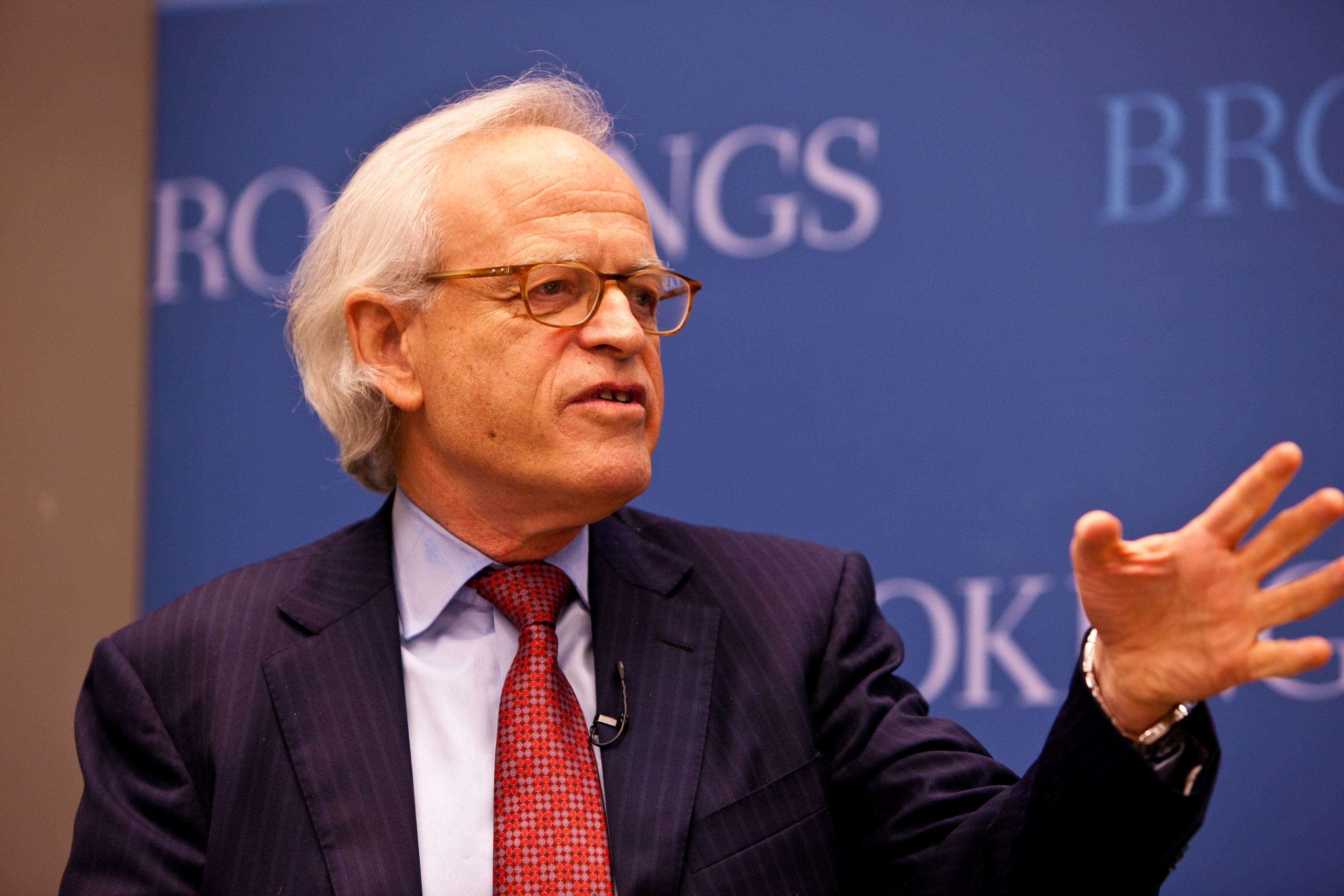 Former Brookings Expert
Distinguished Fellow and Director of Executive Education -
The Council on Foreign Relations
More Information
Contact
Saban Center for Middle East Policy
(202) 797-6048
To subscribe or manage your subscriptions to our top event topic lists, please visit our event topics page.