Past Event
National Security at Home and Abroad
Past Event
National Security at Home and Abroad
The morning after the Democratic presidential candidates faced off in a debate at the University of Nevada, Las Vegas, the Brookings Institution and UNLV jointly hosted an Opportunity 08 forum featuring national foreign policy experts and political analysts.
Event Audio:

Download panel one audio » (mp3)
Download panel two audio » (mp3)
Co-sponsors of the event included the Las Vegas Sun, KLAS-TV, Vegas One, UNLV's Hank Greenspun School of Journalism and Media Studies, UNLV Television, Consolidated Students of the University of Nevada (CSUN), and the Association of Students in Communications (ASC).
 
Agenda
CEO and President -
Markle Foundation
Trustee -
The Brookings Institution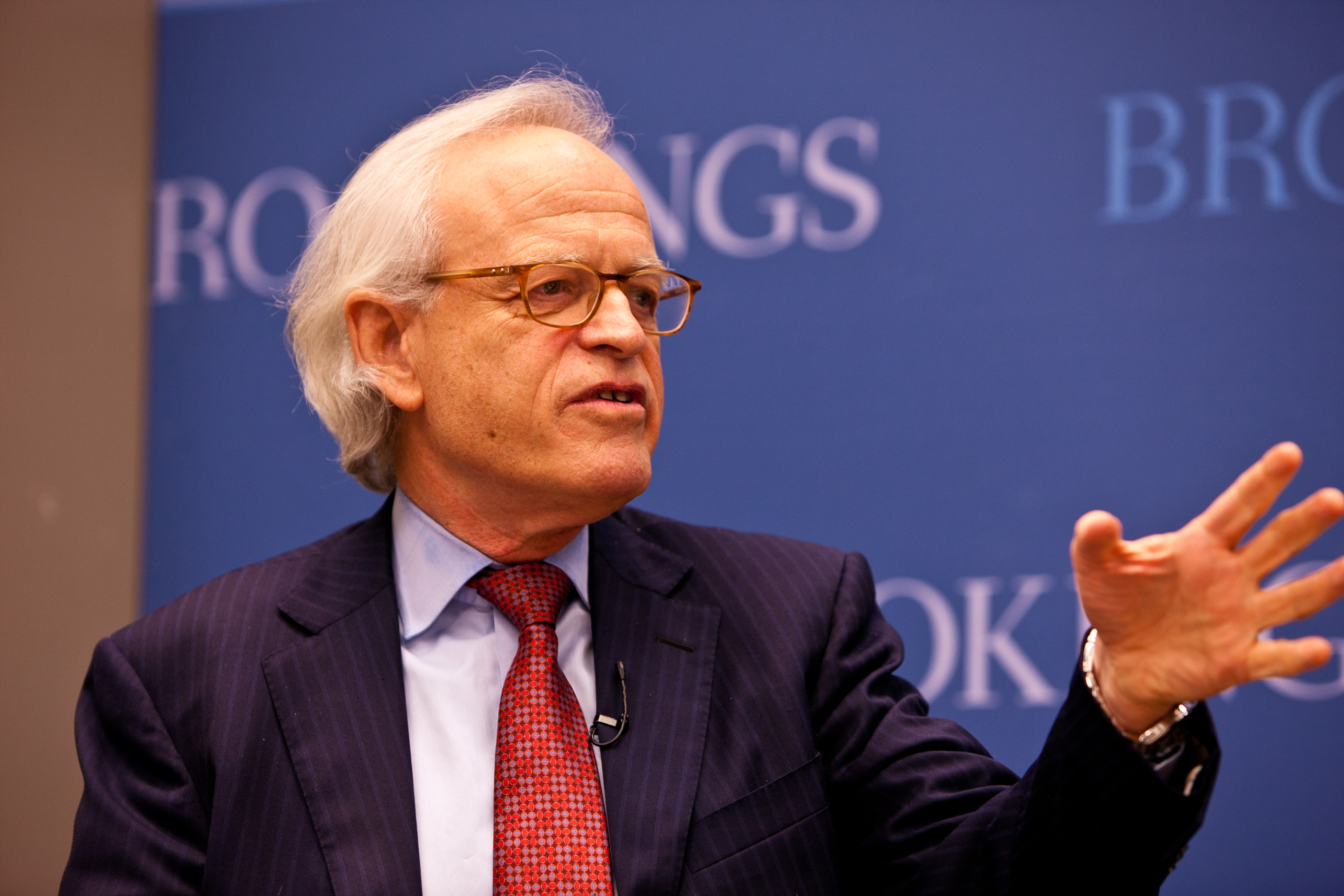 Executive Vice President, The Brookings Institution
More
[On President Moon Jae-in's definition of a 'red line' for North Korea] The only way we will know definitively that North Korea actually has a nuclear-armed missile that works is to demonstrate this capability...It would be considered an act of war which others would see as justifying preemption, and retaliation if preemption or missile defense did not work.