Past Event
Monetary Policy and Financial Stability: An Address by José de Gregorio
Financial globalization has complicated monetary policy implementation and financial regulation in emerging market economies. The financial crisis has further increased the urgency of finding durable monetary policy regimes and regulatory frameworks that can buffer these economies from global shocks.
On September 17, the Brookings Institution hosted Dr. José de Gregorio, governor of the Central Bank of Chile. Governor de Gregorio outlined his views on how best to structure monetary policy and regulatory frameworks in emerging markets to promote macroeconomic and financial stability. A panel discussion followed featuring Professor Guillermo Calvo of Columbia University; Professor Marvin Goodfriend of Carnegie Mellon University; and Brookings Senior Fellow Eswar Prasad, who provided a variety of perspectives on optimal approaches to macroeconomic policies and financial regulation, in addition to discussing issues of global policy coordination and regulatory reform that will be addressed at the upcoming G-20 Summit. Panelists also discussed Monetary Policy Frameworks for Emerging Markets (Edward Elgar, 2009) edited by Eswar Prasad, et al, a new book featuring contributions from Governor de Gregorio and Professor Goodfriend.
Agenda
Introduction and Moderator
Professor of Economics -
University of Chile
Former Governor -
Central Bank of Chile
Profesor, Universidad de Columbia; ex economista jefe, Banco Interamericano de Desarrollo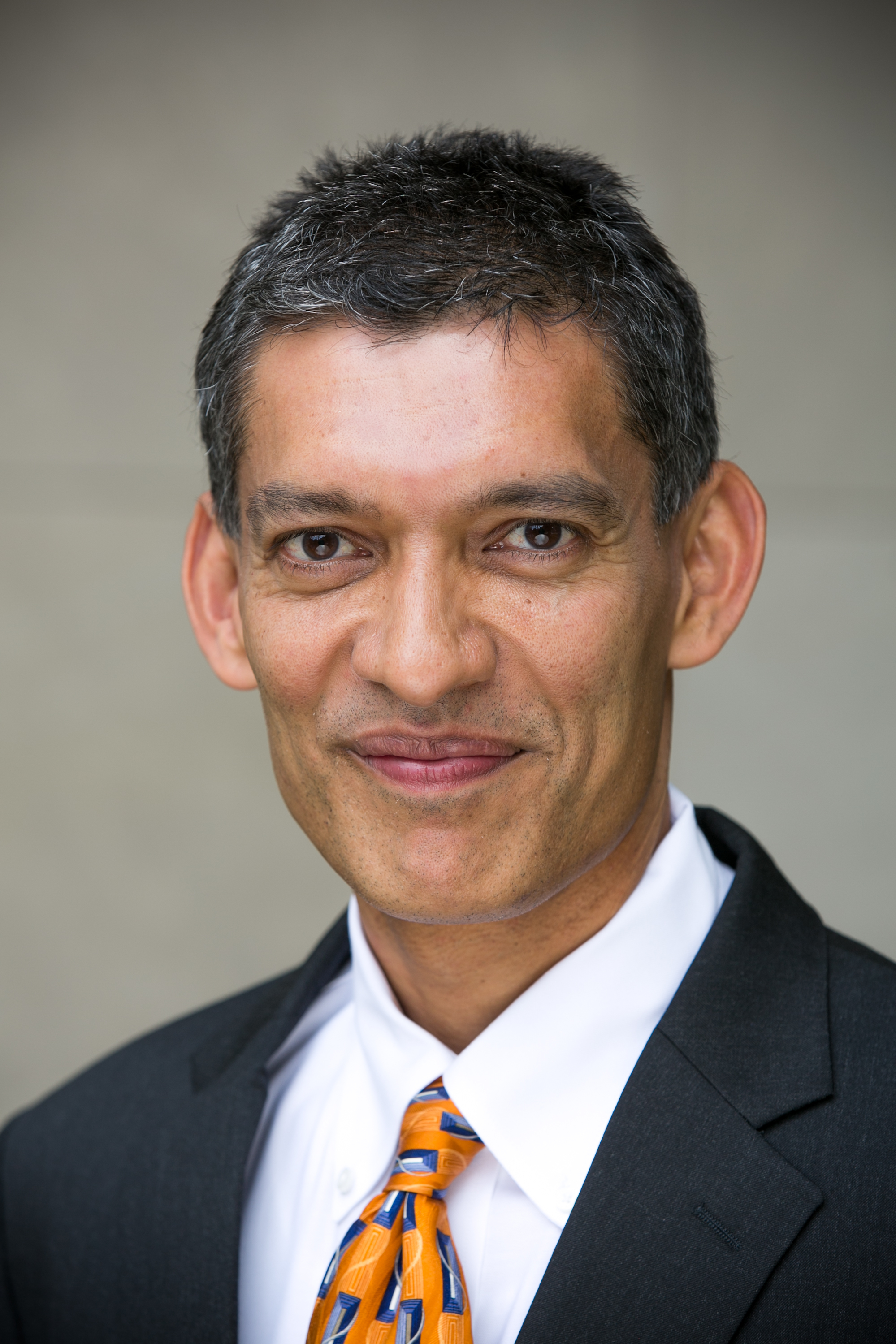 More Information
To subscribe or manage your subscriptions to our top event topic lists, please visit our event topics page.