Living Longer: The Challenges of an Aging Population
The new president elected in November will face an unprecedented development – the large and rising number of Americans over 65. He will have to formulate policies to deal with the implications for Social Security and Medicare, as well as the consequences of postponing retirement, and the impact of millions of children caring for elderly parents. Longer life spans and innovations in medicine will also raise quality of life issues for the elderly that will generate pressures on the incoming administration.
Representatives of the Bush and Gore campaigns, along with a panel of experts, will discuss the issues raised by an aging population, including Social Security and Medicare reforms, the rise in private pension plans, and the need to accumulate financial resources to last through a longer life.
This forum is the fourth in Brookings P2K, Priorities 2000, series, the purpose of which is to encourage a serious and informed discussion of the eight most pressing issues facing the next president.
Agenda
Candidate Representatives
Dean and Russell L. Carson Professor of Finance and Economics -
Columbia Business School
Senior News Analyst, National Public Radio; Veteran reporter covering major stories for more than six decades including World War II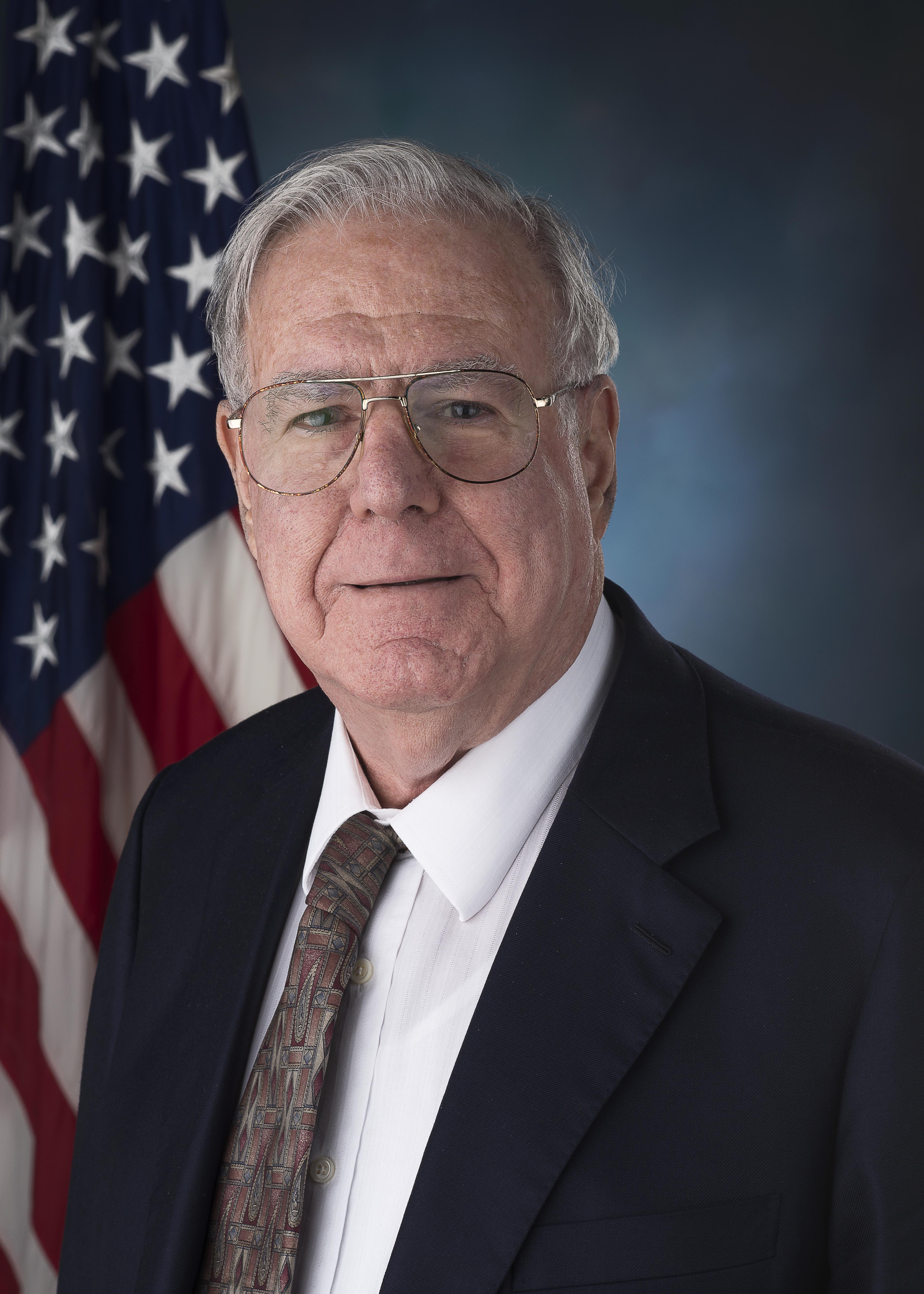 The Bruce and Virginia MacLaury Chair
More
"The 21st century has revalued these small geographies. That's what the 21st century demands," Katz said, noting that these days, "[w]e aren't innovating in isolated business parks" in the suburbs.