Past Event
Latin America's Political Outlook in the Wake of the Current Election Cycle
Past Event
Latin America's Political Outlook in the Wake of the Current Election Cycle
By the end of 2014, 12 Latin American countries will have had presidential elections over the past two years. After a decade of strong growth, the region faces a troubling combination of decelerating economies and rising social expectations. How will governments respond and what are the implications for the direction of social, economic, trade and foreign policy in Latin America?
On October 14, the Brookings Foreign Policy Latin America Initiative and the Brookings Global-CERES Economic and Social Policy in Latin America Initiative hosted a discussion on the political outlook for the region. Panelists included: Kevin Casas-Zamora, secretary for political affairs at the Organization of American States; Julia Sweig, Nelson and David Rockefeller senior fellow and director for Latin American studies at the Council on Foreign Relations; Harold Trinkunas, senior fellow and director of the Foreign Policy Latin America Initiative at Brookings; and Arturo Valenzuela, professor of government at Georgetown University and former Assistant Secretary of State for Western Hemisphere Affairs. Ernesto Talvi, director of the Brookings Global-CERES Economic and Social Policy in Latin America Initiative, moderated the discussion.
Agenda
Introductory Remarks and Moderator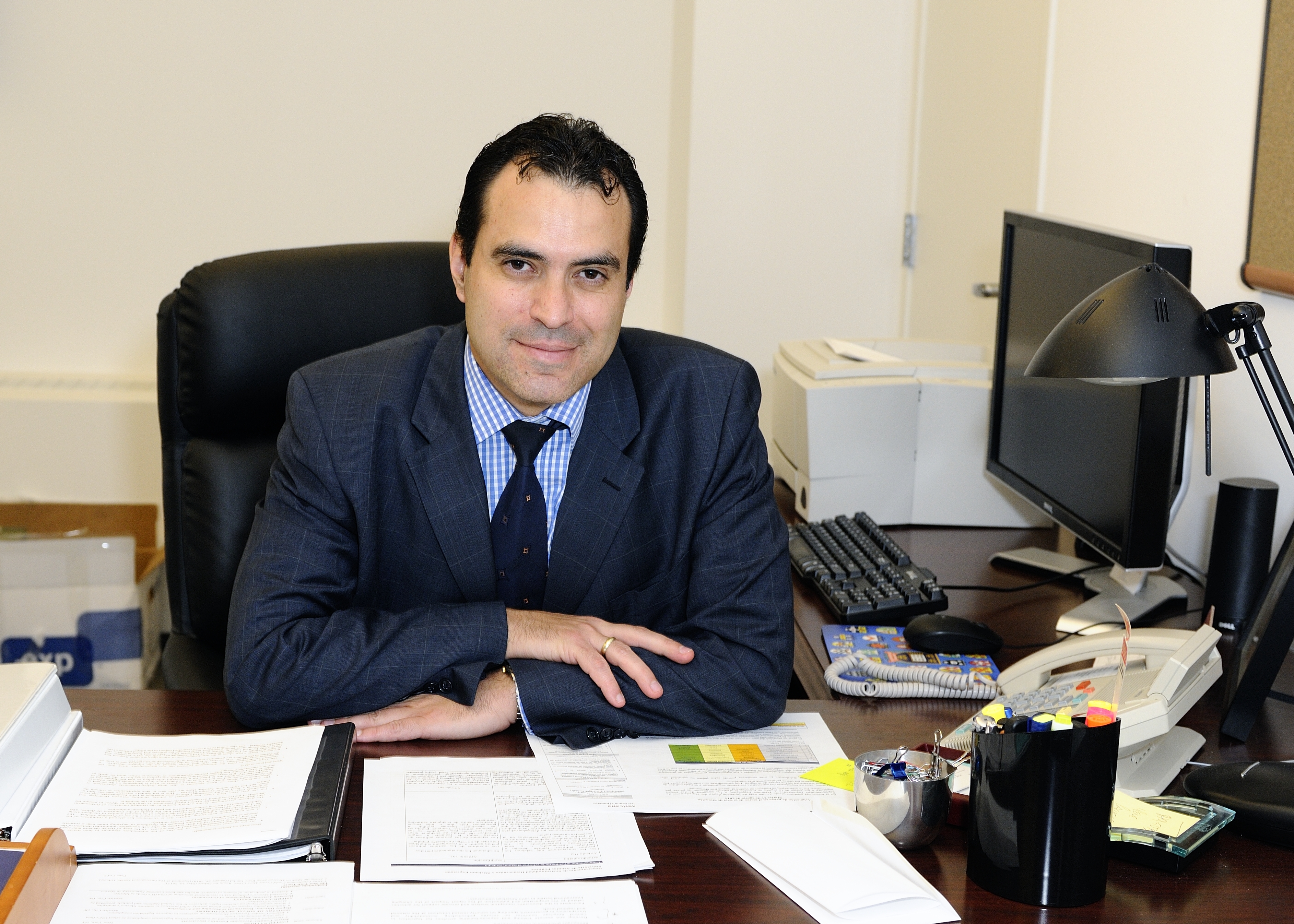 Former Brookings Expert
Director, Programa Estado de Derecho, Diálogo Interamericano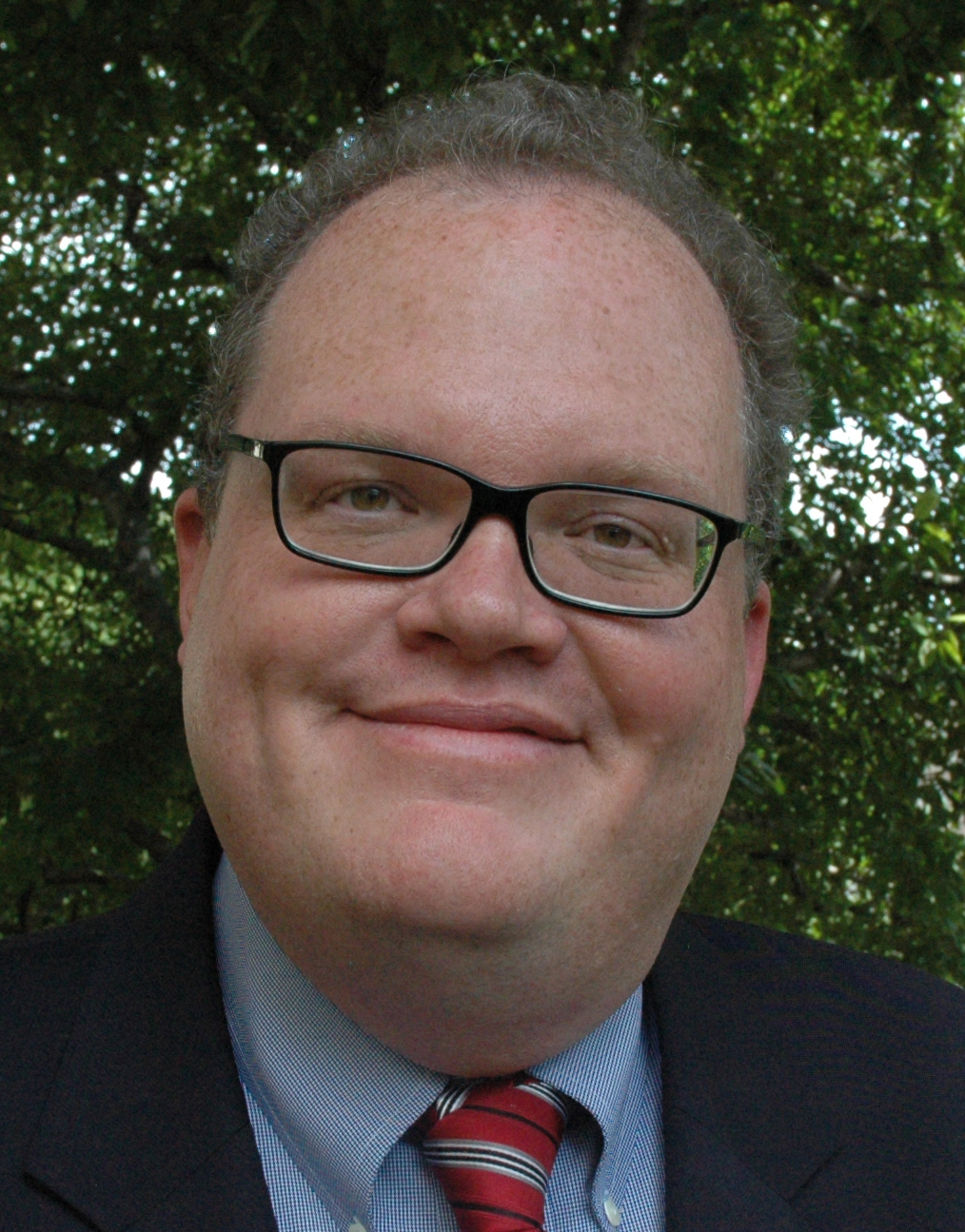 Deputy Director, Center for International Security and Cooperation, Freeman Spogli Institute, Stanford University
Professor of Government -
Georgetown University
More Information
To subscribe or manage your subscriptions to our top event topic lists, please visit our event topics page.
It's hard for me to see how [a no deal Brexit] would benefit the EU at all. By nature of the single market, you've got a heavily integrated economy that would come to a screeching halt.