Past Event
CANCELLED – Kaizen: A management philosophy for advancing development in Africa
Brookings will be closed on Wednesday, February 20 due to snow.
All events are postponed until further notice.
The lack of managerial capital in developing countries is known to impede productivity growth and economic transformation. Some donors, such as the Japan International Cooperation Agency (JICA), identified the need to tackle this issue. With that in mind, JICA has been dedicating resources to dissemination and implementation of kaizen, the Japanese style management approach, in several countries and regions including Brazil, Mexico, Ethiopia, Tunisia, and Eastern Europe, beginning in the 1990s.
However, when it comes to applying the approach in African countries, more analysis of the effectiveness and challenges of different management methods in developing countries is needed. JICA Research Institute (JICA-RI) and Global Development Network (GDN) have jointly begun analyzing different cases in the developing countries where kaizen has been introduced in both small and big companies and how it has been disseminated and adopted (or not) in order to provide a new perspective on quality and productivity.
On February 20, the Africa Growth Initiative at Brookings, JICA-RI, and GDN will co-host discussions examining the impact of kaizen in African countries and other developing countries like Brazil, the Philippines, and Vietnam. They will also investigate the link between industrial policy and firm capabilities, especially in the context of inclusive and sustainable growth. After each discussion, panelists will take questions from the audience.
Agenda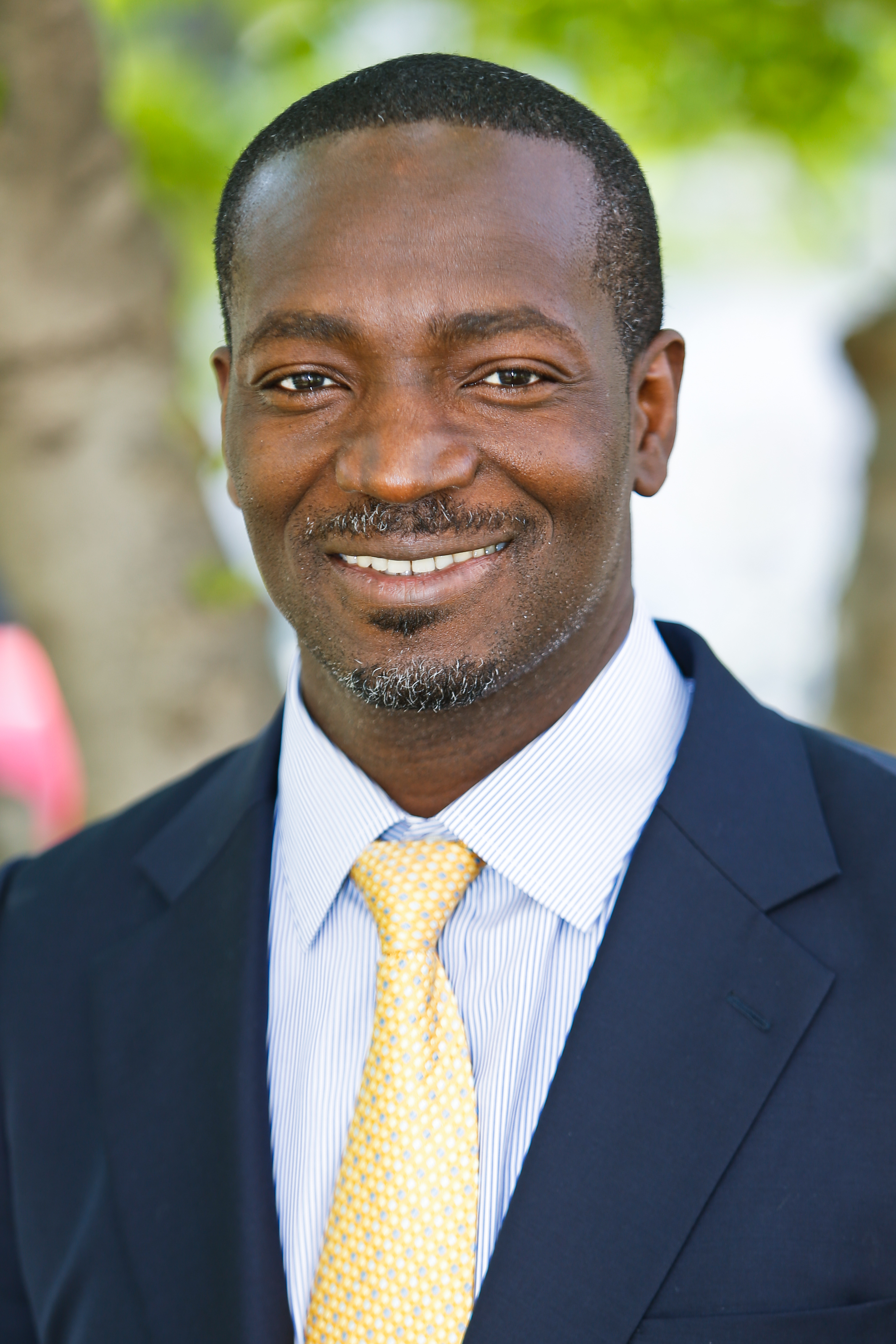 Panel 1: Implementing kaizen in Africa
What is the evidence for the effectiveness of kaizen? How can the case studies from Southeast Asian and Latin American countries be useful for Africa? What are implementation differences between micro, small, and medium enterprises and large firms?
Panel 2: Economic transformation in Africa through workers, managers, and improved productivity
What is the role of policymakers in Africa to support change in management practices and what are the tools available to them? How can global development actors support this change?
Head of Programs -
Global Development Network
Division Chief, Research Program Division -
JICA Research Institute
More Information
Contact
Brookings Office Of Communications
202.797.6105
Hosted By
To subscribe or manage your subscriptions to our top event topic lists, please visit our event topics page.