Past Event
India's Role in the World: A Conversation with Shivshankar Menon
Past Event
India's Role in the World: A Conversation with Shivshankar Menon
Join the conversation on Twitter using

#IndiaUS
On his recent trip to the United States, Indian Prime Minister Narendra Modi highlighted the interdependence in the world. India's engagement with that world has indeed grown over the last couple of decades. Global developments, in turn, can and have shaped India's environment and its policymakers' options to a greater extent than before. India is seeking to play a greater role on the world stage. How it sees its developments outside its border – and how it acts – will affect not just India, but also its relations with key countries, including the United States.
On October 7, The India Project at Brookings hosted a conversation with Ambassador Shivshankar Menon, India's former national security advisor (January 2010-May 2014) and foreign secretary (2006-2009). He also served as India's ambassador to China and Israel, as well as high commissioner to Pakistan and Sri Lanka. Ambassador Menon discussed India's role in the world, recent developments in the Middle East and Asia-Pacific, the state of India-U.S. relations and the recent Modi-Obama summit. Strobe Talbott, president of the Brookings Institution, moderated the conversation.
Agenda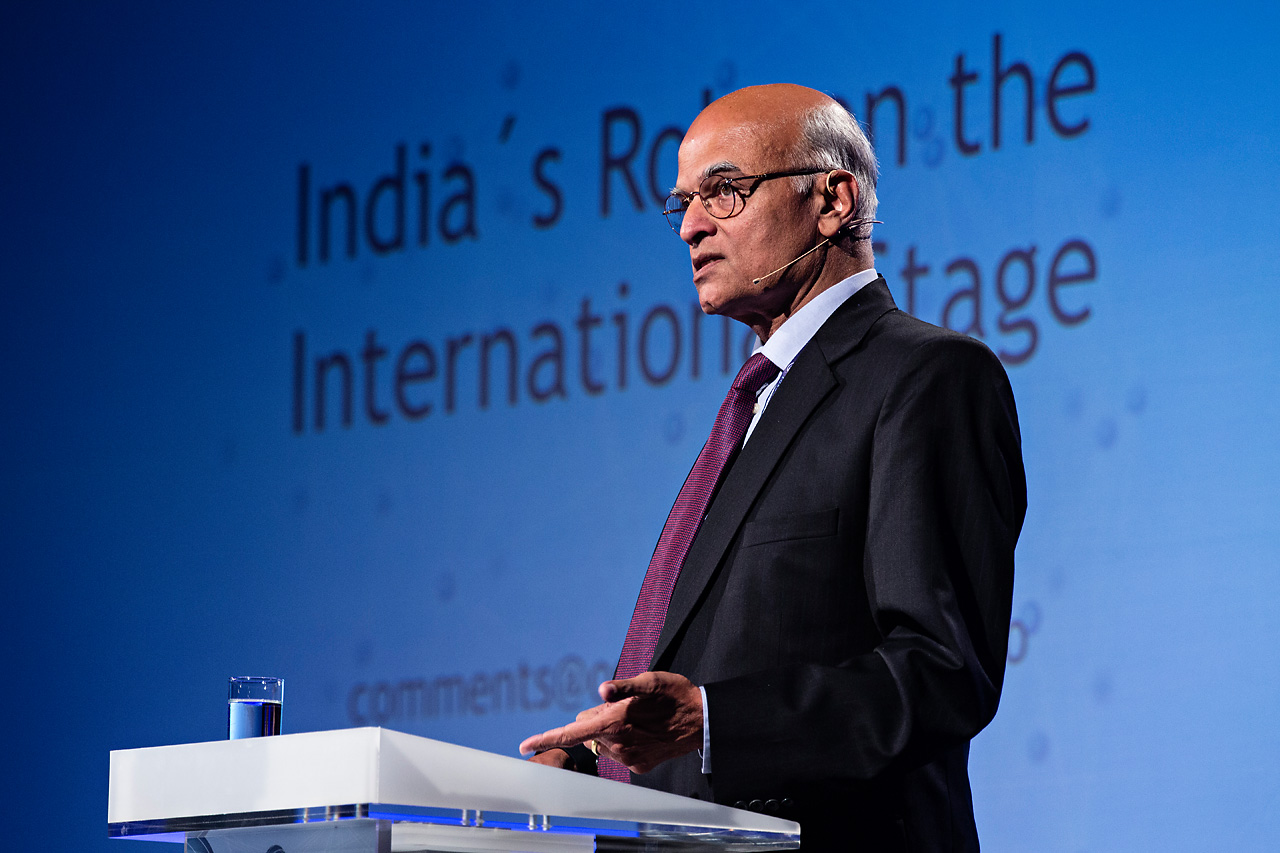 Distinguished Fellow -
Centre for Social and Economic Progress
Former National Security Advisor -
Government of India
More Information
Contact
Hosted By
Twitter
To subscribe or manage your subscriptions to our top event topic lists, please visit our event topics page.
For the past year, you've seen that perhaps no leverage that the US and the West thought it had — aid, sanctions, the freezing of Afghanistan's reserves — has really had an effect on Taliban behavior. The Taliban has essentially done what they had always done. The Afghan people have been in a humanitarian crisis because the Taliban hasn't budged.