Upcoming Event
Improving racial equity through public policy
Fourteenth Annual A. Alfred Taubman Forum on Public Policy
Join the conversation on Twitter using

#BrookingsRacialEquity
Systematic inequities continue to plague the United States in housing, education, employment, and wealth, among other areas. While efforts over the past decades to address these issues have resulted in some progress, they have failed to substantially narrow the gaps that exist along racial lines. There remain deep and enduring variations in the life outcomes of racial and ethnic groups in the United States.   
On June 8, as part of the fourteenth annual A. Alfred Taubman Forum on Public Policy, Governance Studies at Brookings will host a virtual discussion on ways to improve racial equity in America. Experts will present ideas on ways to mitigate bias and discrimination and generate greater equity in social, economic, and political outcomes. 
Viewers can submit questions for speakers by emailing events@brookings.edu or via Twitter at @BrookingsGov by using #BrookingsRacialEquity. 
Agenda
Moderator
Douglas Dillon Chair in Governmental Studies
Moderator
Douglas Dillon Chair in Governmental Studies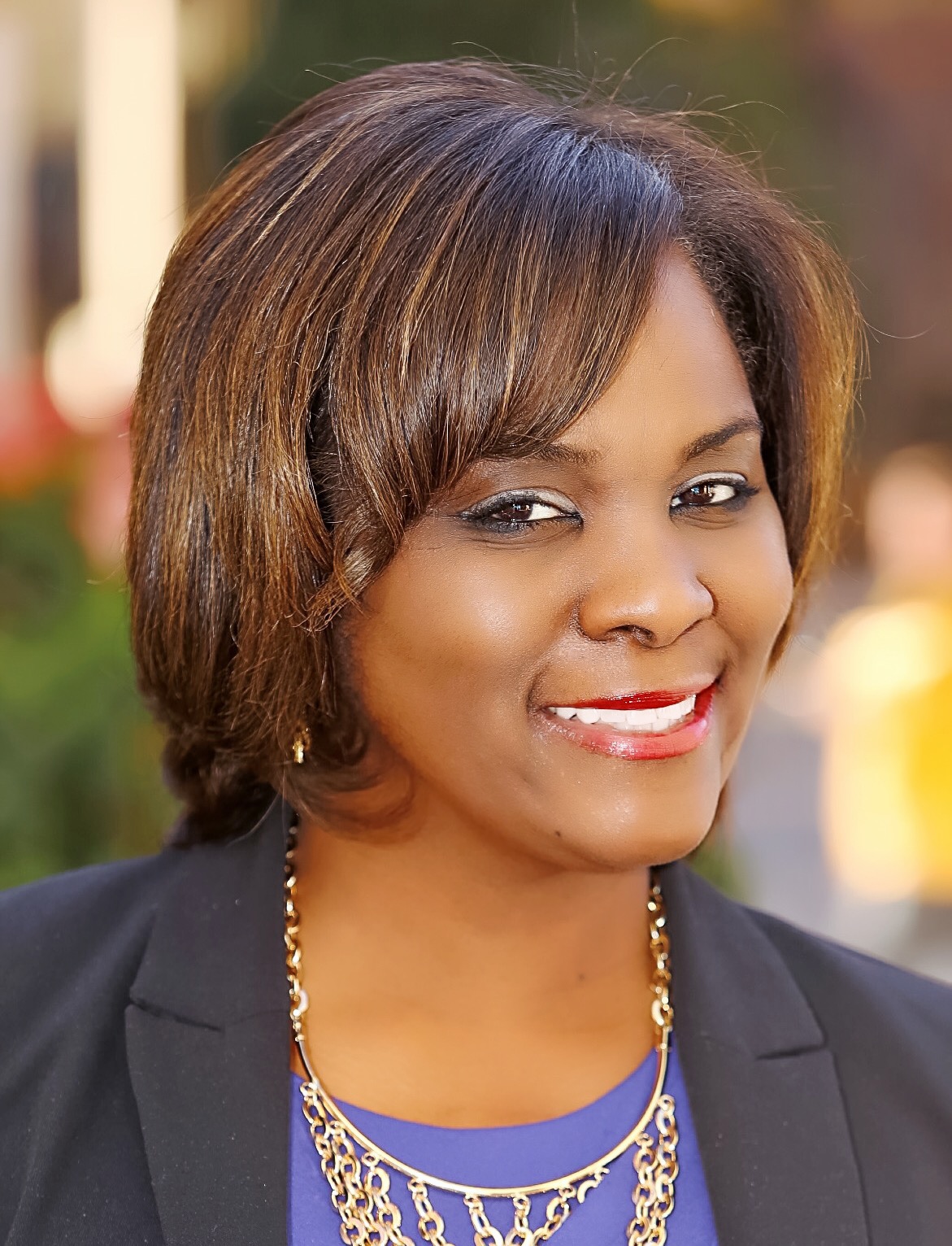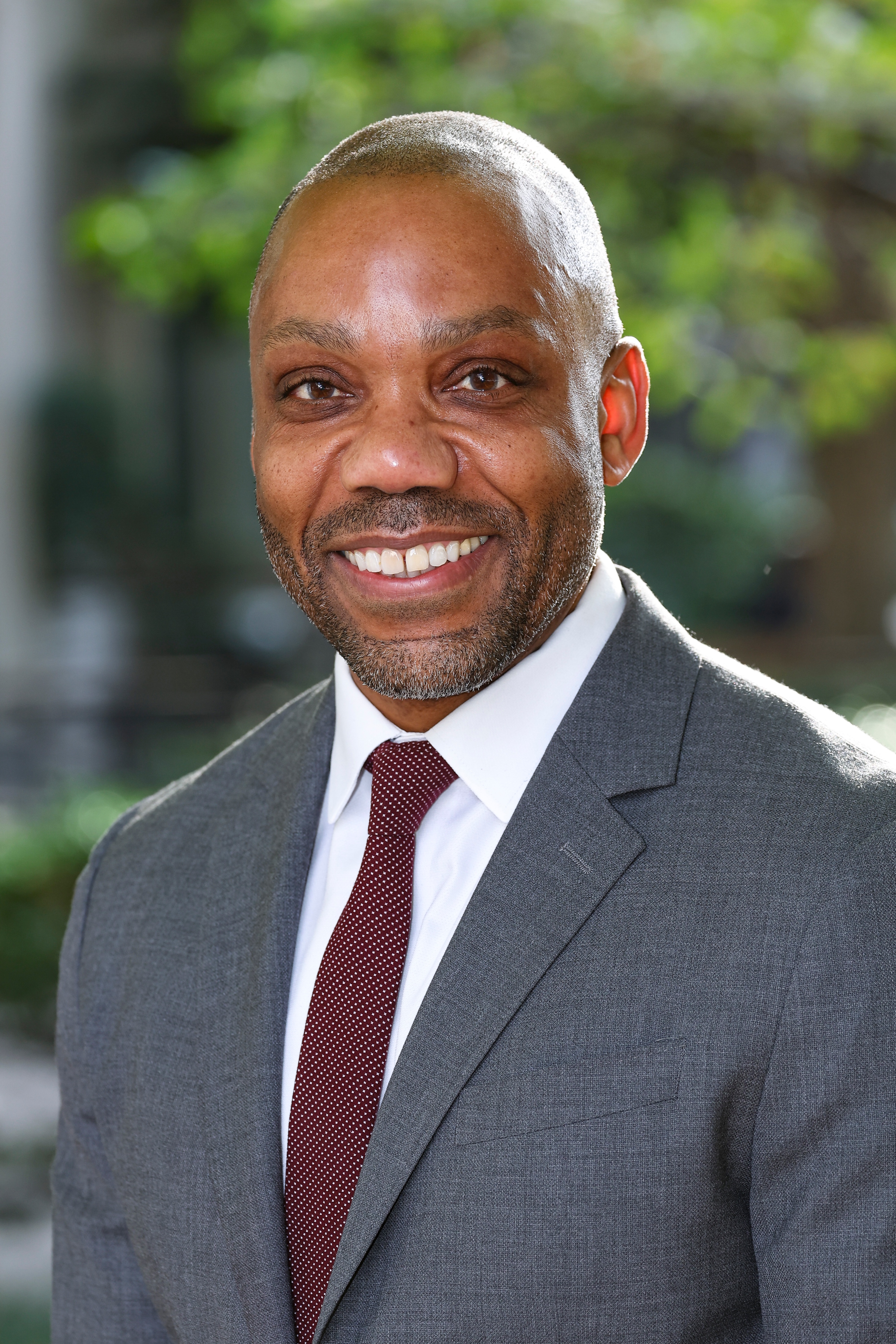 More Information
Contact
Brookings Office Of Communications
202.797.6105
Twitter
To subscribe or manage your subscriptions to our top event topic lists, please visit our event topics page.
More
The upshot is an environment in which the leaders of the world's most powerful democracies have to engage with an ever more challenging world, even as they're on shaky ground at home. This can fuel doubts among our allies and overconfidence among our adversaries, and leave us all more vulnerable as a result.