Past Event
The Medicare Physician Fee Schedule and Alternative Payment Models
An event from the USC-Brookings Schaeffer Initiative for Health Policy and the Urban Institute
Join the conversation on Twitter using

#MedicarePayments
The current focus on improving Medicare physician payment through a variety of Alternative Payment Models (APMs) is widely perceived as a major shift away from fee-for-service, therefore reducing the importance of improving Medicare's Physician Fee Schedule (PFS). But even if APMs eventually replace the PFS as the dominant payment methods, key aspects of the fee schedule (or an equivalent tool) will remain important and deserve attention. Not only does the PFS continue to govern nearly $90 billion in Medicare payments annually, it also serves as the basis for, among other things, setting payment rates, making real-time payments to providers, and calculating shared savings.
On Tuesday, September 26, the Urban Institute, the USC-Brookings Schaeffer Initiative for Health Policy, and the Actuarial Research Corporation hosted a one-day conference on the evolution and state of the PFS and to consider the movement to new payment models. The conference included four sessions and a brief lunchtime address, and feature experts involved in designing and implementing the PFS 25 years ago, those currently working on improvements to the PFS, and those working to design and implement new APMs and other innovations.
Agenda
Senior Vice President for Policy and Research -
Commonwealth Fund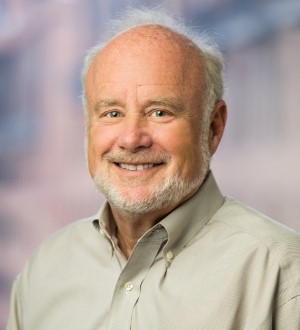 Institute Fellow -
Urban Institute
(formerly led Medicare payment policy at the Health Care Financing Administration)
Session 1: Physician Fee Schedule: Origins and Evolution
Session 2: Relationship between PFS and Alternative Payment Models (APMs)
Session 3: Establishing Relative Values: Challenge and Options
Session 4: What's Next for the Physician Fee Schedule?
Senior Fellow -
USC Schaeffer Center for Health Policy and Economics
More Information
Contact
Brookings Office Of Communications
202.797.6105
Hosted By
Twitter
To subscribe or manage your subscriptions to our top event topic lists, please visit our event topics page.