Past Event
Housing, inclusion, and social equity: A global perspective
Past Event
Housing, inclusion, and social equity: A global perspective
Housing, inclusion, and social equity: A global perspective
View speaker presentations:
Many nations face the challenge of promoting social inclusion and economic opportunity. Patterns of housing development impact the distribution of life chances and prospects for greater social equity. Are there lessons from around the world for public policy that can be learned from each other? Which countries have put in place policies that are improving mobility? What can be done better?
On November 30, the Center on Children and Families at Brookings, Washington University in St. Louis, Duke University, and the National University of Singapore hosted an event featuring a keynote address from the deputy prime minister of Singapore, and contributions from scholars and policymakers from the U.S., Singapore, the United Kingdom, and India.
Join the conversation on Twitter at #InclusiveCities.
Join the conversation on Twitter using

#InclusiveCities
Agenda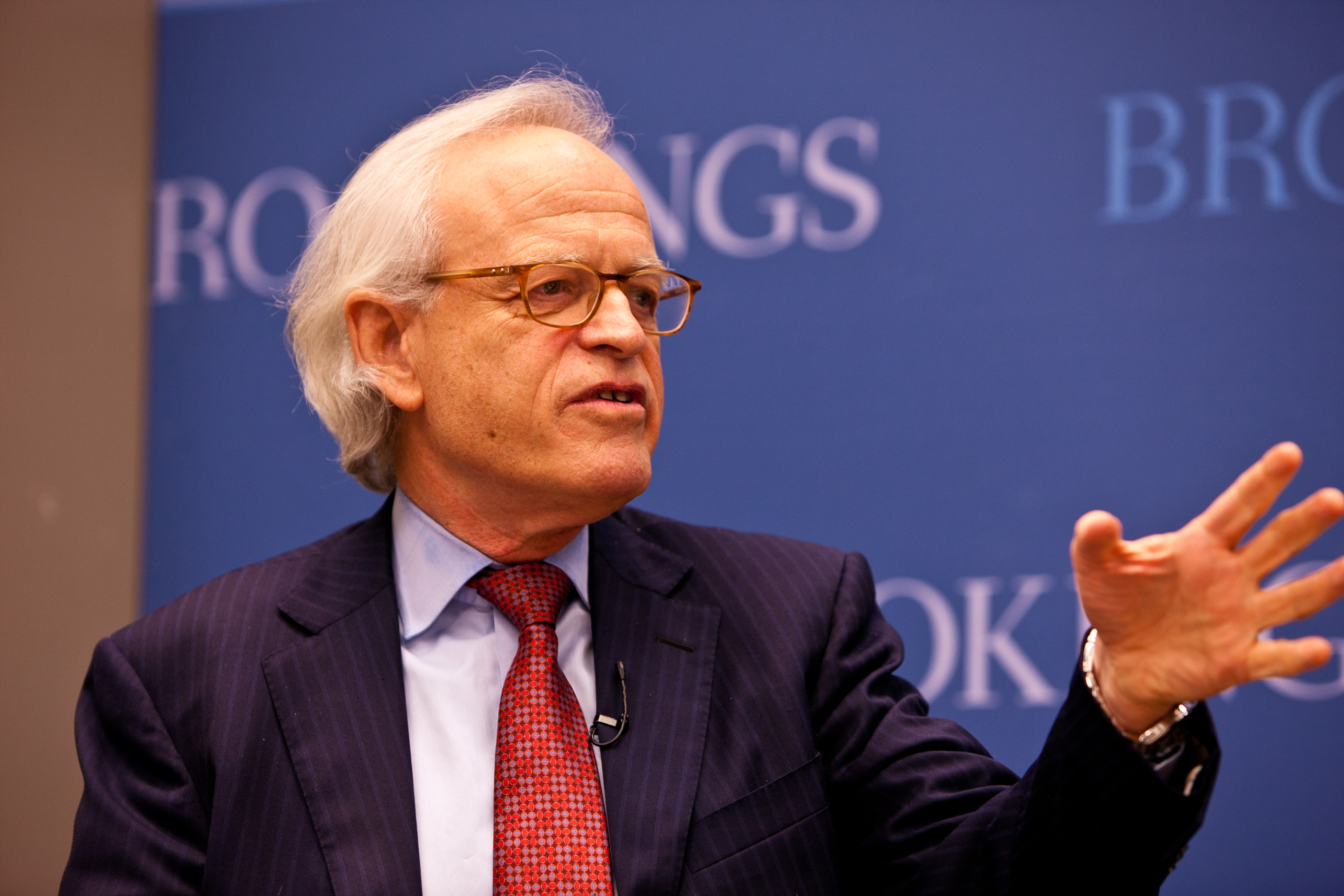 Executive Vice President, The Brookings Institution
Chair of the Board of Trustees -
Duke University
Vice Chancellor for International Affairs -
Washington University in St. Louis
George Warren Brown Distinguished University Professor -
Washington University in St. Louis
Associate Professor, Head of Department of Architecture -
National University of Singapore
Former CEO -
Overseas Chinese Banking Corporation
Panel 1: Housing and Community: Role of Government in the U.S.
Governor -
State of Delaware
Mayor -
Newton, Massachusetts
Panel 2: Housing and Social Equity in Selected Nations
Concluding observations, way forward
Director -
Samuel DuBois Cook Center on Social Equality
Associate Professor, Head of Department of Architecture -
National University of Singapore
More Information
Contact
Hosted By
Twitter