Past Event
Hillary Clinton addresses the Iran nuclear deal
Past Event
Hillary Clinton addresses the Iran nuclear deal
Next week, Congress will begin debate on a resolution to disapprove of the Joint Comprehensive Plan of Action, which will lift economic sanctions on Iran in exchange for restrictions on Iran's nuclear program. This is probably the most significant foreign policy debate that Congress has been involved in since the Iraq war in 2003.
On September 9, Brookings live streamed remarks from former Secretary of State Clinton on her view of the significance of the Iran nuclear deal and its implications for the future of U.S. foreign policy in the region.
Hillary Clinton was sworn in as the 67th secretary of state of the United States in January 2009, after nearly four decades in public service as an advocate, attorney, first lady, and senator. During her tenure in the Senate, she served on the Armed Services Committee and worked to launch the government's Vital Voices Democracy Initiative. She was also a commissioner on the Commission on Security and Cooperation in Europe.
Brookings President Strobe Talbott provided introductory remarks and Brookings Executive Vice President Martin Indyk moderated the discussion. Follow the conversation on Twitter using the hashtag #HillaryOnIran.
Agenda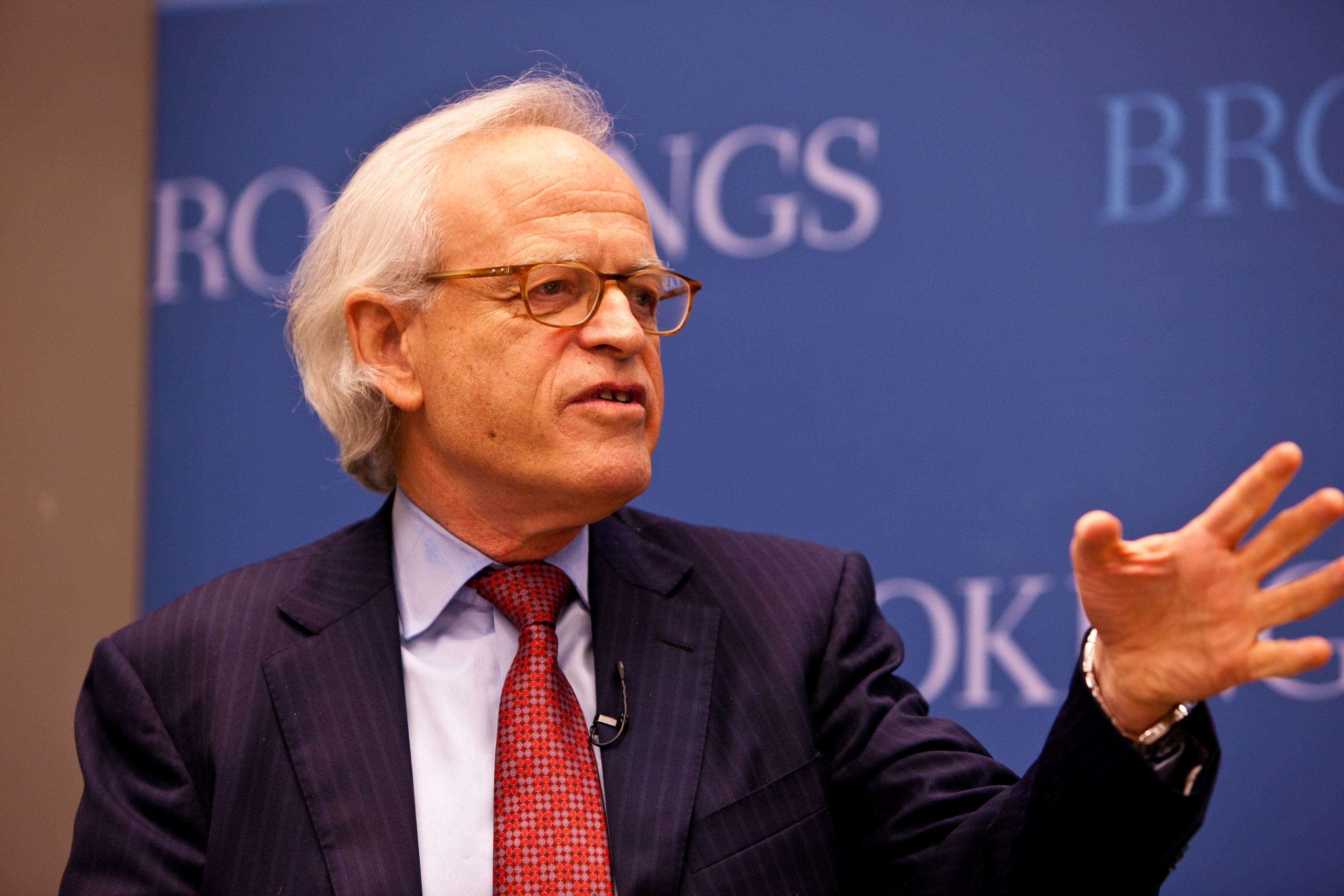 Former Brookings Expert
Distinguished Fellow and Director of Executive Education -
The Council on Foreign Relations
More Information
Contact
Brookings Office Of Communications
202.797.6105
To subscribe or manage your subscriptions to our top event topic lists, please visit our event topics page.
More
[The resignation of assistant secretary of state for European and Eurasian affairs Wess Mitchell] is surprising news, which seems to have caught everyone off guard. He doesn't appear to have shared this news with his ambassadors, who were in Washington last week for a global chiefs of mission conference. His deputy is also slated to retire soon, which raises question of near term leadership on European policy at a time of challenges there.
[Wess] Mitchell was a strong supporter of NATO, particularly in Eastern Europe where he will be sorely missed. His departure comes follows the resignation of senior Pentagon officials – Robert Karem and Tom Goffus – working on NATO along with Secretary Mattis. Without this pro-alliance caucus, NATO is now more vulnerable than at any time since the beginning of the Trump administration.