Past Event
Health IT and Health Reform: Linking Incentives to Drive Accountability and Value
Health information technology (IT) holds considerable promise for improving how health care is delivered in the United States, but much of that promise remains unfulfilled. However, as the Obama administration looks to reform health care, encouraging signs point to the potential for health IT to play a significant role in changing the current system. A May 20 forum hosted by the Engelberg Center for Health Care Reform at Brookings, in cooperation with the Markle Foundation, addressed strategies for coordinating recently enacted health IT incentives with other promising approaches to improving health care delivery.
The forum addressed the effective implementation of the stimulus funds dedicated to driving "meaningful use" of health IT. With both important Medicare legislation and broader health care reforms being considered this year, these funds will have maximum impact only if they are coordinated with other measures to improve quality and build greater accountability into the health care system. The discussion drew on lessons learned from a range of ongoing health IT initiatives – including the most promising models for sustainable and scalable implementation – and present viable strategies for achieving higher-value health care. 
 
Agenda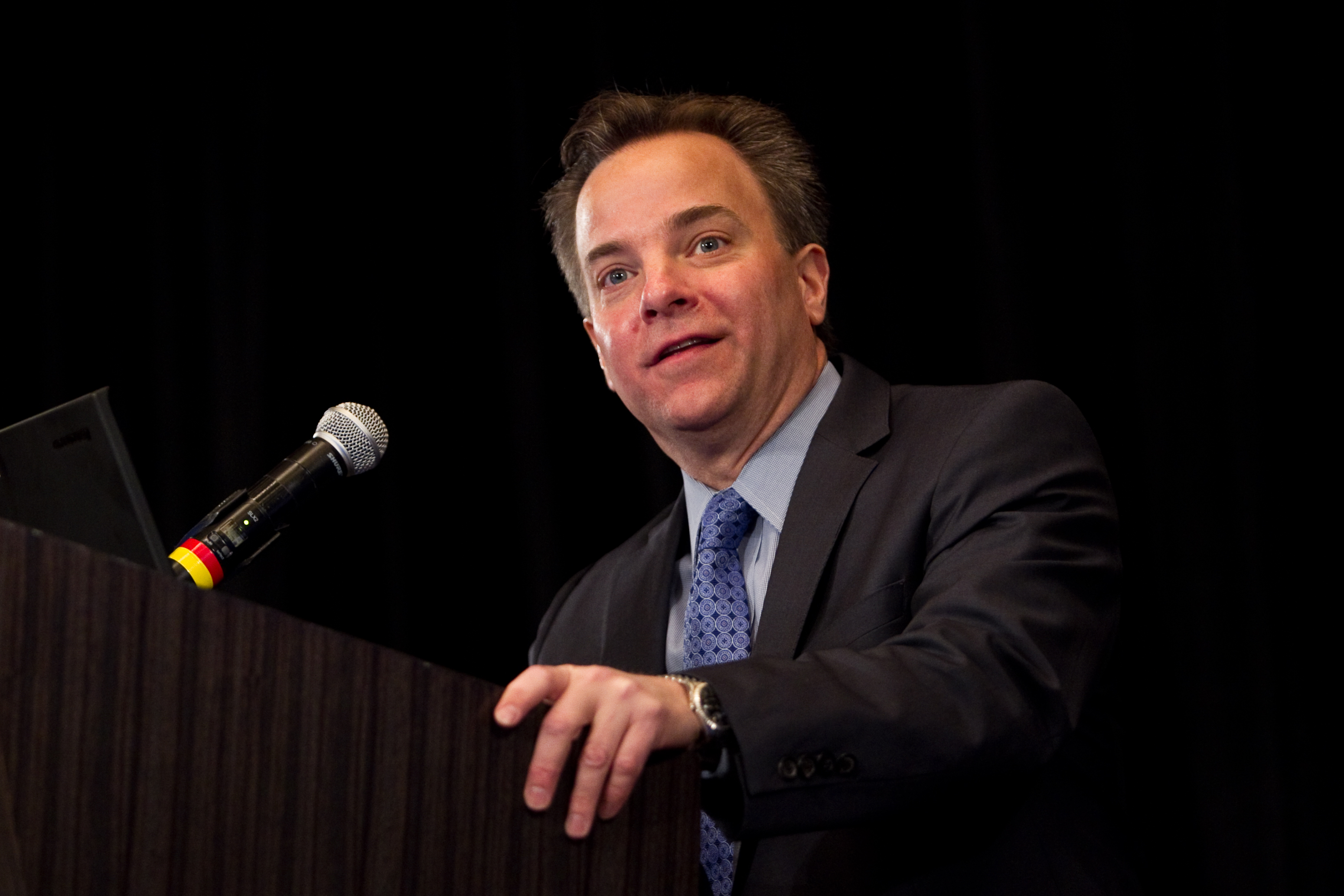 Director, Health Care Innovation and Value Initiative
Panel One: Delivering on the Promise of HIT - Lessons Learned from Ongoing Initiatives
Panel Two: Putting Health IT to Use- Will New Incentives Work?
Keynote Address: Perspectives from the Office of the National Coordinator for Health Information Technology
Closing Remarks and Next Steps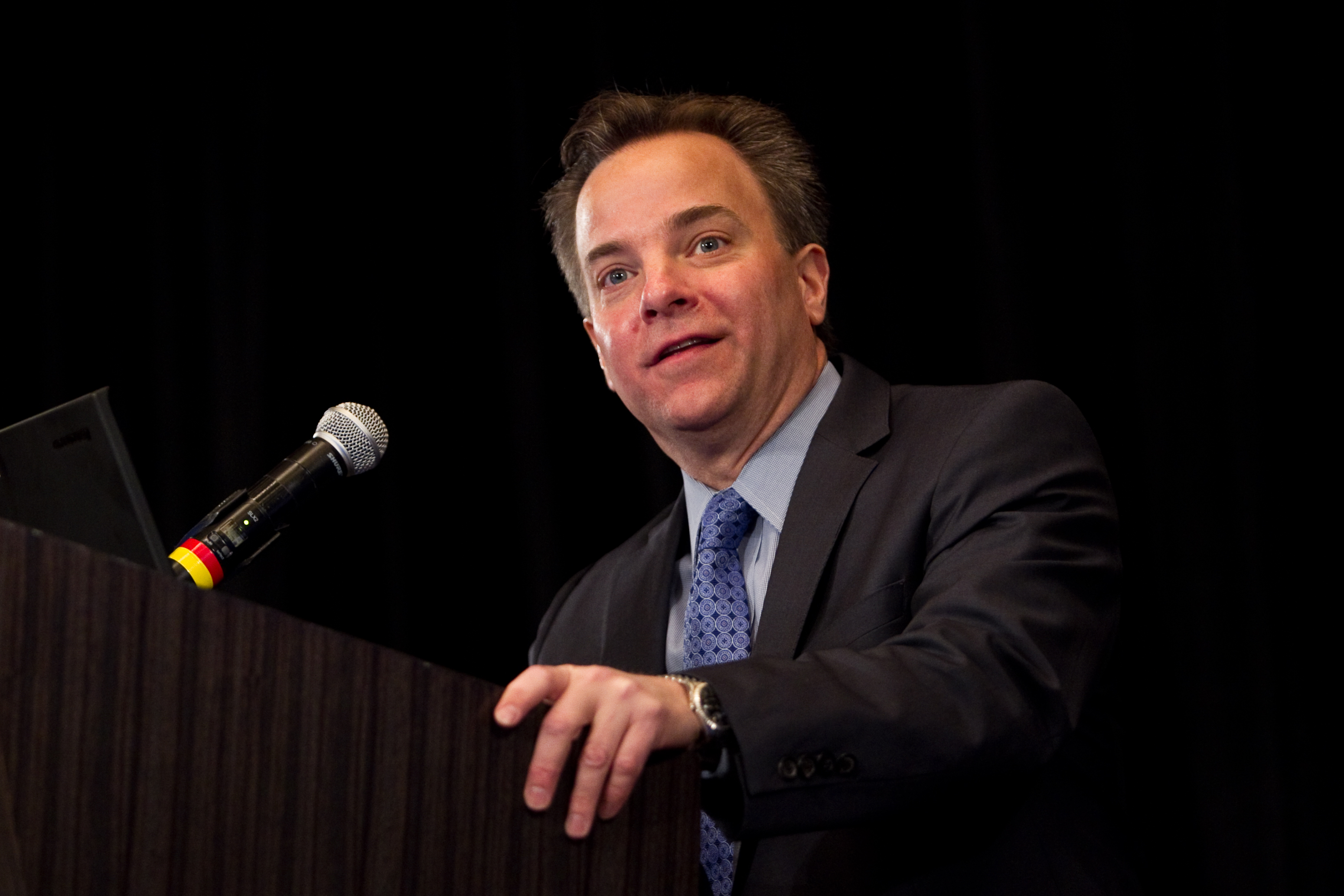 Director, Health Care Innovation and Value Initiative