Past Event
Global Effects of the Oil Price Crash
Past Event
Global Effects of the Oil Price Crash
Join the conversation on Twitter using

#FPOil
The past year has witnessed an unprecedented slide in oil prices. Augmented by the boom in unconventional U.S. oil and gas production, global oil supply now exceeds demand, resulting in a dramatic glut of oil on the world market. Despite this imbalance, OPEC has refused to decrease production, arguing that its production levels will not have a negative impact on prices – but OPEC's actions have, instead, fed the downward spiral. The effects of this phenomenon have been profound and varied around the globe, ranging from massive layoffs at U.S. oil service companies to political ramifications in Venezuela to major oil export losses in the Middle East. Meanwhile, oil-importing countries have benefitted from significantly lower energy prices, while countries like Russia have seen significant negative impacts on their economies. With oil now below $50 per barrel, many are wondering how much lower prices will fall and what the long-term global ramifications will be.

On February 2, the Energy Security and Climate Initiative (ESCI) and the Center for Middle East Policy (CMEP) at Brookings hosted a discussion on the collapse of global oil prices and its resounding impacts around the world. Panelists included ESCI Senior Fellow Charles Ebinger; Clifford Gaddy, senior fellow in the Center on the United States and Europe; CMEP Senior Fellow Suzanne Maloney; and Harold Trinkunas, director and senior fellow in the Latin America Initiative at Brookings. ESCI Acting Director and Fellow Tim Boersma moderated the discussion.
 Join the conversation on Twitter using #FPOil
Agenda
Global Effects of the Oil Price Crash
The collapse of oil prices has had profound and varied consequences throughout the world. While oil-importing countries have benefited from cheaper energy, exporters in the Middle East along with countries such as Russia and Venezuela have seen major negative impacts on their economies. On February 2, scholars from the Foreign Policy program at Brookings discussed the global ramifications of falling oil prices and the future of the oil market.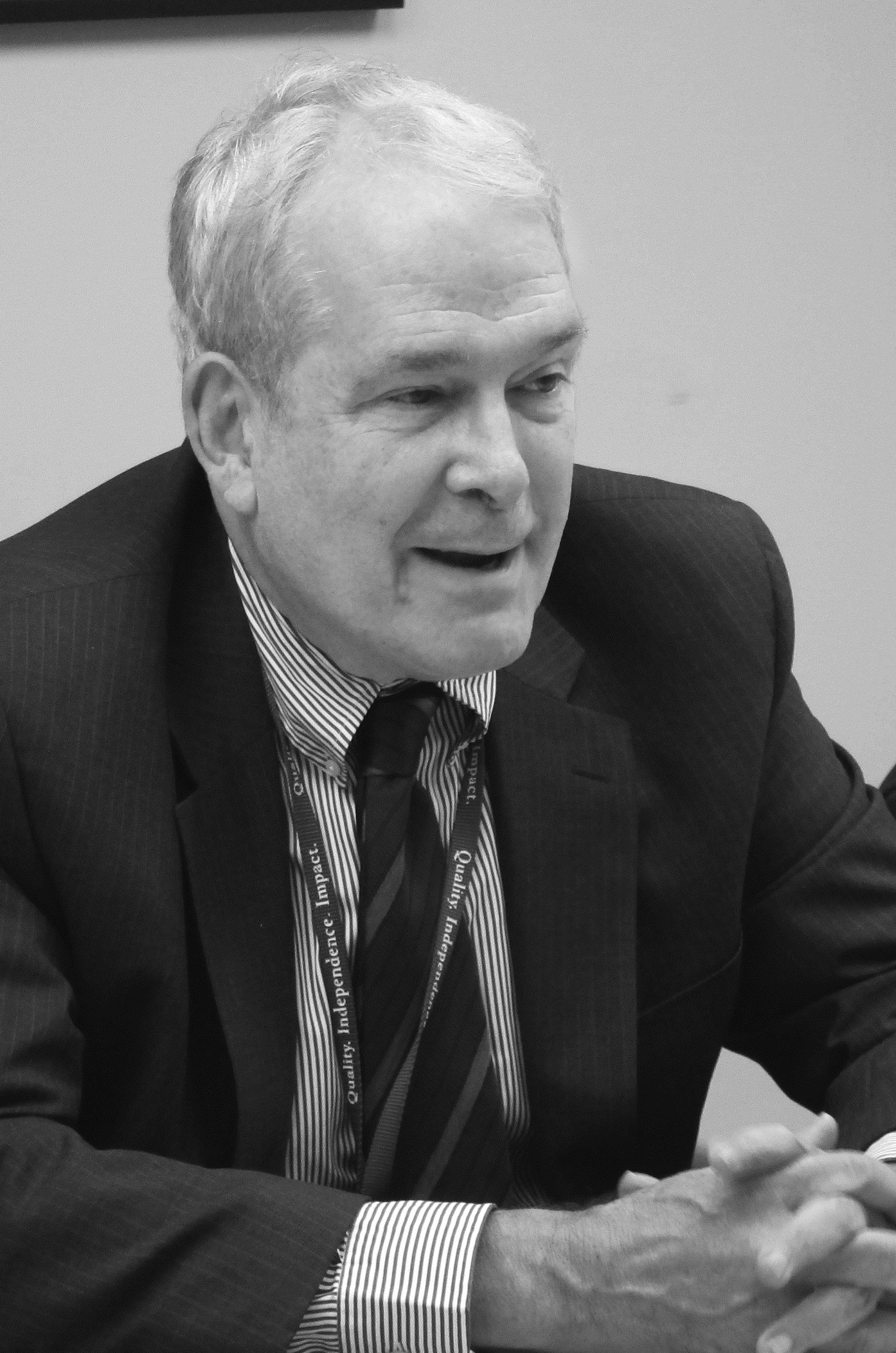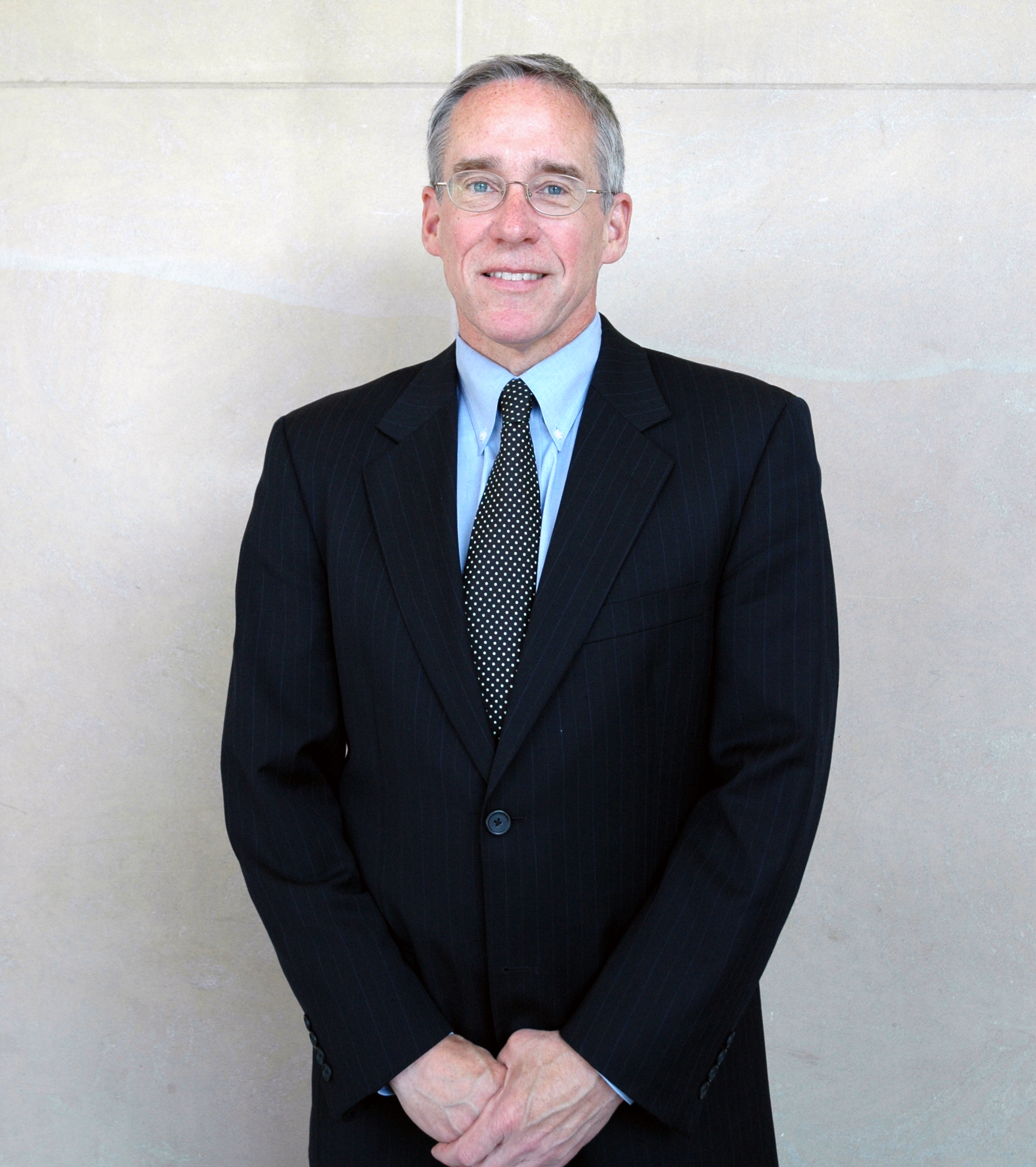 Former Brookings Expert
Interim Co-Director and Senior Research Scholar, Center for International Security and Cooperation -
Freeman Spogli Institute for International Studies, Stanford University
More Information
Contact
Brookings Office Of Communications
202.797.6105
Twitter
To subscribe or manage your subscriptions to our top event topic lists, please visit our event topics page.