Past Event
"From Responsibility to Response" Report Launch
On December 5, 2011, the Brookings-LSE Project on Internal Displacement held a private launch event for its report, From Responsibility to Response: Assessing National Approaches to Internal Displacement, which examines government response to internal displacement in fifteen of the twenty countries most affected by internal displacement due to conflict, generalized violence and human rights violations. The analysis presented in the report is based on the first ever systematic use as an assessment tool of the document, Addressing Internal Displacement: A Framework for National Responsibility, developed by the Brookings-Bern Project on Internal Displacement in 2005 to provide guidance to governments in their response to internal displacement.
Roberta Cohen (nonresident senior fellow at Brookings and former co-director of the Project) moderated the event, which featured remarks from the co-authors of the report, Elizabeth Ferris (senior fellow at Brookings and co-director of the Brookings-LSE Project on Internal Displacement), Erin Mooney (senior IDP and protection adviser at the United Nations and former deputy director of the Project) and Chareen Stark (senior research assistant, Brookings-LSE Project on Internal Displacement). In attendance were representatives from the US Department of State and international NGOs, as well as researchers from think tanks and universities.
Cohen opened the event by discussing the background and significance of the Guiding Principles on Internal Displacement. From the very beginning of discussions about internal displacement, there was an emphasis on the fundamental responsibility of national governments to protect and assist those displaced within their territory. And yet over the years there has been an awareness that international actors also have a role to play. She noted the positive strides that have occurred over the past twenty years in regards to government response to internal displacement. Country visits by the UN experts on IDPs—the Representatives of the Secretary-General on IDPs—have been instrumental to improving government response, in some instances leading governments to address internal displacement for the first time. Today, most governments understand their obligations and responsibilities to protect and assist IDPs; the challenge is often translating that understanding into concrete actions.
Elizabeth Ferris gave an overview of the Framework for National Responsibility, which was used to assess government response in each of the fifteen countries in the report (Afghanistan, The Central African Republic, Colombia, the Democratic Republic of the Congo, Georgia, Iraq, Kenya, Myanmar, Pakistan, Nepal, Sri Lanka, Sudan, Turkey, Uganda and Yemen). The Framework outlines twelve minimum steps—or benchmarks—that governments can take to address the protection and assistance needs of internally displaced persons within their territory, from preventing displacement to appointing a focal point on IDP issues, to facilitating the work of the international community. She explained the methodology used in the study and described the challenges the authors faced in conducting the research. For example, basic data on various aspects of government response was lacking in many instances and it was often difficult to determine the impact of a particular government policy in addressing internal displacement. In addition to analyzing the response of the fifteen governments on each of the twelve benchmarks, the study included four extended case studies commissioned for this report: Afghanistan, Georgia, Kenya and Sri Lanka.  Ferris discussed some of the overall findings of the study, noted that the Framework had proven to be a useful assessment tool for examining national responses to displacement, and suggested a number of areas where further research is needed. 
Erin Mooney briefed the audience on benchmark seven—designating an institutional focal point on IDPs—and benchmark ten—supporting durable solutions for IDPs. Mooney noted that designating a governmental focal point for addressing internal displacement is important for clarifying institutional responsibilities and, therefore, for increasing governmental accountability.  Of the 15 countries assessed, all but one had designated a national institutional focal point for addressing internal displacement. She discussed some of the challenges institutional focal points often face, including a lack of funding and a lack of political clout which often challenge their ability to coordinate across government agencies. Benchmark ten, the achievement of durable solutions, was one of the most complex and politicized areas of government action, and is  arguably the one in which government commitment to addressing displacement becomes most apparent. Governments tend to emphasize return as the primary solution to displacement, but, in situations where return has occurred, there is usually little information about whether IDPs have in fact achieved a durable solution. Mooney discussed some of the challenges the fifteen governments faced in finding durable solutions, noting that in none of the countries have durable solutions to displacement been fully achieved.
Chareen Stark discussed the report's findings on benchmark one—the prevention of arbitrary displacement—and the study's overall recommendations. Given that the study assessed governments already experiencing large-scale displacement and, in most instances, multiple waves of displacement, Stark said it was obvious that all fifteen governments had failed to prevent displacement. There were three major limitations to governments' ability to prevent displacement: many of the governments are themselves parties to conflict; many of the governments assessed do not exercise effective sovereignty over all of their territory, due to the presence of nonstate armed actors and/or foreign militaries; and all of the assessed countries face financial and human capacity limitations. She explained that the study found that nearly half of the countries assessed had developed some sort of preventive measures (at least on paper), including several governments that had taken measures to prevent displacement from natural disasters but not conflict. Stark discussed some of these laws, policies and institutional mechanisms as well as the challenges to their effective implementation. She also outlined the report's recommendations to governments of countries with IDP populations, such as developing and implementing laws and policies in line with the UN Guiding Principles on Internal Displacement and devoting adequate resources at the national and local levels.
Concluding the discussion, the panel responded to questions from the audience on issues such as incentives for governments to address internal displacement using the Framework for National Responsibility and challenges in data reporting and analysis.  Specific questions were also raised on benchmarks five (laws on internal displacement), six (policies on internal displacement), three (designating an institutional focal point for IDPs) and twelve (working with the international community).
Agenda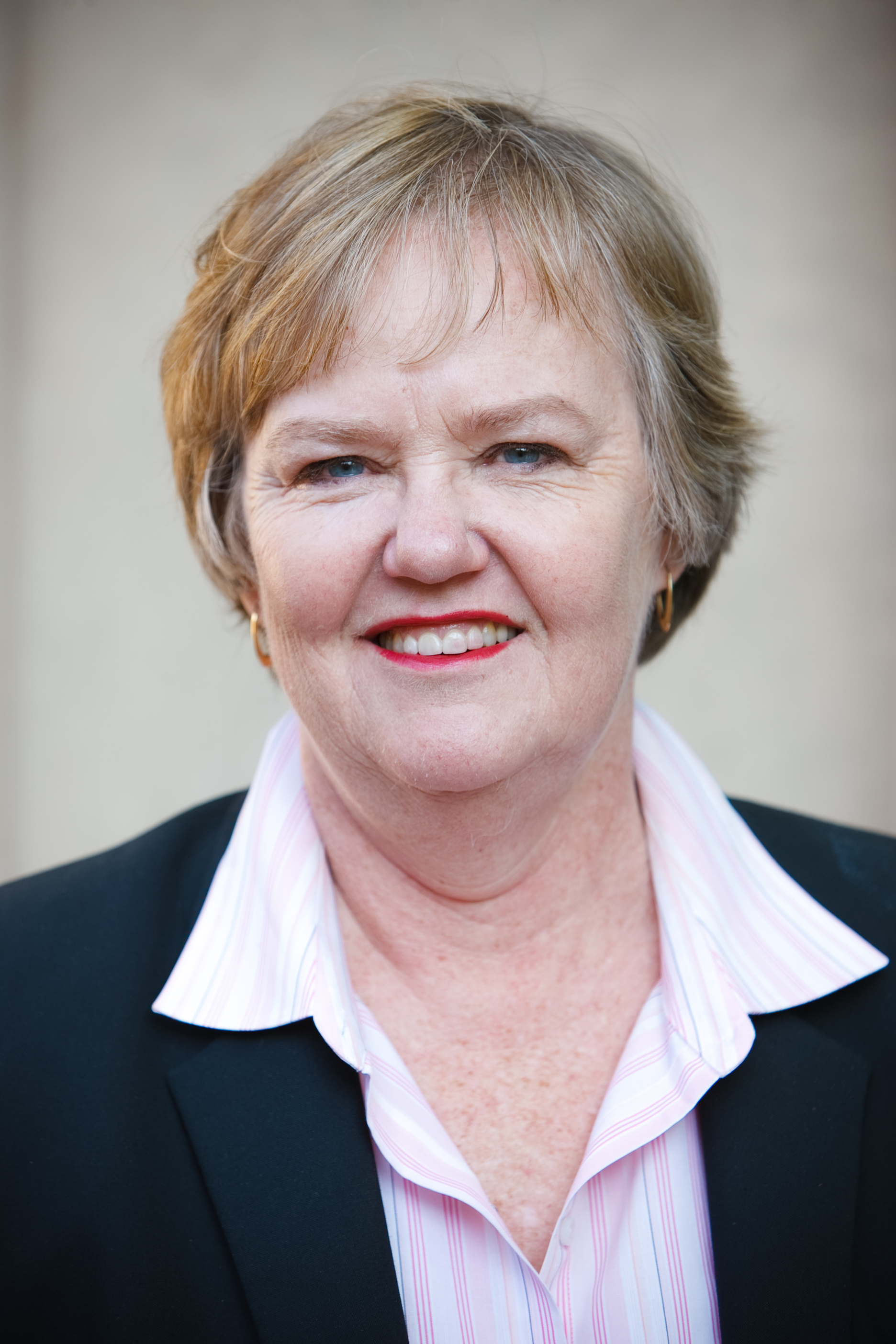 Former Brookings Expert
Research Professor, Institute of Study of International Migration -
Georgetown University
More Information
Contact
Brookings-LSE Project on Internal Displacement
(202) 797-2477
To subscribe or manage your subscriptions to our top event topic lists, please visit our event topics page.