Past Event
First Anniversary of the Health Care Law: A Live Web Chat with Kavita Patel
March 23 marks the first anniversary of when President Obama signed the controversial health care bill into law. Since last year, the president has not only faced pushback from some members of Congress and some dissent among the American public, but the law has also encountered legal challenges aimed at repeal.
Brookings expert Kavita Patel, a fellow with the Engelberg Center for Health Care Reform, reviewed the steps taken thus far toward implementation and answered your questions about the prospect for more action on Capitol Hill in a live web chat. POLITICO assistant editor Seung Min Kim moderated the discussion.
Agenda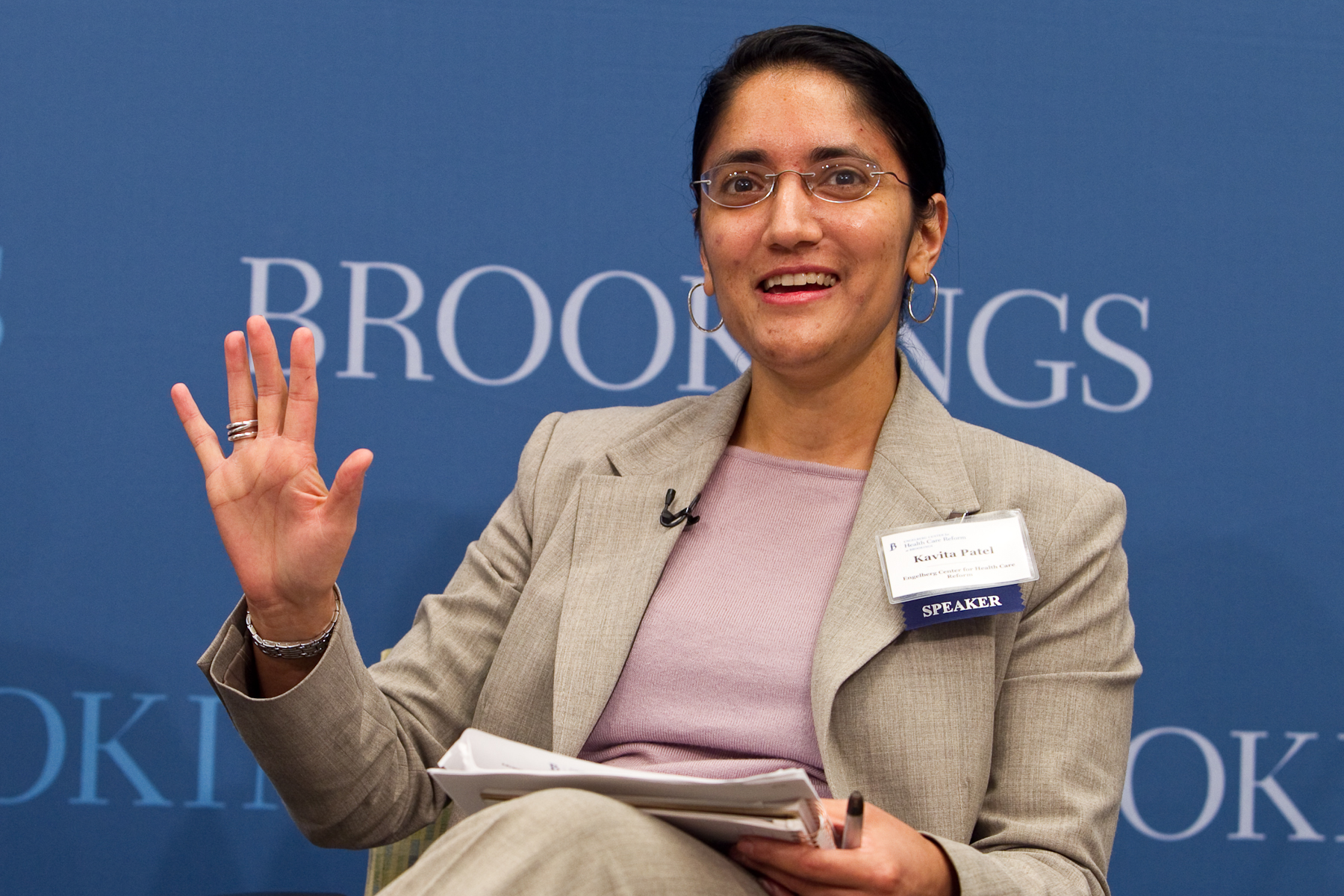 More Information
To subscribe or manage your subscriptions to our top event topic lists, please visit our event topics page.