Past Event
Domestic Policy in President Bush's Second Term
With the election over, President Bush is putting the finishing touches on his domestic priorities for the next four years. The president has talked about privatizing social security, tax reform and new tax cuts, and creating an "ownership society."
The Brookings Institution's Welfare Reform & Beyond initiative will convene several panels of experts to review what is known about the likely shape of a second-term domestic agenda, the pros and cons of selected policy proposals, their likely effects on the deficit, and how they might be modified by the new Congress.
Agenda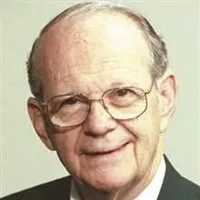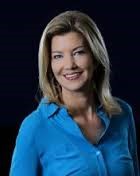 President -
Committee for a Responsible Federal Budget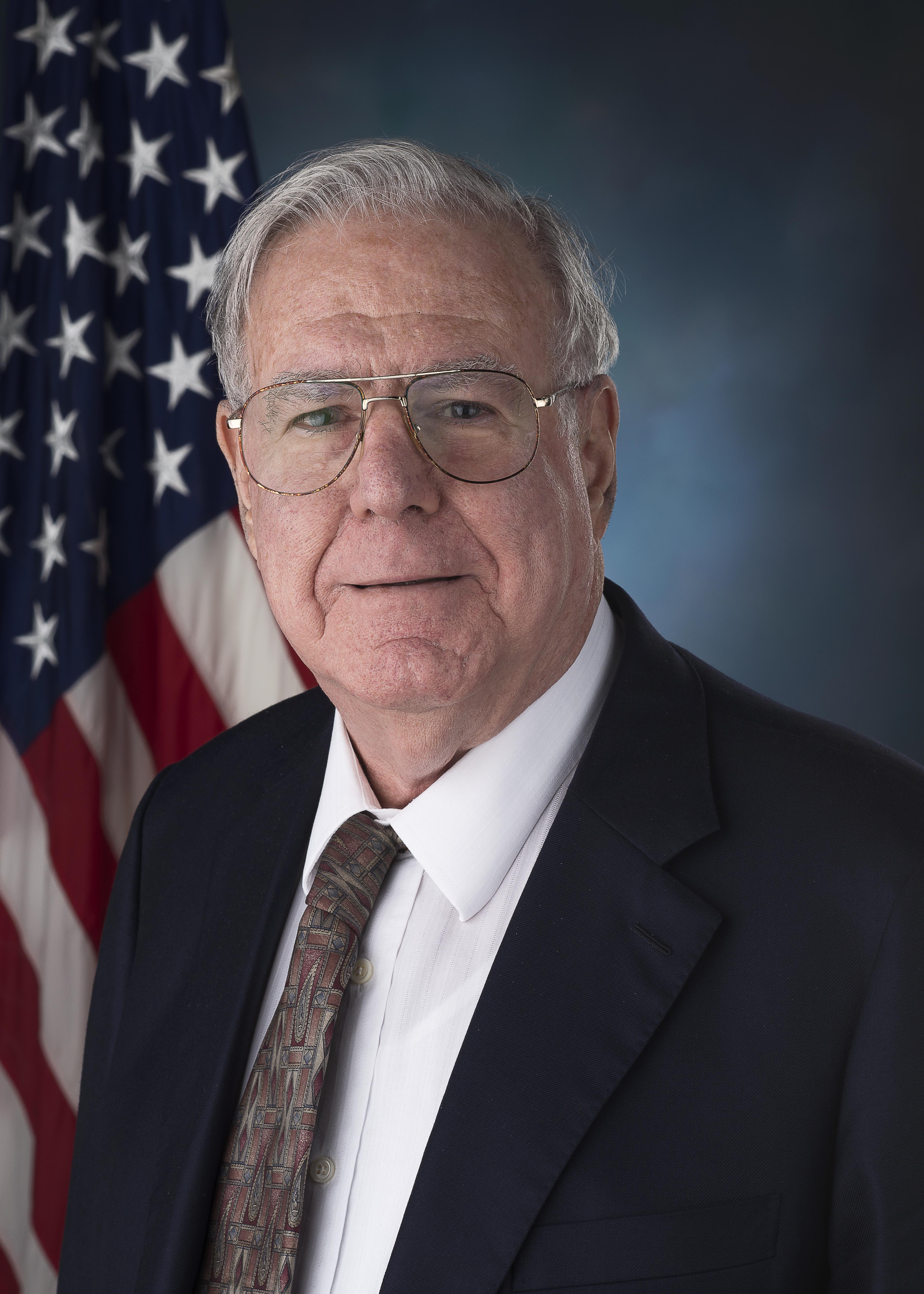 The Bruce and Virginia MacLaury Chair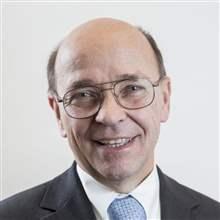 Wilson H. Taylor Scholar in Health Care and Retirement Policy, American Enterprise Institute
Panel One: Social Security
Resident Scholar, American Enterprise Institute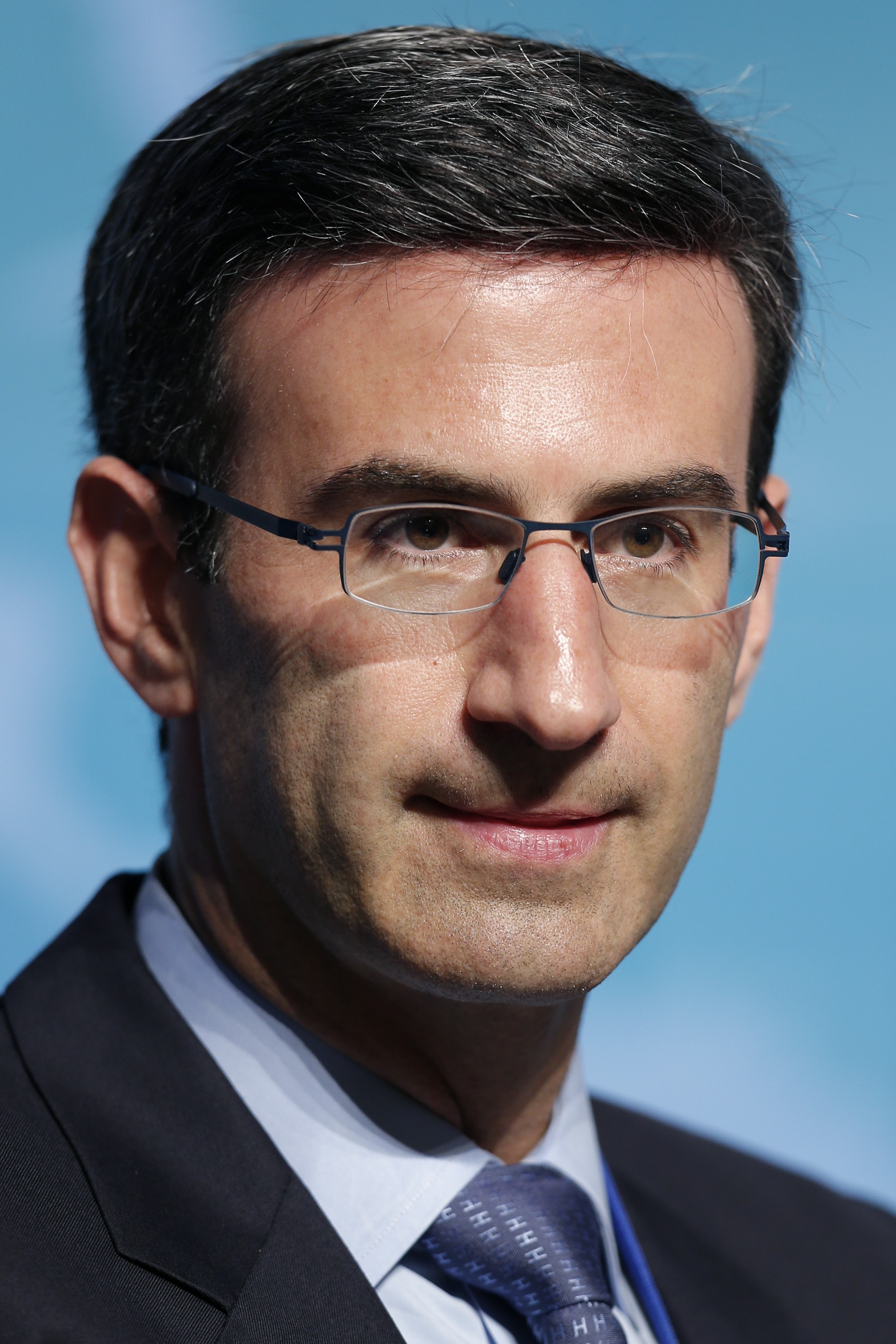 Panel Three: Fiscal Outlook
Author, The Benefit and the Burden (Simon & Schuster, 2012)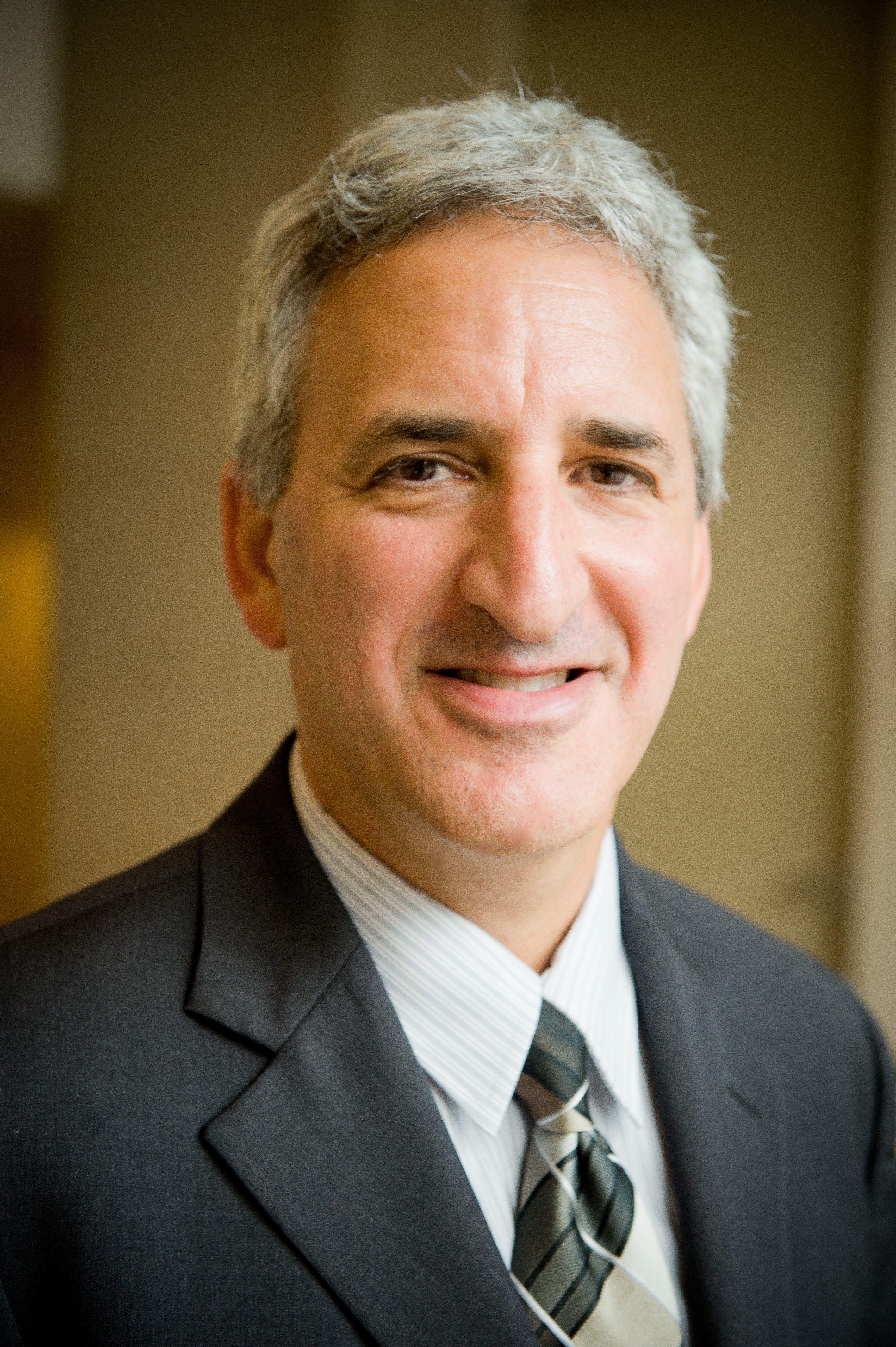 The Arjay and Frances Fearing Miller Chair in Federal Economic Policy
More Information
Contact
Office of Communications
202/797-6105
More
"The 21st century has revalued these small geographies. That's what the 21st century demands," Katz said, noting that these days, "[w]e aren't innovating in isolated business parks" in the suburbs.