Past Event
Do the Mass Media Divide Us?
In the ongoing debate about the causes and consequences of America's polarized politics, the mass media often are blamed for contributing to this division. The rise of cable television and 24-hour news channels has created more media outlets than ever, giving citizens greater choice among sources of news, and giving news greater competition from entertainment programming. This ever-increasing and changing coverage of political news, including today's "in-your-face" talk shows, may play a role in polarizing the public and threatening our democratic institutions.
On November 28, Brookings explored these issues in the third of a series of panel discussions on America's polarized politics inspired by the book Red and Blue Nation? Characteristics and Causes of America's Polarized Politics (Brookings, 2006).
Brookings Senior Fellow E.J. Dionne, Jr., a Washington Post columnist, moderated a discussion featuring University of Pennsylvania Professor Diana C. Mutz, who has written a chapter in Red and Blue Nation examining the role of the media in creating partisan differences. Gregg Easterbrook, Brookings visiting fellow and contributing editor at The Atlantic Monthly and The New Republic; and Jonathan Rauch, Brookings guest scholar and National Journal columnist, also joined the discussion.
Agenda
Former Brookings Expert
Samuel A. Stouffer Chair in Political Science and Communication -
University of Pennsylvania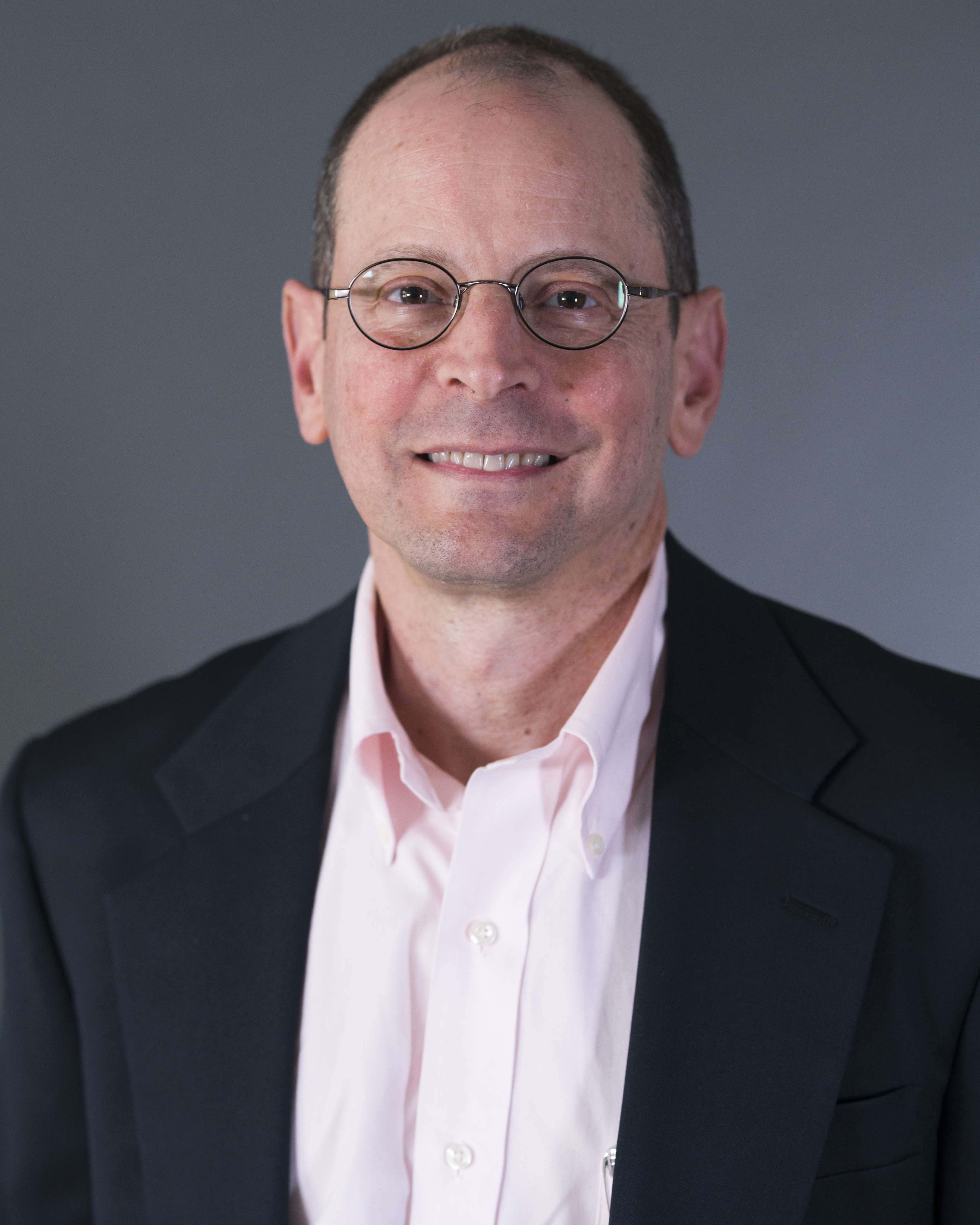 More Information
To subscribe or manage your subscriptions to our top event topic lists, please visit our event topics page.