Past Event
China's Economy: Outlook, Risks, and Reforms
Past Event
China's Economy: Outlook, Risks, and Reforms
The resilience of China's economy since the global financial crisis has provided a welcome boost to global demand, and substantial progress has been made in rebalancing China's external accounts. However, according to the latest IMF annual report on China's economy, the country's growth remains too reliant on investment and credit, with growing risks in the financial sector, local government finances, and real estate. The resulting questions surrounding China's economic outlook reverberate globally, given China's meteoric rise over the past three decades to become the second-largest economy in the world.
On September 26, Brookings hosted a discussion on the IMF's latest assessment of the economic outlook and policies in China. In particular, the panel explored recent economic developments and whether a 'hard landing' of the economy is imminent, and reviewed initial progress with the government's reform blueprint announced last year. Brookings Vice President Kemal Derviș introduced the panel, followed by a short presentation by Markus Rodlauer, IMF Deputy Director of the Asia and Pacific Department and China Mission Chief, and then moderated a discussion onstage.
Agenda
Introduction and Moderator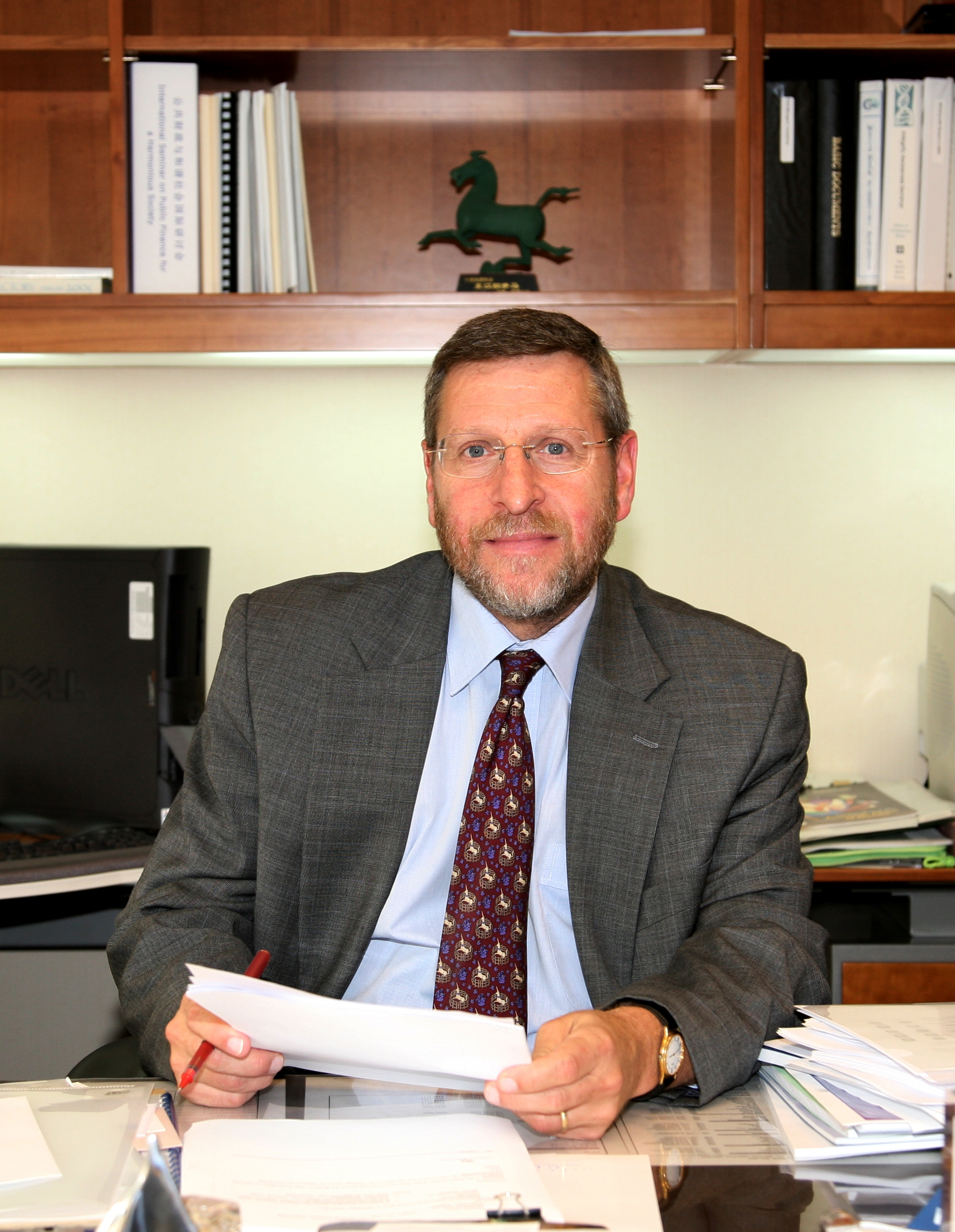 Anthony M. Solomon Senior Fellow, Peterson Institute for International Economics
More Information
Contact
Brookings Office Of Communications
202.797.6105
To subscribe or manage your subscriptions to our top event topic lists, please visit our event topics page.
More
[Tension between the United States and China will make it harder for the G-20 to reach consensus...] Can these organizations still function? Can they still make progress on pressing challenges?