Past Event
China Faces Inequality: Discussion with Experts and Book Launch
High inequality is a major factor among the various issues China is facing today, which poses a direct challenge to China's economic transformation, social stability and governance. The historical economic boom in the past three decades has transformed China from underdeveloped to one of the middle-income countries. Meanwhile, China is rapidly becoming a highly unequal country, politically, economically and socially. Intergenerational transmission of inequality and the emergence of class solidification within a short period of time have institutionalized the root causes of inequality. China's strategic goal of avoiding the middle-income trap is therefore fundamentally contingent upon how it will address the inequality crisis. Managing this challenge will require a comprehensive reassessment of the future trends, institutional roots and consequences of current inequality.
On November 29, the Brookings-Tsinghua Center invited Song Xiaowu, Wang Feng and Wang Tianfu to share their views and to introduce the recently published book China Faces Inequality: Studies in Income Distribution (Social Sciences Academic Press, China).
During the discussion, the experts said that income inequality was a challenge in economic, social, political and cultural aspects.  The experts also introduced the writing process of the book. The book summarized the institutional causes of China's income inequality, including government intervention in economy and market, the reverse transfer of higher education and so on.
The discussion was followed by a Q&A session, moderated by Wang Tianfu, nonresident senior fellow of Brookings-Tsinghua Center for Public Policy.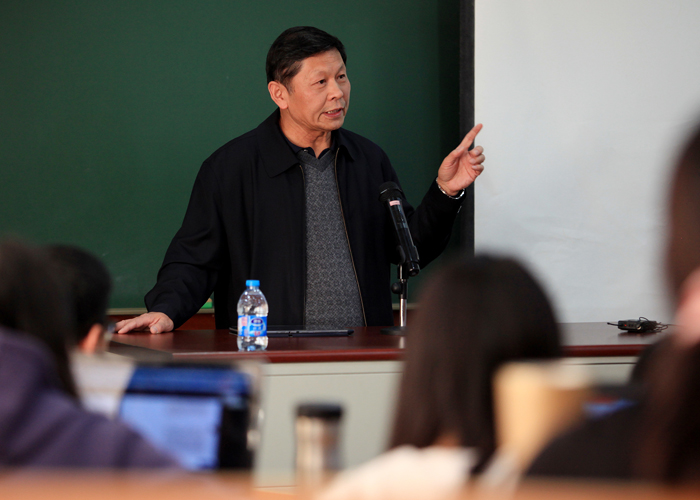 Song Xiaowu delivers a keynote speech (Photo by Hou Jun)


Wang Feng answers audience questions (Photo by Hou Jun)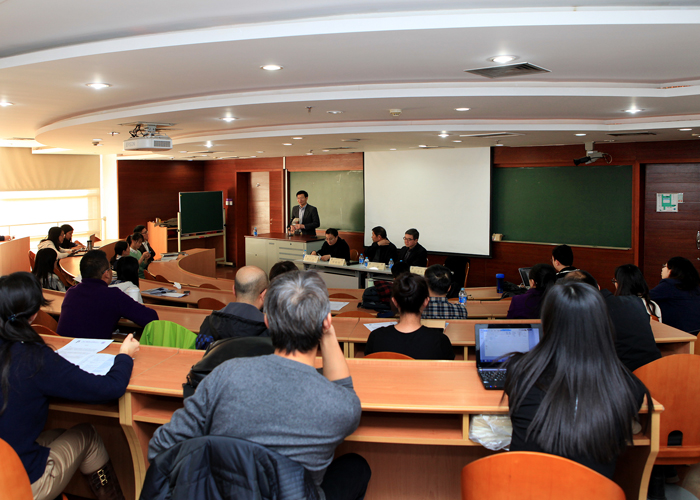 Wang Tianfu moderates the discussion (Photo by Hou Jun)
More Information
Contact
Brookings-Tsinghua Center
(+8610) 6279-5601
Hosted By
To subscribe or manage your subscriptions to our top event topic lists, please visit our event topics page.