Past Event
China and the global economy: A conversation with Yi Gang and Ben Bernanke
Past Event
China and the global economy: A conversation with Yi Gang and Ben Bernanke
Join the conversation on Twitter using

#ChinaEcon
China's influence in the global economy continues to grow, drawing the attention—and concern—of investors and officials worldwide. As the country's economic model undergoes a massive shift away from manufacturing and exports to domestic consumption and services, can growth sustain a healthy pace? More specifically, are the fiscal, monetary, and exchange-rate policies that China is pursuing likely to lead to success?
On April 14, the John L. Thornton China Center and the Hutchins Center on Fiscal and Monetary Policy at Brookings hosted a discussion examining challenges and opportunities facing the Chinese economy, as well as the financial and economic links between China and the world. Brookings experts David Dollar and Eswar Prasad joined Gao Xiqing, the former president of China's sovereign wealth fund, for a conversation moderated by Lingling Wei of The Wall Street Journal. They will discuss the past, present, and future of the Chinese economy. Then, Yi Gang, the deputy governor of the People's Bank of China, will sit down with Ben Bernanke, the former chairman of the Federal Reserve and now a distinguished fellow at Brookings, for a conversation moderated by David Wessel.
Join the conversation on Twitter using #ChinaEcon="font-size:>

Agenda
The Chinese economy: Past, present, and future
China and the world economy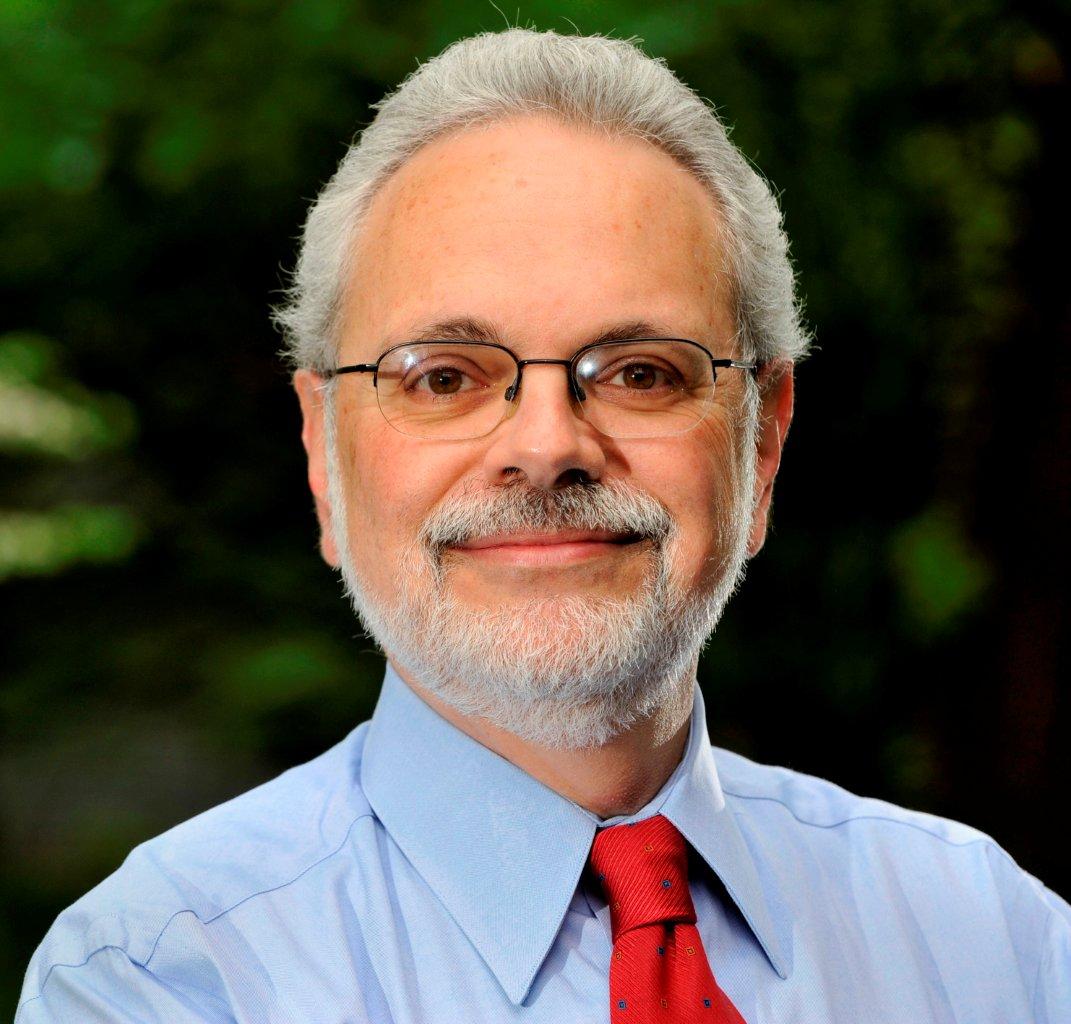 Assistant Governor, The People's Bank of China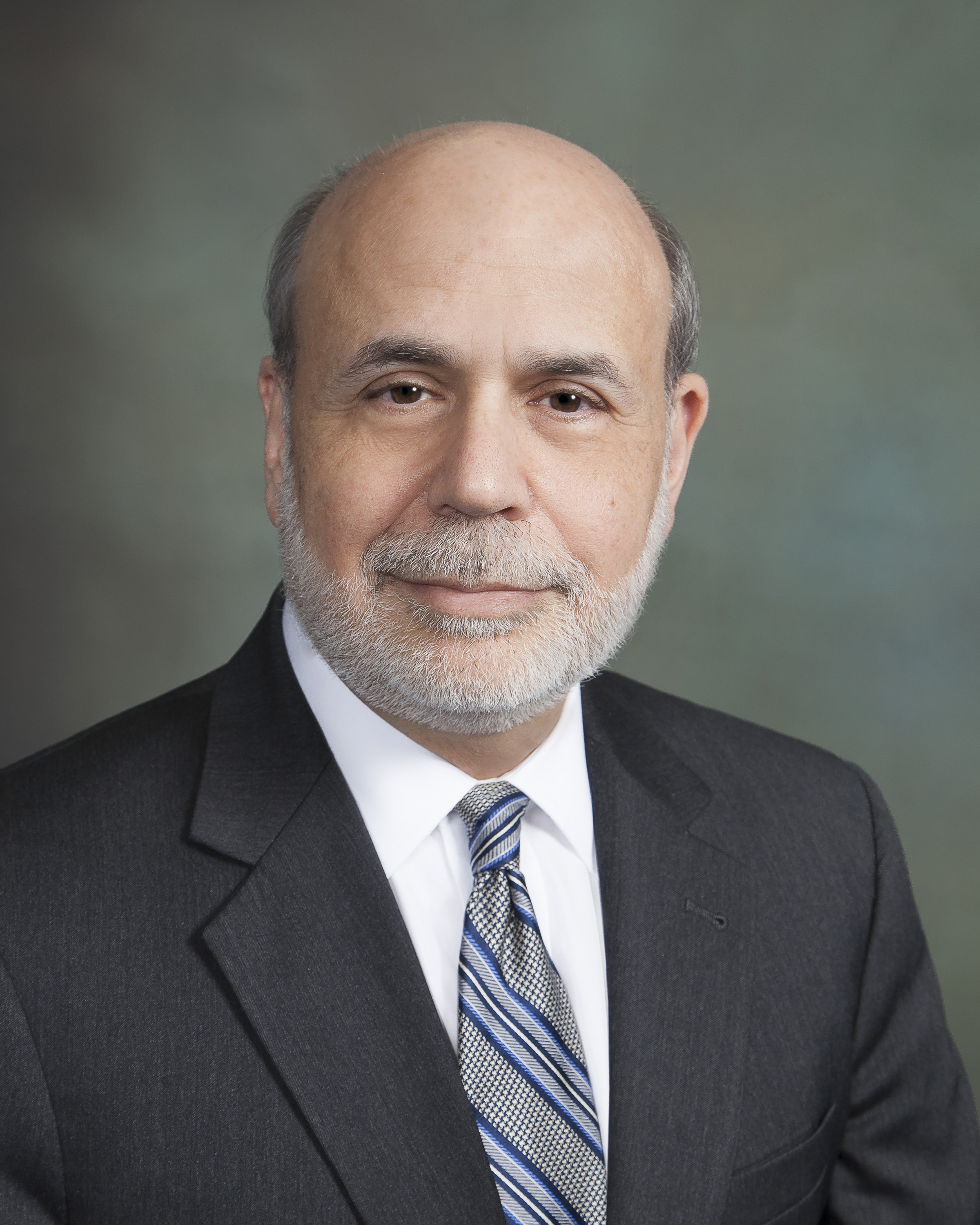 More Information
Contact
Hosted By
Twitter
To subscribe or manage your subscriptions to our top event topic lists, please visit our event topics page.
Mao Zedong did not see the value of reform and opening up. The China part of Nixon's 1967 Foreign Affairs article suggested an implicit bargain that provided the conceptual basis for China's new direction after 1978. That bargain was if China focused on domestic development and didn't threaten the security of its neighbours, the United States would help.
Sentiment inside the Beltway has turned sharply against China. There are many issues where the two parties sound more or less the same. Trump and others in the administration seem heavily invested in a 'get very tough with China' stance. It's possible that some Democrats might argue that a decoupling strategy borders on lunacy. But if Trump believes this will play well with his core constituencies as his reelection campaign moves into high gear, he will probably decide to stick with it, if the costs and the collateral damage seem manageable. But that's a very big if, especially if the downsides of a protracted trade war for both American consumers and for American firms become increasingly apparent.