Past Event
Can Gay Marriage Strengthen the American Family?
Many critics of gay marriage believe that if government sanctions marriage between two people of the same sex, it would threaten the traditional institution of marriage between a man and a woman. But some advocates of the idea believe gay marriage would strengthen, rather than weaken, the institution.
A new book by Brookings writer-in-residence and National Journal columnist Jonathan Rauch, titled Gay Marriage: Why It Is Good for Gays, Good for Straights, and Good for America (Henry Holt and Co., 2004), argues that gay marriage presents an opportunity for policymakers to shore up marriage's embattled status as the living arrangement of choice for couples in serious relationships. Rauch says the gay marriage ban damages marriage by guaranteeing the proliferation of substitutes and alternatives.
Brookings will convene an expert panel of policy analysts with a range of opinions to assess the issue of gay marriage and take questions from the audience.
Agenda
Senior Adviser and Former Chief Executive Officer -
The National Campaign to Prevent Teen and Unplanned Pregnancy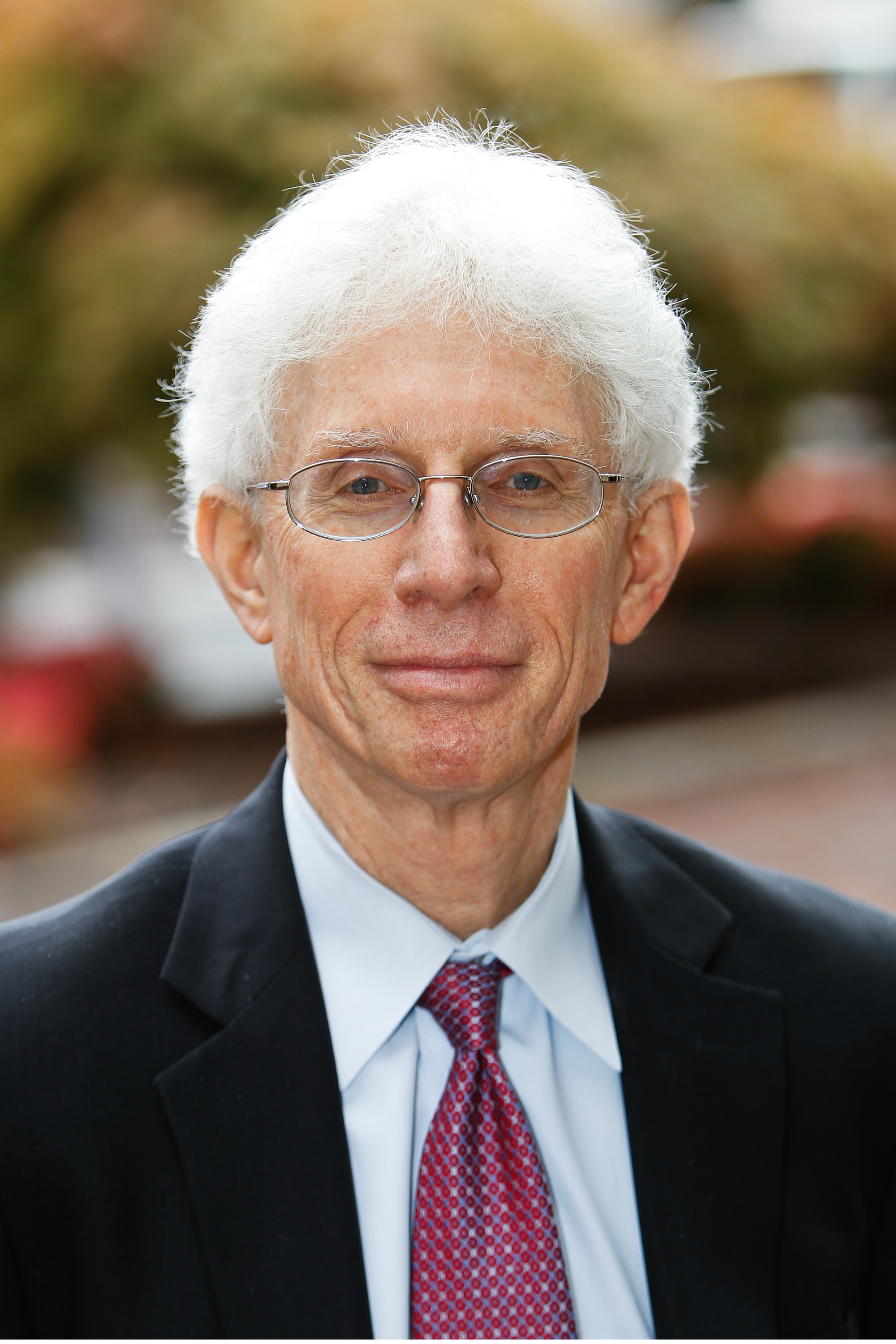 More Information
Contact
Office of Communications
202/797-6105
To subscribe or manage your subscriptions to our top event topic lists, please visit our event topics page.