Past Event
Brookings Roundtable on Active Medical Product Surveillance: Learnings from H1N1 Vaccine Surveillance
This roundtable teleconference featured a presentation from i3 Drug Safety President Terri Madison, who provided an overview of the organization's self-sponsored H1N1 vaccine safety surveillance program and preliminary results, including lessons learned.
A moderated question and answer period followed the presentation.
Convened by the Engelberg Center for Health Care Reform at Brookings, roundtable teleconferences provide a forum to discuss public and private initiatives in which methods, data sources, and technology related to active medical product safety surveillance are being developed. These roundtables are intended to engage a broad range of stakeholders in productive discussions that reflect the current state and growing activity around medical product surveillance.
Agenda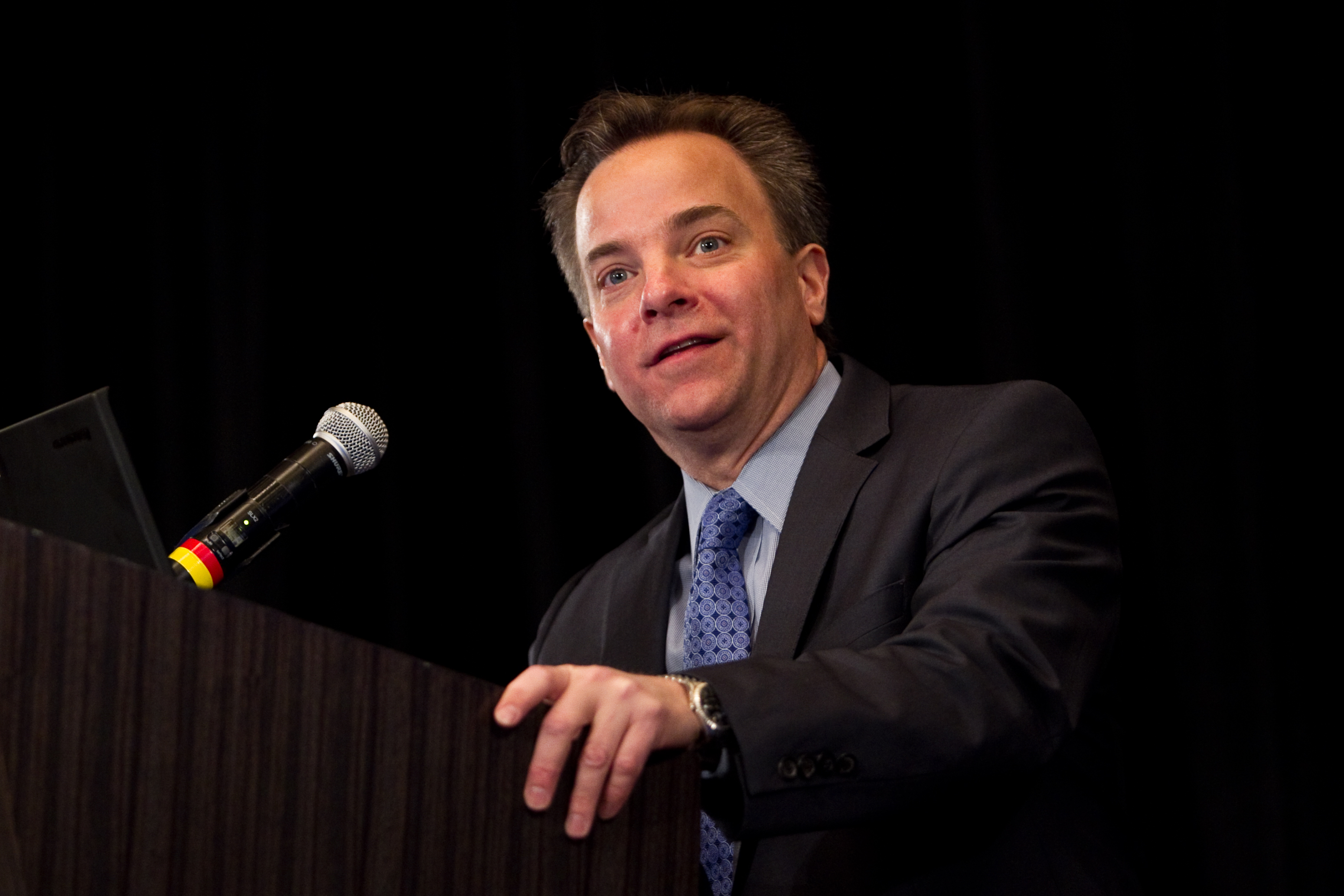 Former Brookings Expert
Mark McClellan is a senior fellow and director of the Health Care Innovation and Value Initiative at Brookings. He has written a number of publications on care delivery reform, physician payment reform, and accountable care implementation in the U.S. and abroad.
i3 Drug Safety's H1N1 Safety Surveillance Project
More Information
Contact
Engelberg Center for Health Care Reform
(202) 797-6000
More
In their recent book, "The New Localism," Bruce Katz and Jeremy Nowak argue that cities and counties will be tested as never before in the coming years. They will need to innovate and reform—to pursue new strategies for growth and finance—in a fiscal environment dominated by rising health-care and pension costs. In these circumstances, the quality of metropolitan governance will matter more than ever.