Past Event
Brookings Roundtable on Active Medical Product Surveillance: Highlights from the Observational Medical Outcomes Partnership's Annual Symposium
Past Event
Brookings Roundtable on Active Medical Product Surveillance: Highlights from the Observational Medical Outcomes Partnership's Annual Symposium
On March 17, the Engelberg Center hosted a live webinar to discuss highlights from the Observational Medical Outcomes Partnership's (OMOP) Annual Symposium. OMOP is a public-private partnership whose mission for the past two years has been to research methods that can be applied to analyze existing health care databases with the goal of better understanding the safety and effectiveness of approved medical products.
OMOP is researching multiple methods and a range of potential operating characteristics by which to evaluate and compare these methods. To ensure confidence in the results when using these methods, it is important to understand which characteristics are most relevant under varying circumstances.
Patrick Ryan – associate director of analytical epidemiology at Johnson & Johnson Pharmaceutical Research and Development, and co-investigator, Observational Medical Outcomes Partnership – offered remarks describing OMOP's approach to evaluating the performance of methods for conducting active medical product safety surveillance. He also touched on the implications of OMOP's research for actually conducting active surveillance and OMOP's planned research to build on these findings.
Agenda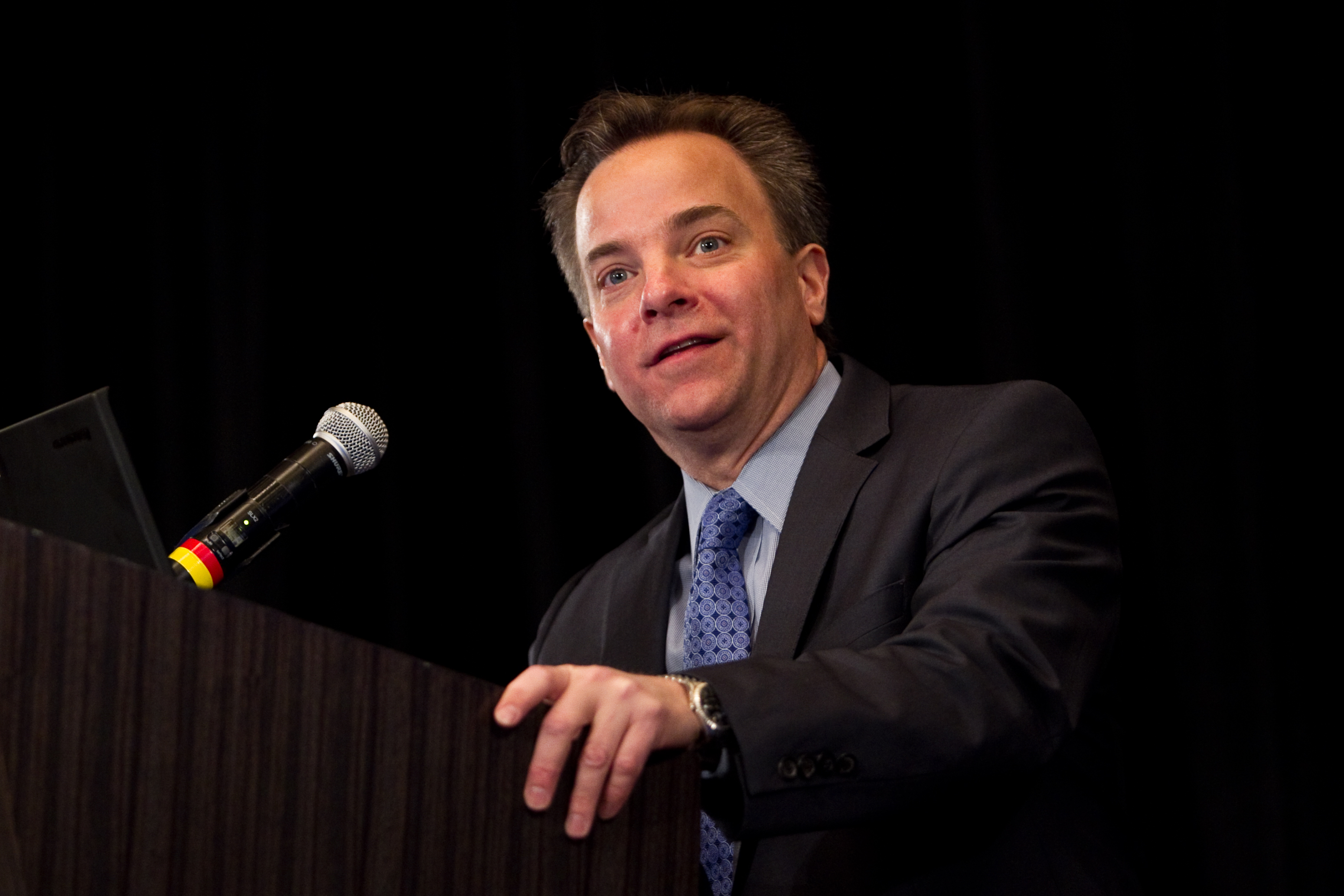 Director, Health Care Innovation and Value Initiative
Sentinel Initiative Scientific Lead, Office of Medical Policy, Center for Drug Evaluation and Research
More Information
Contact
Engelberg Center for Health Care Reform
(202) 797-4391