Past Event
Briefing on Goods and Services Tax
A briefing on the Goods and Services Tax took place on Monday, July 31, 2017.
Speakers:
Sudipto Mundle, Emeritus Professor, National Institute of Public Finance and Policy
Harsha Vardhana Singh, Executive Director, Brookings India
Chaired by Rakesh Mohan, Distinguished Fellow, Brookings India
Abstract:
The introduction of the Goods & Services Tax (GST) is the largest economic reform in India in recent times. It will impact not only the way business is done in the country, but also the day to day activities affecting the common man, international trade and investment, location and transport of goods, and regulatory mechanisms that determine the whole range of economic operations in the country.
Studies show that in many instances, the internal costs of transporting goods within India are higher than the costs of international transport of the same product, and that the restrictions within the Indian market are sometimes more than those at the border. The aim of GST is to address these issues, build a single market within India, and enhance domestic competitiveness by preparing a framework that helps address some major operational constraints affecting economic transactions. GST is still work in progress, and a number of inter-related issues need to be better understood. This event will be a step in that direction.
Agenda
Emeritus Professor -
National Institute of Public Finance and Policy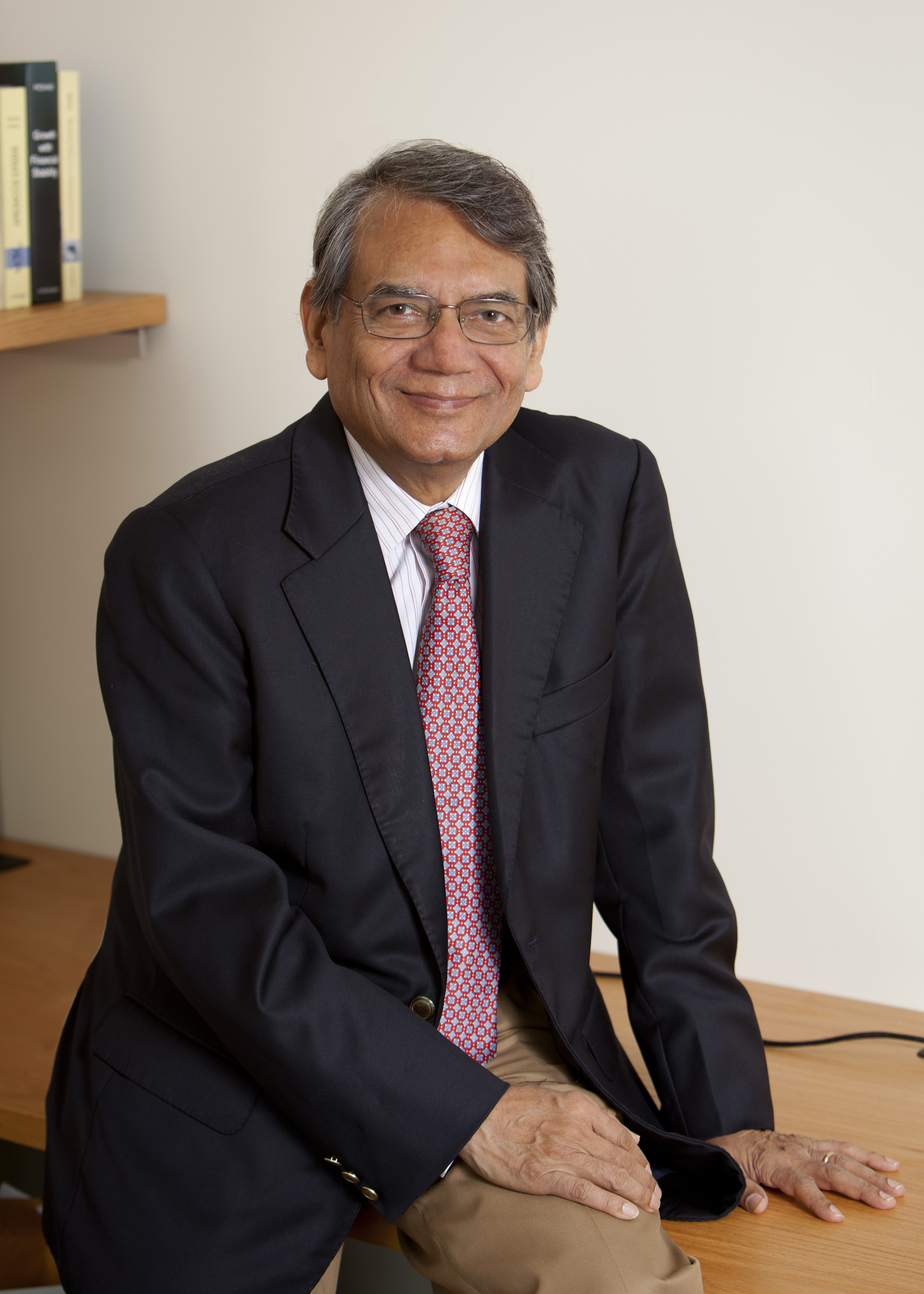 Moderator
Distinguished Fellow -
Brookings India
Senior Fellow -
Yale Jackson Institute for Global Affairs
More Information
Contact
Brookings India
+91 11 2415 7600
To subscribe or manage your subscriptions to our top event topic lists, please visit our event topics page.