Past Event
Back to Deficits: Analyzing the Bush Budget
The day after President George W. Bush sends his first full budget to Congress, a panel of Brookings scholars will analyze the White House spending proposal and its likely fate in a divided Congress.
With government spending increased to finance the war against terrorism and homeland defense, and revenue reduced by the recession and tax cuts, the federal budget will again be in deficit. This has set off a number of fierce political battles over how scarce resources should be allocated:
– Spending for military action and homeland defense vs. spending for social programs.
– More tax cuts vs. more money to help those hurt by recession.
– Allocating tax relief between higher income earners and lower income earners.
– Deciding whether the economy is recovering on its own, or needs further stimulus.
The president's new budget blueprint will set off a national debate on these and other contentious issues. And the jockeying over spending and taxing priorities will be carried out with full knowledge that the outcome will affect the 2002 congressional elections.
Analyzing the Bush budget and the upcoming budget debate will be three experts with previous government experience dealing with budget and economic issues.
RSVP: Please contact the Brookings Office of Communications by phone at 202/797-6105,
by email at communications@brookings.edu or through the online form.
Agenda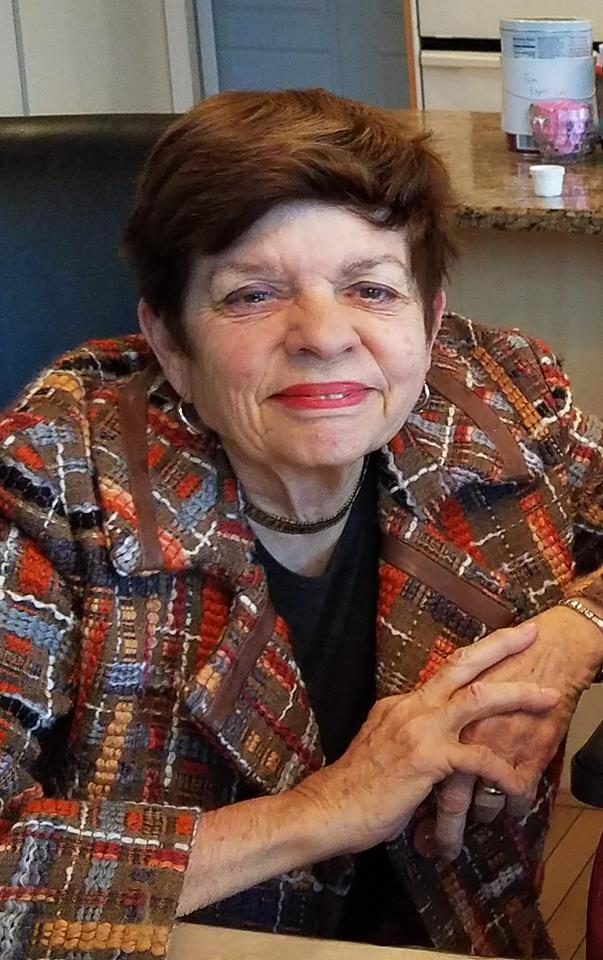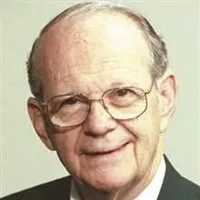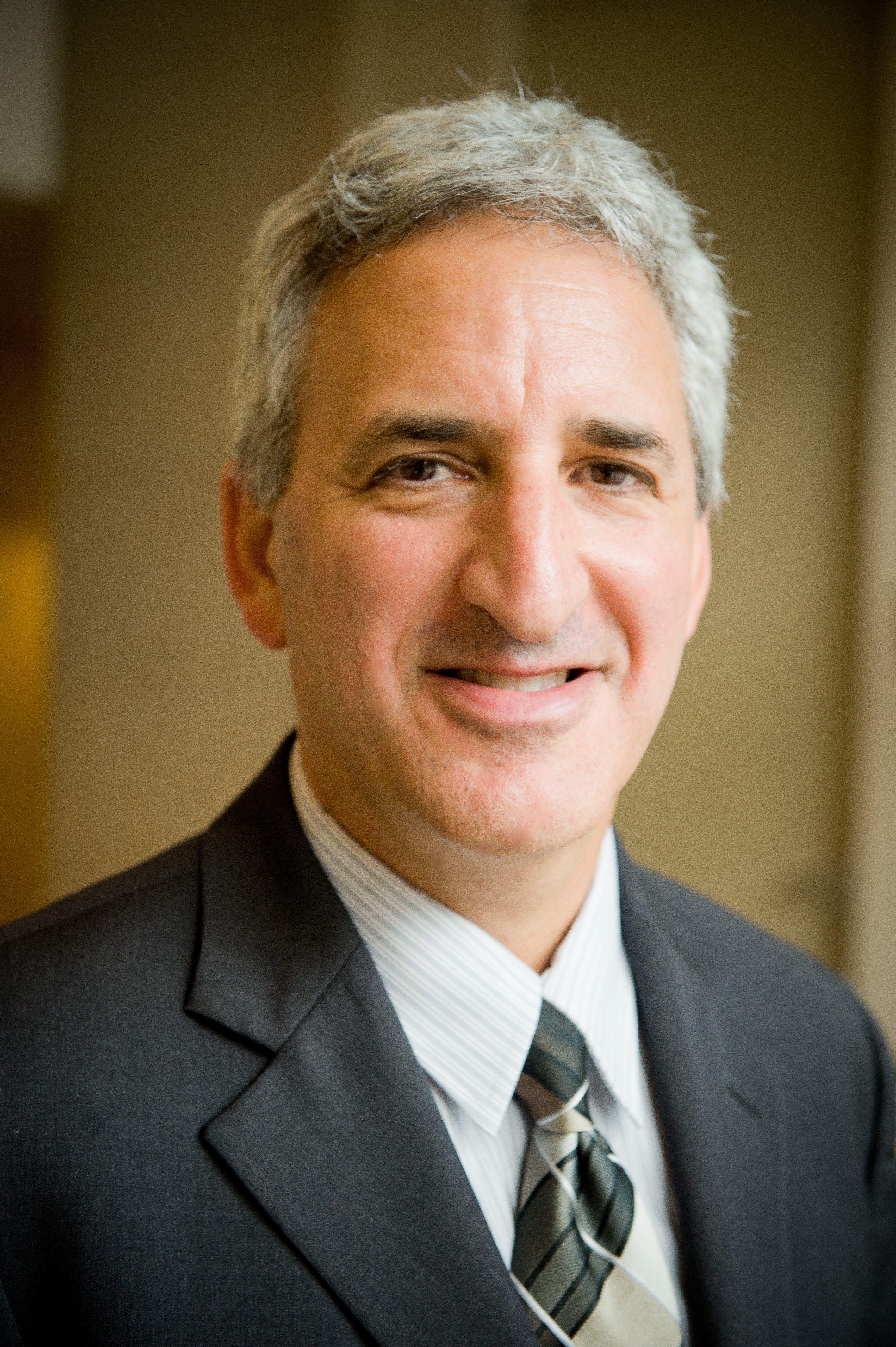 The Arjay and Frances Fearing Miller Chair in Federal Economic Policy
More Information
To subscribe or manage your subscriptions to our top event topic lists, please visit our event topics page.