Past Event
Assessing the Affordable Care Act's efficacy, implementation, and policy implications five years later
Past Event
Assessing the Affordable Care Act's efficacy, implementation, and policy implications five years later
Assessing the Affordable Care Act's efficacy, implementation, and policy implications five years later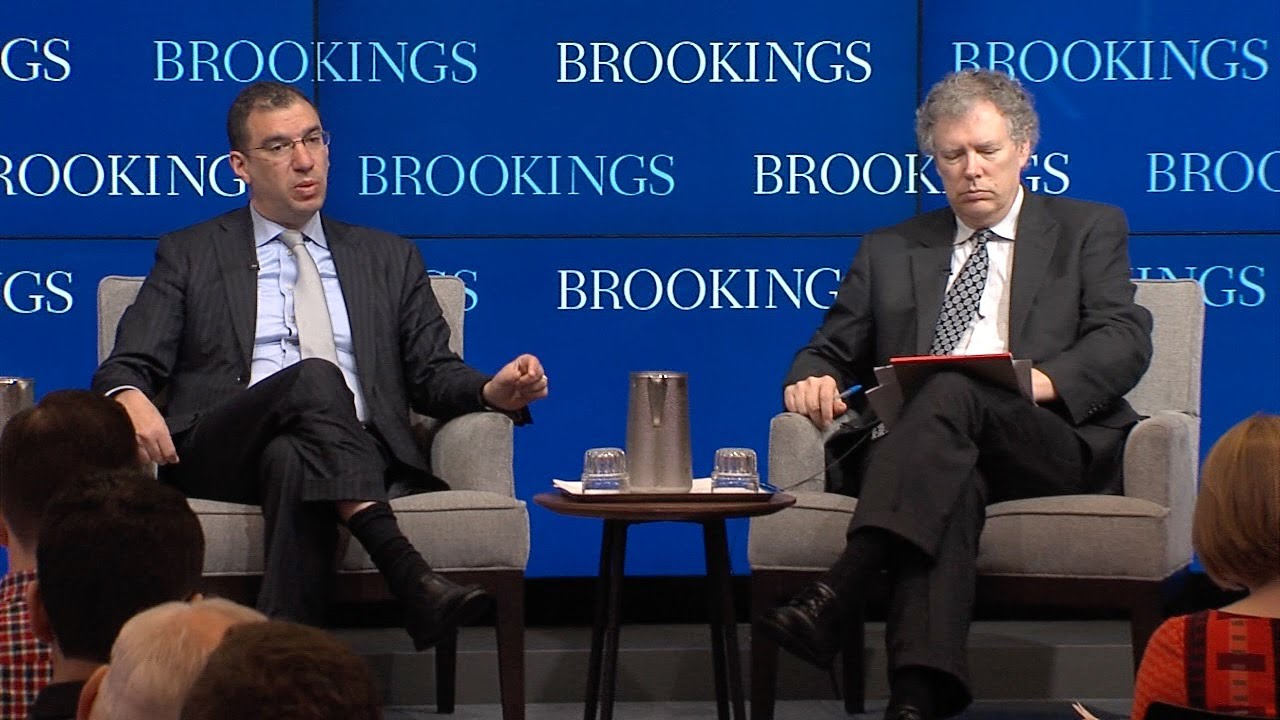 A new way of covering the uninsured – how the ACA has changed American health care & the reverberations to come
Join the conversation on Twitter using

#ACAat5
The Patient Protection and Affordable Care Act (PPACA), most commonly known as the Affordable Care Act (ACA), is one of the most important pieces of legislation enacted into law and implemented by the federal government in a generation. The ACA is also one of the most complex and comprehensive efforts to reform the American health care system and reduce costs. Now that the ACA is five years old, how successful has the law been in meeting its primary goals? What has been its efficacy in transforming American health care? What have been the major outcomes and unintended consequences? And what might the future hold for this law, given today's political environment and a pending, major U.S. Supreme Court decision that could determine the ACA's fate?
On April 14, Governance Studies at Brookings hosted a forum to examine the ACA five years after its passage. This forum was the sixth annual A. Alfred Taubman Forum on Public Policy, which convenes leaders from academia, the media, and government to explore the far-reaching implications of the ACA. Discussion focused on the law's successes and failures as the most consequential piece of health care legislation in recent history.


Join the conversation on Twitter at #ACAat5 and @BrookingsGov

Agenda
A new way of covering the uninsured – how the ACA has changed American health care & the reverberations to come
Douglas Dillon Chair in Governmental Studies
Acting Administrator, Centers for Medicare and Medicaid Services -
Department of Health and Human Services
Examining the ACA's implementation, successes, and failures and efforts to modernize health care delivery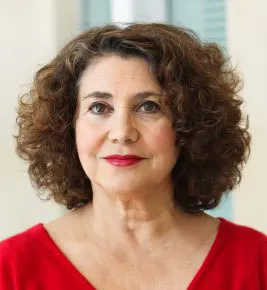 Julis-Rabinowitz Professor of Public Policy and Political Science -
Brown University
Author -
"Unhealthy Politics: The Battle over Evidence-Based Medicine"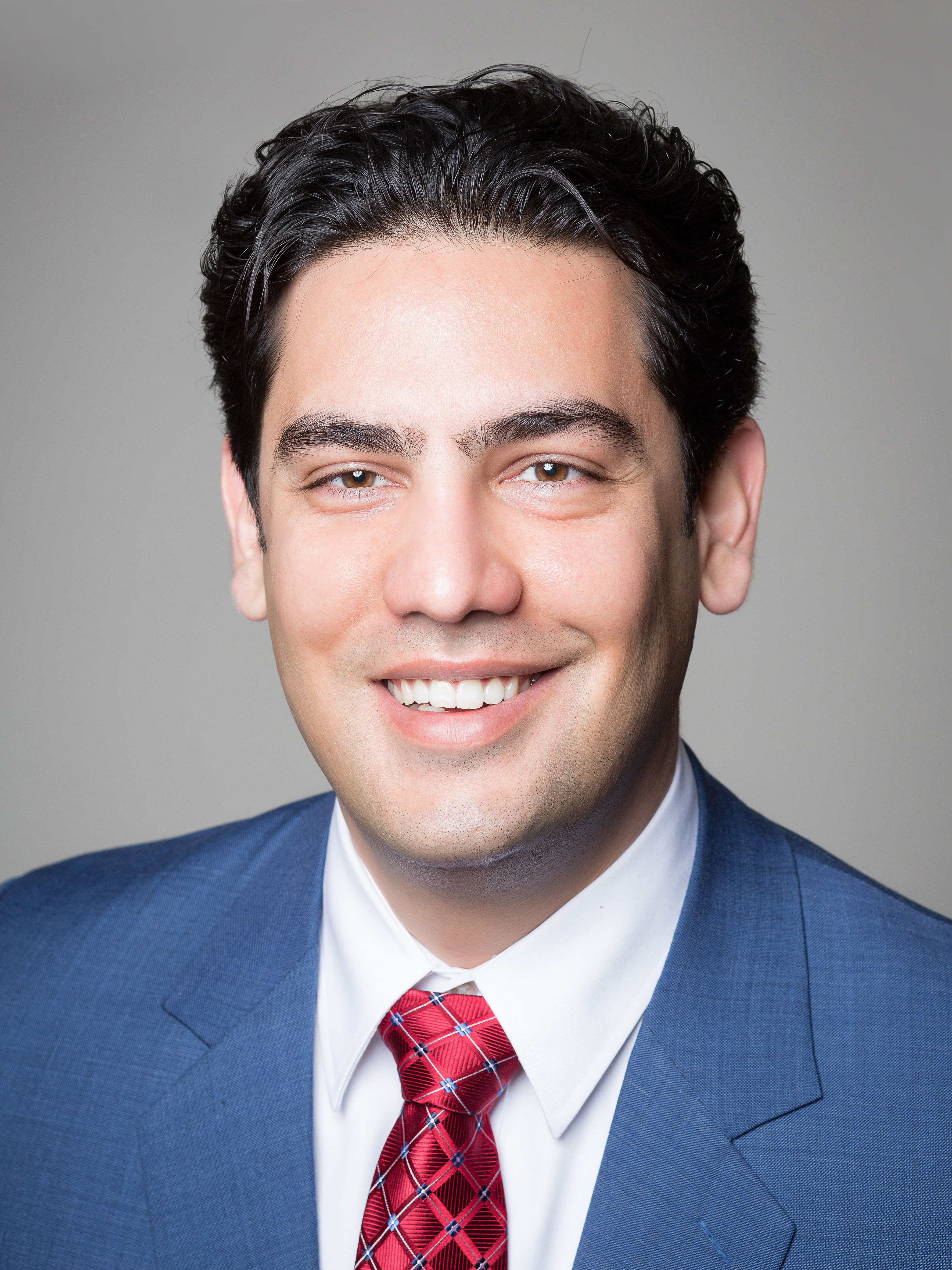 Has the ACA succeeded in bending the health care cost curve?
Founder, Brill Journalism Enterprises, LLC
Group Director, Quality Improvement Group
More Information
Contact
Brookings Office Of Communications
202.797.6105
Twitter
To subscribe or manage your subscriptions to our top event topic lists, please visit our event topics page.