Past Event
Are we ready for the next recession?
Past Event
Are we ready for the next recession?
Agenda
Fiscal policy: Congress and the president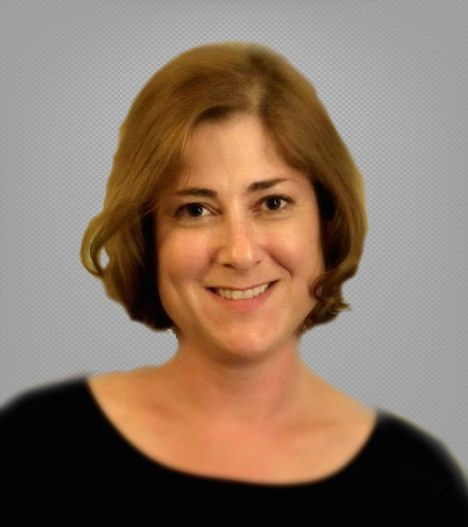 Associate Director for Economic Analysis -
Congressional Budget Office
Executive Director -
Financial Crisis Inquiry Commission
Research Associate & Project Manager for Full Employment -
Center on Budget and Policy Priorities
Resident Scholar, American Enterprise Institute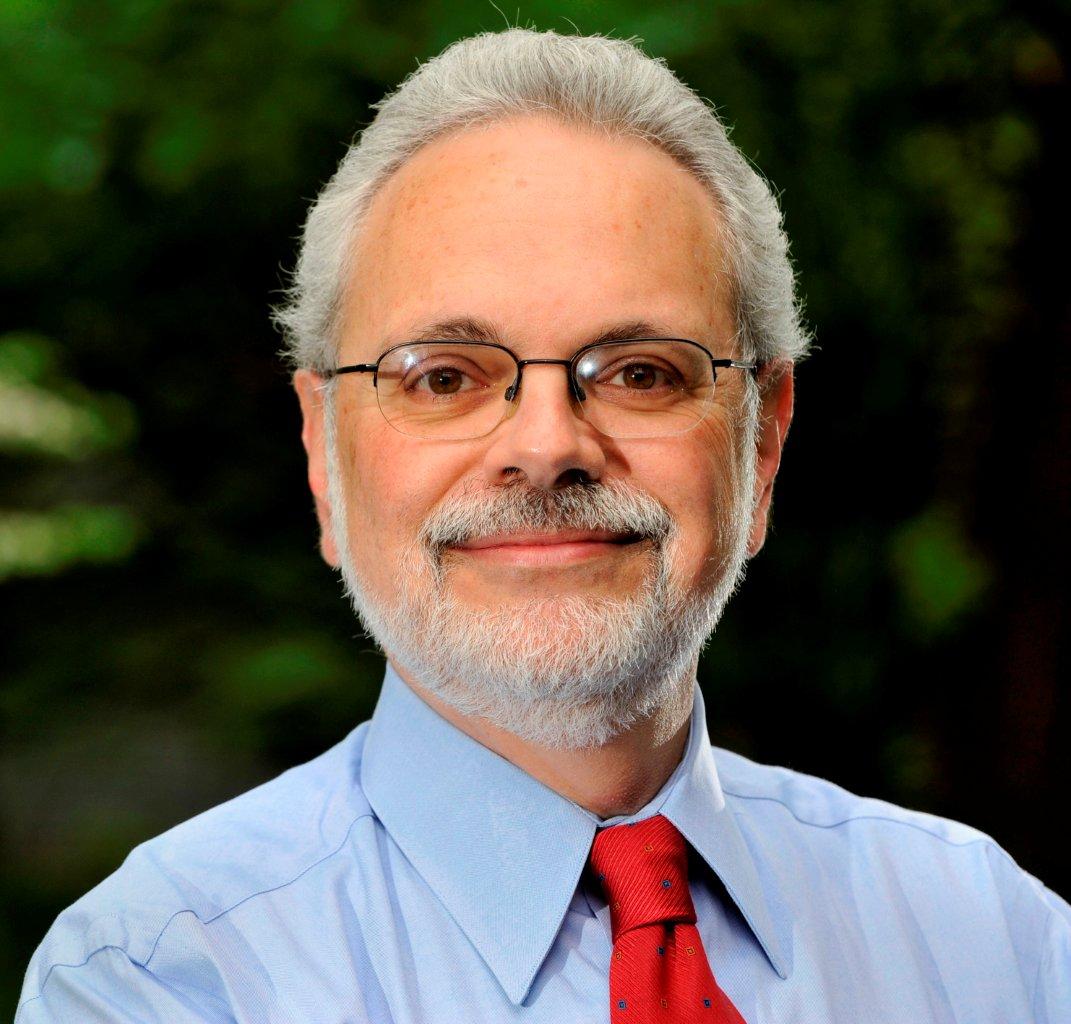 Monetary policy: The Federal Reserve
C. Lowell Harris Professor of Economics and International Affairs -
Columbia University
Director, Center for Financial Economics and Louis J. Maccini Professor of Economics -
Johns Hopkins University
More Information
Contact
Brookings Office Of Communications
202.797.6105
To subscribe or manage your subscriptions to our top event topic lists, please visit our event topics page.