Past Event
America's place in the world
Past Event
America's place in the world
America's place in the world
On May 5, the Brookings Project on International Order and Strategy (IOS) hosted a discussion on America's global role and the release of the newest edition of Pew Research Center's series, "America's Place in the World." This survey explores American views of U.S. foreign policy today and the role of U.S. leadership abroad. The study also looks at which national security threats concern Americans the most.
Carroll Doherty, director of political research at Pew Research Center, opened the discussion by explaining the survey's findings. Senior Fellow Robert Kagan, author of "The World America Made" (Vintage Books, 2013), talked about the implications of the survey for U.S. support of the international order. Derek Chollet, former assistant secretary of defense for international security affairs and author of the forthcoming book "The Long Game" (Public Affairs, 2016), offered insight into how these findings fit with President Obama's worldview. Laure Mandeville, U.S. bureau chief for Le Figaro, contributed an international perspective on American politics and U.S. power abroad.
Margaret Brennan, CBS foreign affairs correspondent, moderated the discussion. Senior Fellow Thomas Wright, director of IOS, provided brief opening remarks.
After the program, the speakers took questions from the audience.
Agenda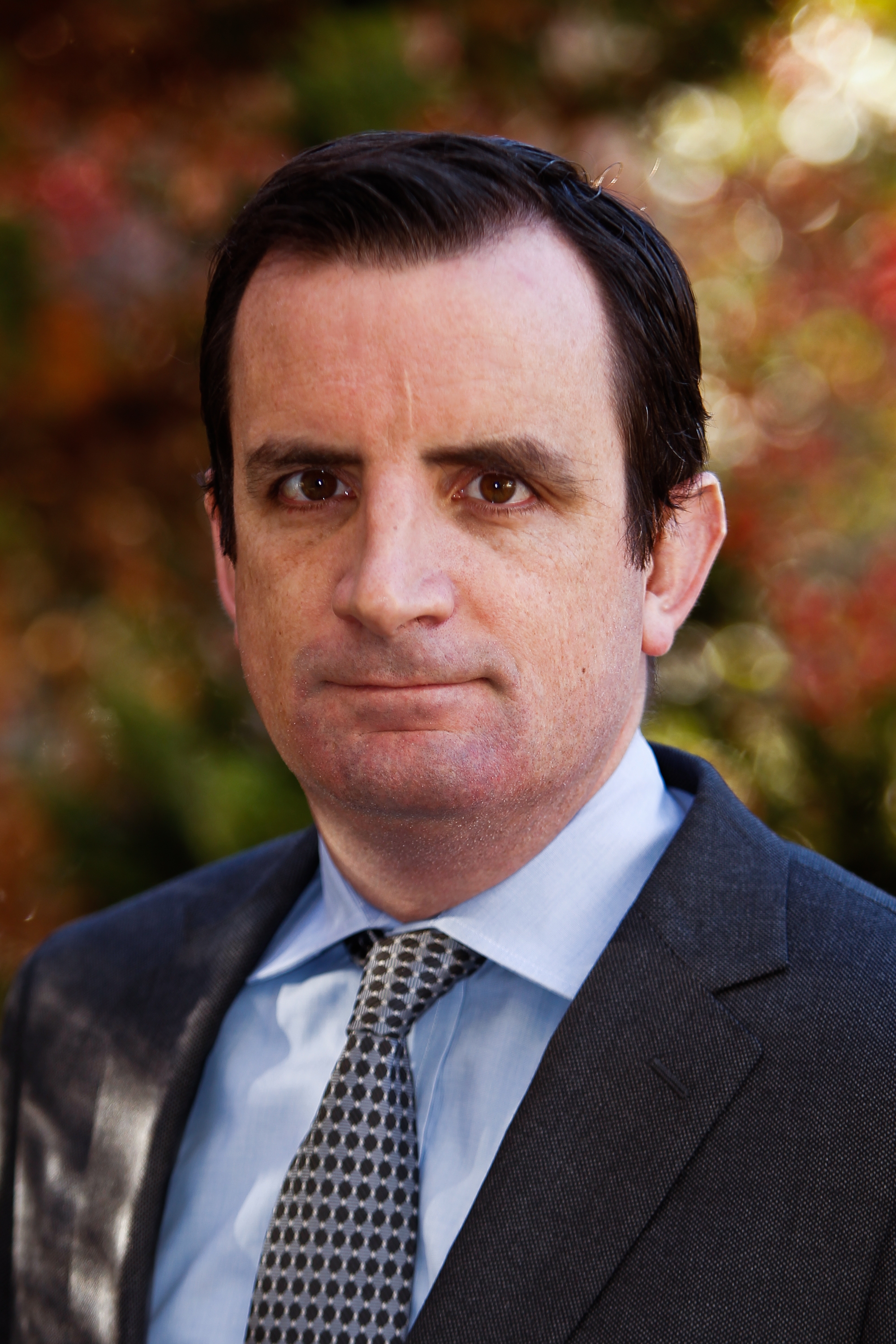 More Information
To subscribe or manage your subscriptions to our top event topic lists, please visit our event topics page.
More
[The recent Senate Foreign Relations Committee report on Russian meddling] is a thorough and comprehensive view of Russia's decades-long political warfare against the West. The lesson learned from Europe, which has borne the brunt of Russian attacks, is that Russia can be deterred but that requires leadership. For that reason, this report would have sent a much stronger message to the Trump administration if it had Republican support. As is, it is an urgent warning and a call to action, but it may fall on deaf ears.
It's the first time, maybe in history, key advisers have gone into the administration to stop the president, not to enable him.