Past Event
After Annapolis: Prospects for Peacemaking
Past Event
After Annapolis: Prospects for Peacemaking
International leaders, including representatives from the United States, Israel and the Palestinian Authority, met at Annapolis to develop a foundation upon which the Israelis and Palestinians can move toward a negotiated peace agreement. Key questions emerged from the meeting: What measures should be taken on the "day after" Annapolis to ensure the parties move toward peace and address permanent-status issues? What will constitute success? Is there an opening for an Israel-Syria dialogue? How does the Annapolis meeting affect wider trends in the struggle for power in the Middle East?
On November 28, the Brookings Institution hosted a discussion to answer these questions and address the future of the peace process.

Agenda
Introduction and Moderator
Former Chief of PLO Monitoring and Steering Committee, Palestine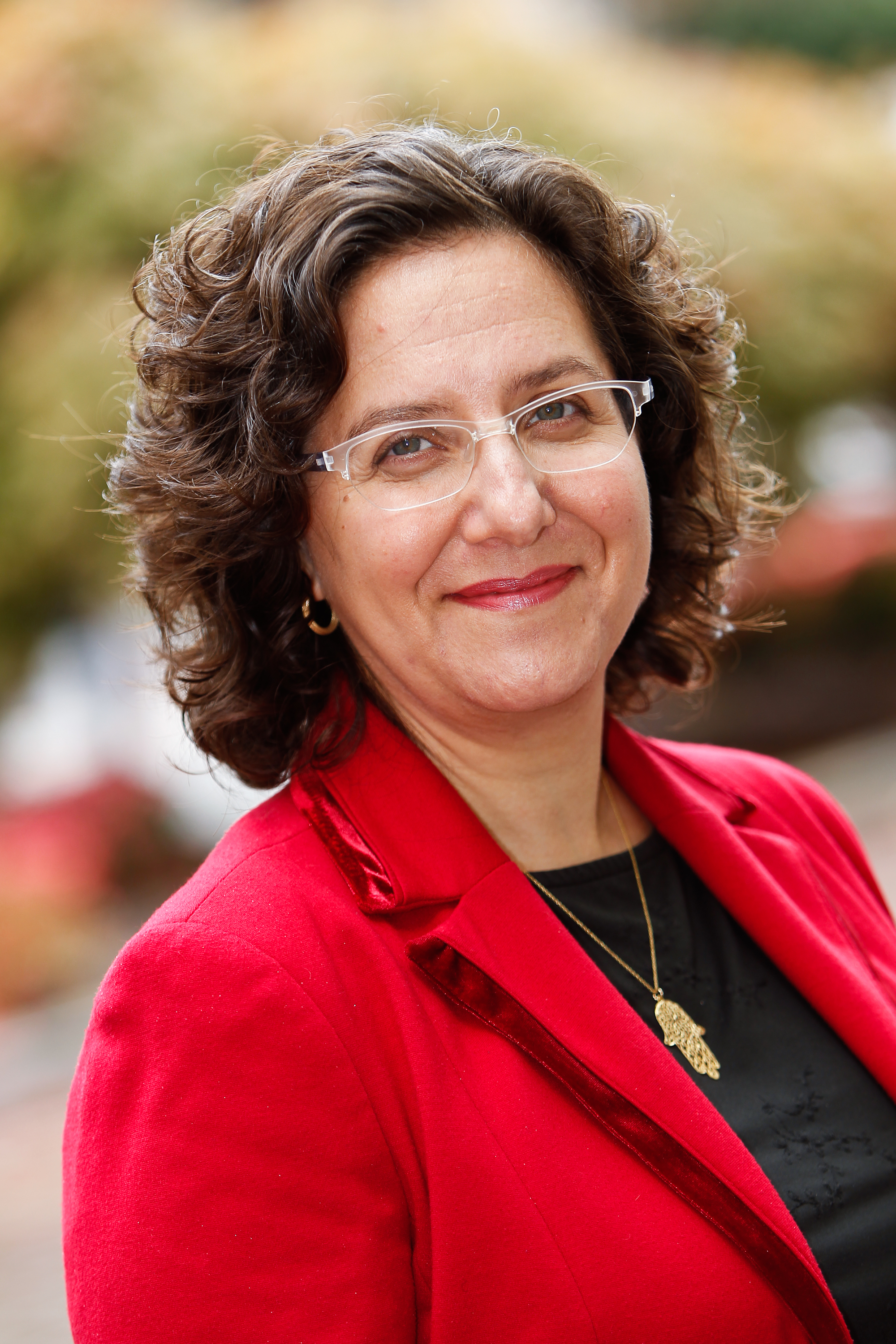 More
"DeVos' generic and woefully insufficient statement effectively sanitized the hate"
Unless we collectively correct our course as a nation, in a few decades the concept of an "American Dream" might be nothing more than a dusty, antiquated relic.