Past Event
A conversation with Governor Haruhiko Kuroda, Bank of Japan
Join the conversation on Twitter using

#Kuroda
The Bank of Japan faces one of the biggest challenges in central banking today: An economy with a shrinking population, persistently slow economic growth, huge government debt and deflationary pressures despite the central bank's ultra-low interest rates, and an asset-buying program that has the Bank of Japan currently holding a third of Japanese government bonds. The Bank recently announced a policy to guide yields on 10-year Japanese government bonds at around zero and to continue buying assets until inflation exceeds its 2 percent target. Haruhiko Kuroda was picked to be Governor of Japan's central bank by Prime Minister Shinzo Abe in March 2013, triggering more aggressive monetary policy than his predecessor had pursued. Will these latest monetary innovations work? Has the Bank run out of monetary ammunition? What lessons does Japan's experience hold for the rest of the world?
On Saturday, October 8 at 4 pm, the Hutchins Center on Fiscal and Monetary Policy at Brookings hosted a discussion with Bank of Japan Governor Haruhiko Kuroda. Following his remarks, Kuroda was joined by Alan Blinder (Princeton University) for a conversation and questions from Hutchins Center Director David Wessel, followed by audience questions.
Agenda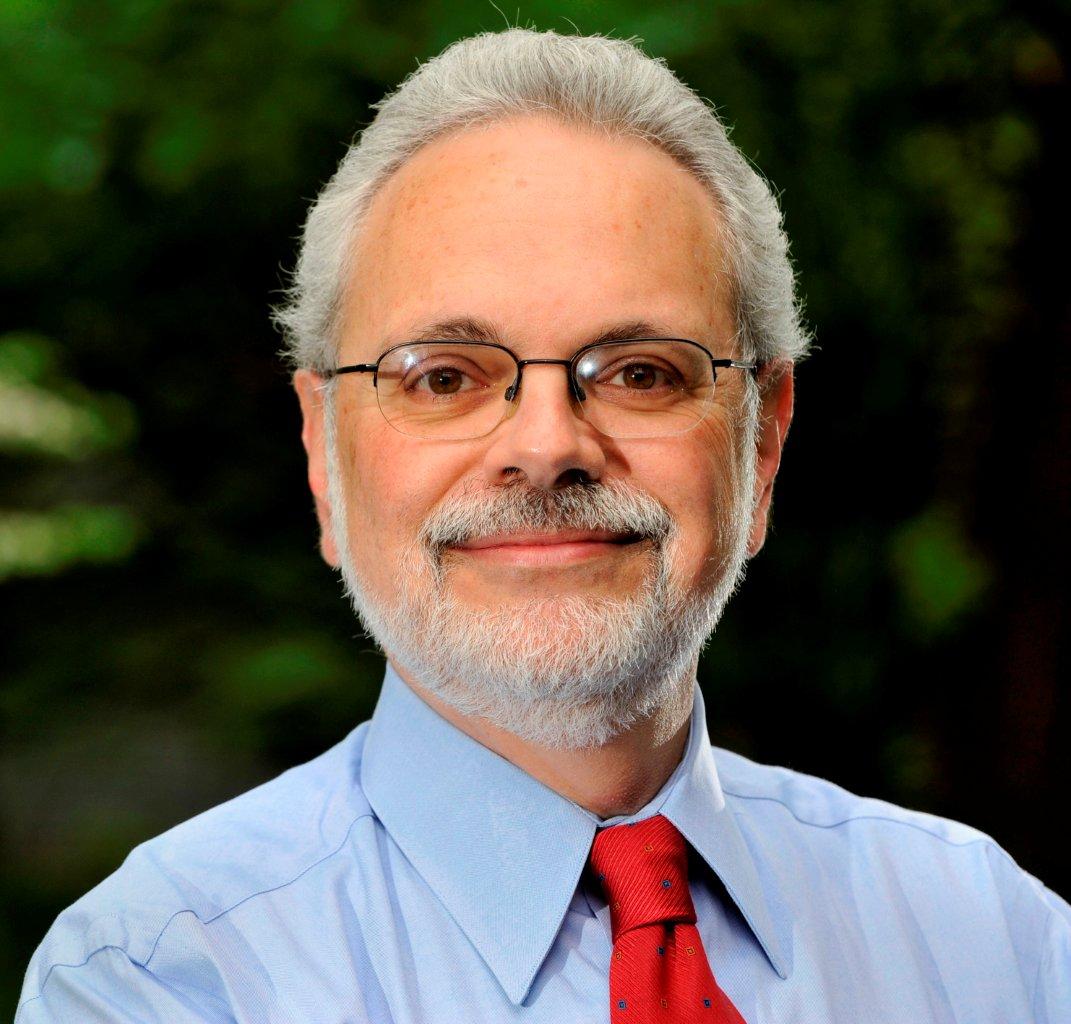 Gordon S. Rentschler Memorial Professor of Economics -
Princeton University
Former Brookings Expert
More Information
Contact
Brookings Office Of Communications
202.797.6105
Twitter
To subscribe or manage your subscriptions to our top event topic lists, please visit our event topics page.
More
[On the ongoing trade negotiations] If we're serious about resolving the core issues that the U.S. has with China, then this is going to be a way station that's going to require a lot more continued focus by the administration for a number of months if not years.