Past Event
A Conversation on Iraq with House Majority Leader Steny Hoyer (D-MD)
Past Event
Steny Hoyer on Iraq: Full Event Video
On January 26, the Brookings Institution hosted Congressman Steny Hoyer, the House Majority Leader, for a conversation on Iraq. First elected to the House in 1981, Hoyer was elected in November 2006 to serve as House Majority Leader for the 110th Congress by his colleagues in the Democratic Caucus, after serving as the Democratic Whip in the previous two Congresses. Hoyer has made three wartime trips to Iraq.
In his remarks, Majority Leader Hoyer examined and commented on President George W. Bush's Iraq policy, including the President's recent proposal to increase the number of American troops in Iraq; the commitment of Congressional Democrats to conduct meaningful oversight of the President's Iraq policy and to propose effective alternatives; and the Majority Leader's view that the international community has a collective – and continuing – obligation to help stabilize and secure Iraq. Brookings President Strobe Talbott provided introductory remarks and Martin Indyk, senior fellow and director of the Saban Center for Middle East Policy, moderated the discussion.
Agenda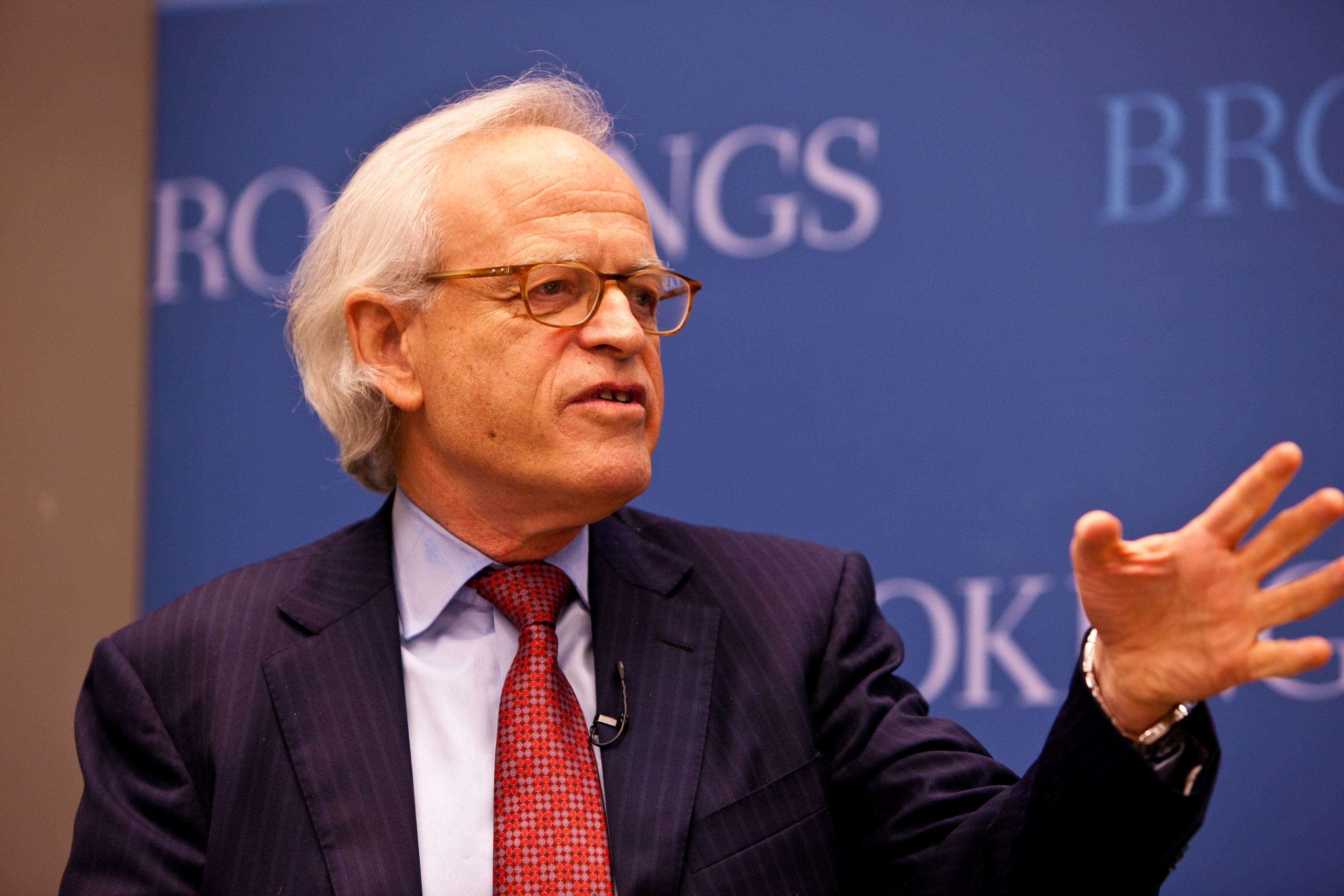 Former Brookings Expert
Distinguished Fellow -
The Council on Foreign Relations
More Information
To subscribe or manage your subscriptions to our top event topic lists, please visit our event topics page.