Past Event
A complex reality: Security, trade, and the U.S.-Mexico border
Past Event
A complex reality: Security, trade, and the U.S.-Mexico border - Part 1
A complex reality: Security, trade, and the U.S.-Mexico border - Part 1
A complex reality: Security, trade, and the U.S.-Mexico border - Part 2
Questions about the security of U.S. borders and effectiveness of U.S. border controls have been compounded by recent events in Europe and migration from Central America. However, political rhetoric obscures the complexity of North American border relations, which are actually dominated by the growth of beneficial and legal cross-border trade and travel.
On March 16, Foreign Policy at Brookings's Latin America Initiative and Americas Society/Council of the Americas co-hosted a two-panel discussion exploring how new policies for the U.S.-Mexico border can balance the benefits of a continued rise of legal travel and trade with the simultaneous need for Mexico and the United States to work collaboratively to improve border security. 
Join the conversation on Twitter using #USMexicoBorder="font-size:>

Join the conversation on Twitter using

#USMexicoBorder
Agenda
Panel 1: Modernizing the U.S.-Mexico border
Vice President -
Americas Society and Council of the Americas
Panel 2: Economic and security trends on the U.S.-Mexico border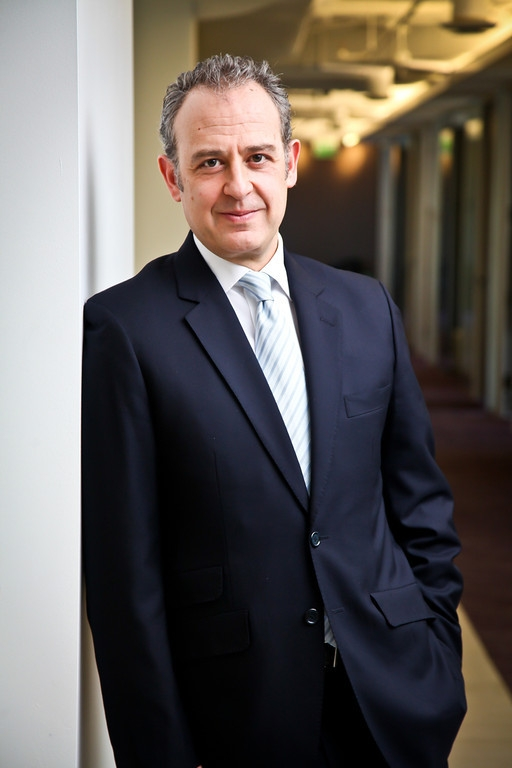 More Information
Contact
Hosted By
Twitter
To subscribe or manage your subscriptions to our top event topic lists, please visit our event topics page.
It is too soon to tell whether Pompeo would take a different approach toward Turkey...Though I wouldn't expect the direction of U.S. policy to change significantly...The working groups put in place after Tillerson's Ankara meetings were something that multiple other secretaries of state had used in the past to address tough policy issues, and there [is] no reason why this particular group could not continue under the new leadership...[Moreover], U.S. policy on the issues of Brunson and Gülen will not change.